Over Two-Thirds of South Koreans Back U.S. Alliance, Up From Less Than Half Under Trump
A recent South Korea study has revealed that over two-thirds of South Koreans are in favor of a continued U.S. alliance, which is a huge increase from when former President Donald Trump was in office.
On Tuesday, the Seoul-based Korea Institute for Defense Analysis created a poll of 1,000 South Koreans regarding the U.S. alliance. Sixty-seven percent of South Koreans view the alliance as a favorable measure under President Joe Biden, which is a "substantial" increase from last year's 47 percent, and the two years prior to 2020 under Trump.
Also in the poll, more South Koreans believe that the U.S. would come to their defense now, as opposed to previous years. When asked if the U.S. would be "fully committed to the defense of South Korea if there is a military provocation by North Korea," 77 percent of respondents were in agreement, compared to 62 percent last year.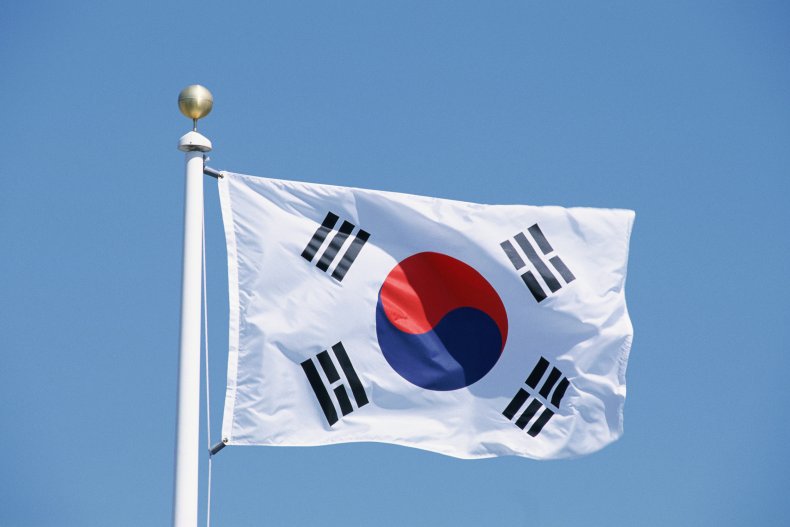 In addition, nearly 94 percent said they agreed it is "contributing to the peace and stability of South Korea."
Hong Sukji, who serves as an institute fellow for the study, revealed in her analysis that the upward trend in the poll has a lot to do with the recent switch in administration as well.
"The relatively low level of stability perceived by the public during these past few years implies that they were concerned about the disharmony between [South Korean President Moon Jae-in] and the Trump administration over North Korea policies," said Sukji. "In contrast, the sharp improvement in the sense of stability within the alliance suggests that anxiety regarding the [South Korea]-U.S. alliance is being alleviated due to consistent signaling by the Moon and Biden administration reaffirming their firm relations since the inauguration of the Biden administration in January 2021."
Along with Sukji, a number of foreign policy analysts raised their eyebrows about the relationship between the U.S. and South Korea while under the leadership of Trump. During the latter part of his presidential tenure, Trump threatened North Korea with threats of "fire and fury" before meeting with top leaders and also criticized the long-standing U.S. trade relationship with South Korea. He also demanded that Seoul pay for the majority of the spending bill for housing roughly 28,500 American troops on the peninsula.
Along with the above-referenced stats from the poll, 35 percent of respondents said they are comfortable with U.S. forces remaining in South Korea while another 40 percent said "it should be decided based on the circumstances after the signing of a peace treaty."
The defense policy institute's poll took place September 10 to October 14 and has a 3.1% margin of error.