'Overcooked 2' Download Time: When Can You Start Burning up the Kitchen?
Grab a buddy or two and get your knives sharpened, because Overcooked 2 is almost here. This co-op kitchen frenzy officially releases tomorrow, Aug. 7, but here's exactly when you'll be able to download the game on PS4, Xbox One, PC and Switch.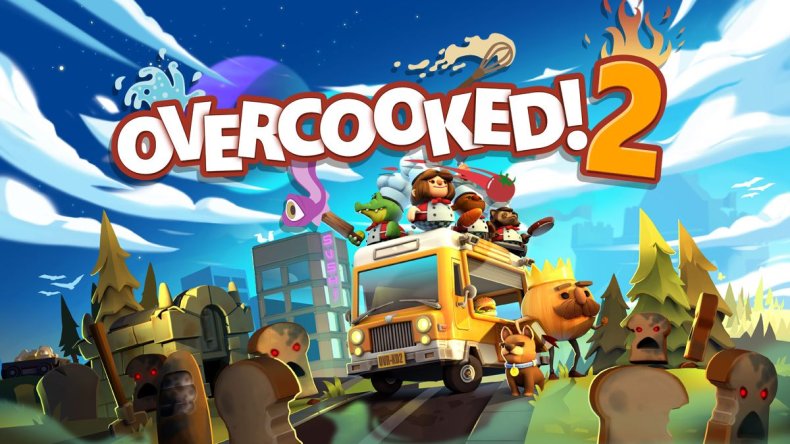 The earliest opportunity to play Overcooked 2 comes from Xbox One. According to the game's page on the Microsoft Store, Overcooked 2 is available tonight, starting at 8 p.m. EDT. That seems like an odd release time here in the States, but Overcooked 2's release must be based on GMT local time. If this is some kind of error, then Overcooked 2 should be available at midnight, local time for Xbox One gamers.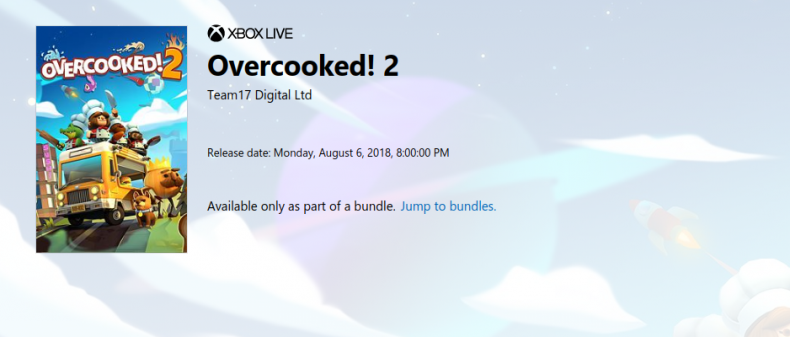 Steam will likely the the last platform to allow players to start chopping and searing. According to a post from the publisher, Overcooked 2 won't be ready to download until noon on Aug. 7. The PS4 and Switch fall right in the middle of the two extremes, with both platforms offering Overcooked 2 starting at midnight local time.
If you've played the original Overcooked, look out for all-new levels that up the challenge with even more insane obstacles to overcome. New this time around is online multiplayer and the ability to throw ingredients. It doesn't sound like much, but landing a burger right on the grill or tossing veggies right into your friend's hand from across the room is a very satisfying feeling.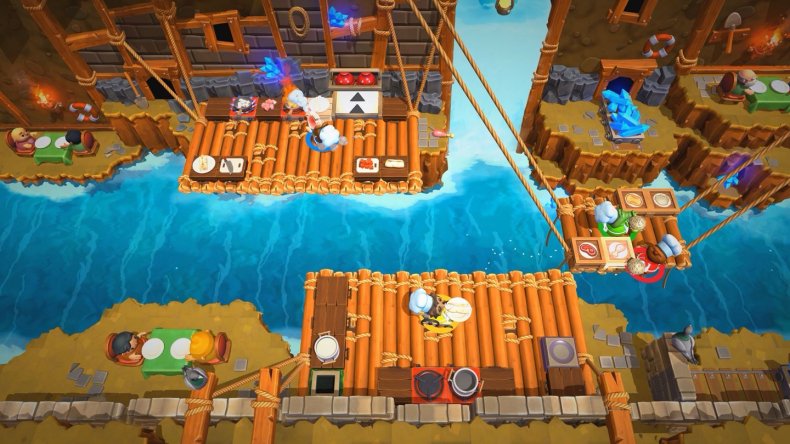 Be sure to check back tomorrow for a full review of Overcooked 2 here on Newsweek.
So what do you think? Are you excited to start a new kitchen adventure in Overcooked 2? What other games are coming out soon that you're excited to play? Let us know your thoughts in the comments section below.