Father Revived With Four Narcan Treatments After Overdosing with Son in Car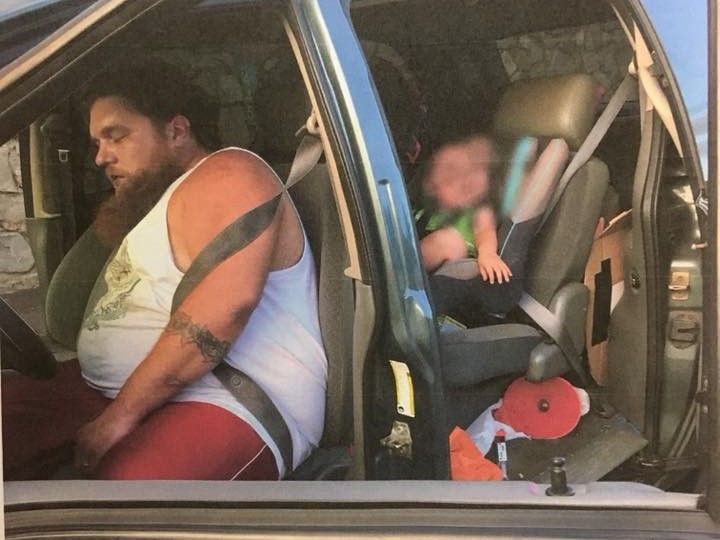 A Rhode Island father who took two white pills while his 1-year-old was in the car needed four doses of Narcan, a drug used to treat opioid overdoses, before he was rushed to the hospital last Friday.
Michael Krajczynski, 33, waits for formal arraignment at the Kent County Courthouse in Warwick, Rhode Island, on August 30 after being charged with child neglect. He ingested two pills he thought were OxyContin while driving with his approximately 18-month-old son. He pulled over the vehicle on a stretch of road near Victory Highway and North Main Street approximately 10 minutes later, when the father reportedly "began to feel a little strange," according to a North Smithfield Police Department report. The police said Krajczynski was gurgling when they arrived on the scene and administered four doses of Narcan before transporting the parent to the Landmark Medical Center for an evaluation.
Narcan is the nasal form of a chemical used to revive people overdosing on opioids. Police say the primary dose did nothing and reported giving Krajczynski a second dose when he stopped breathing and turned blue. Rescue officers administered two more doses of Narcan before Krajczynski became alert. His son was released to his mother, and police contacted the Department of Children Youth and Families (DCYF).
Krajczynski responded to police and said he "made a bad decision" around 11 a.m. on Saturday. He also told police he had been suffering from shoulder pain and had not been prescribed any medication.
Krajczynski is the latest parent found overdosing on drugs with a child in the backseat; a string of other incidents have happened across the country, including in Ohio and Indiana. Police in Ohio, who released a photo of two adults overdosing in a vehicle with a child in the back, called the situation a new normal, according to a Belleville-News Democrat report. At the time, Ohio police said they "'knew some people would be offended by the photo, but they hoped "the non-drug using public sees what we are now dealing with on a daily basis." It is unclear whether the North Smithfield Police Department in Rhode Island released a photo of the father for the same reason.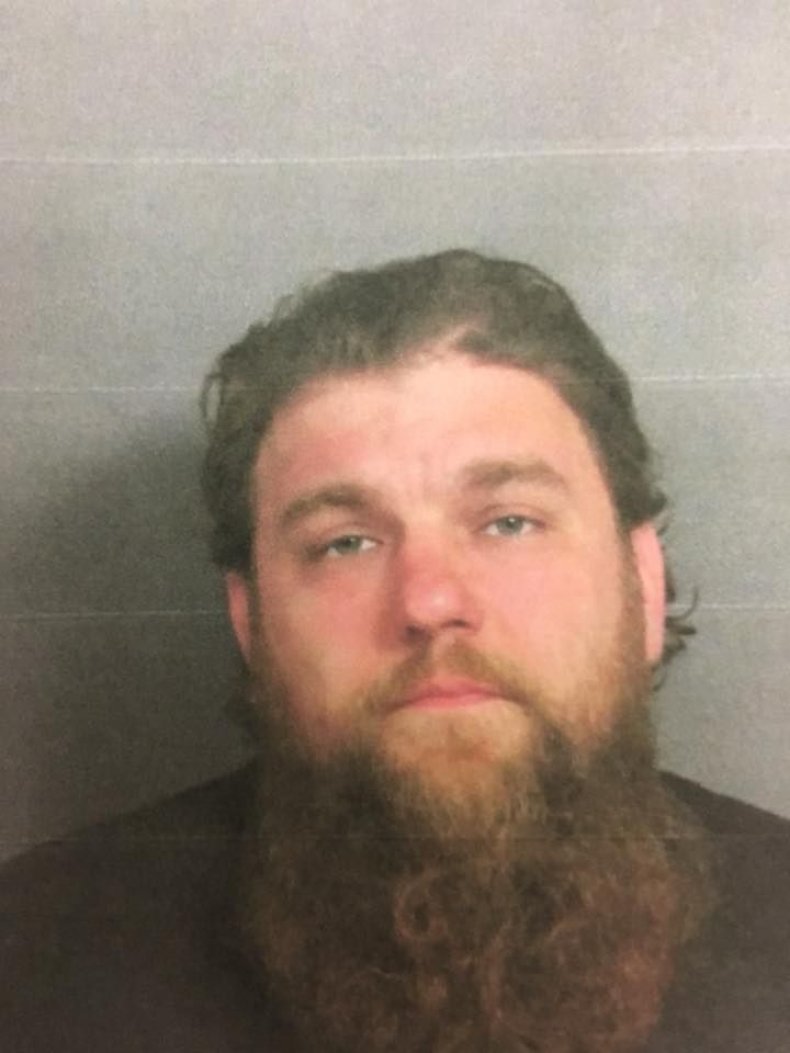 The Rhode Island Department of Health reported a rising trend in drug overdoses since 2011 and has tracked deaths related to drug overdoses in three-month intervals since starting to conduct research. At least 94 people have died due to a drug overdose in 2018. The majority of deaths come from drugs that are obtained illegally, and almost 70 percent of those deaths reported are male. The rate of death is highest for people between the ages of 25 and 44. In 2017, 167 people belonging to that age group died of a drug overdose.
The North Smithfield Police Department and the state's Department of Health could not be reached for further comment.
If you or someone you know is experiencing issues with drug addiction or abuse, please contact the National Council on Alcoholism and Drug Dependence (NCADD) at 1-800-NCA-CALL (622-2255) or visit www.ncadd.org.