Overriding Obama's Saudi Veto Puts Americans in Danger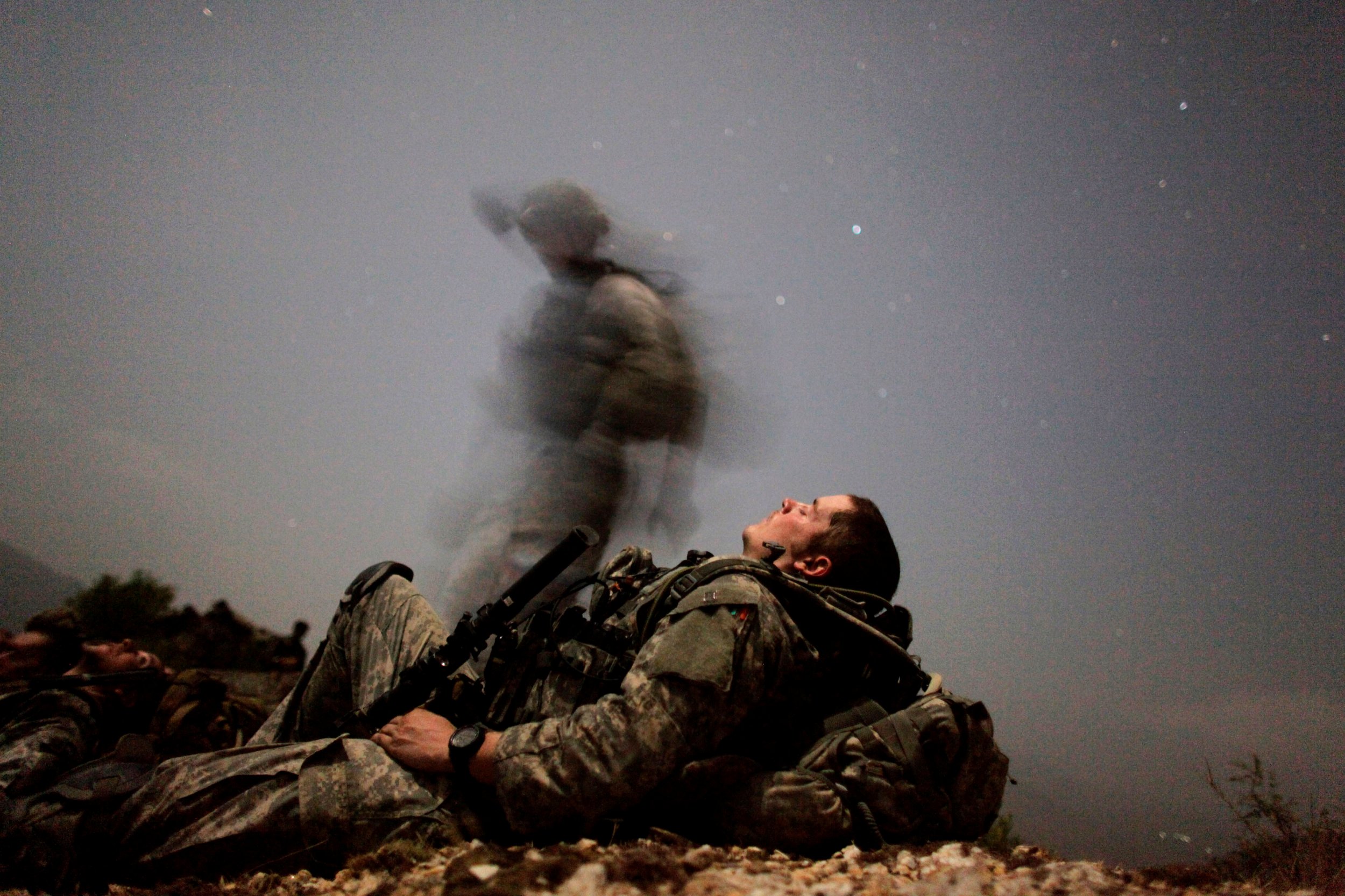 This article first appeared on the American Enterprise Institute site.
Over the last seven plus years of the Obama presidency, Congress has done little to constrain a leader who arrogated to himself more executive authority than any president in recent memory.
Obamacare? Check. Iran deal? Check. Iraqi troop withdrawal? Check. Annexation of Crimea? Nada. North Korea nuclear tests? Nada. Spread of ISIS and Al-Qaeda? Nope. Reversing the disastrous military sequester? Nah.
But suing Saudi Arabia for its supposed involvement in 9/11? That shot through. In a year in which Americans have been repeatedly gobsmacked (Hillary? Trump?), this is yet another bizarro-world, black-is-white bit of lunacy.
Now, I have no brief for the Saudis, nor their Wahhabi brand of Islamism, nor their clear involvement with al Qaeda, nor their anti-semitic clergy...and, well, I could go on. But the Justice Against Supporters of Terrorism Act (JASTA) introduced by Congress, pressed through with nary a hearing and passed over the president's veto (both Houses of Congress voted today) is a travesty.
And worse yet, it is one of the few legit vetoes by Barack Obama and the first override of his tenure. Incredible.
My colleague John Bolton (with Michael Mukasey) has written clearly about the perils of this sort of legislation, but we should be even more explicit: This law will endanger Americans.
Sure, it seems to give the right of action to American victims of terrorism, but explicitly voids the heretofore sensible requirement that the nation sponsoring terrorism be designated by the US Government (USG).
Again, the USG has been lousy on designating (and worse still on de-designating) countries. Cuba is off the list for no good reason. Others should certainly be on the list (ahem, Pakistan) but that's no reason for Congress to lift the authorities out of the executive and punt them over to the judiciary.
Rather, Congress could have done a better job legislating on this matter, ensuring the executive is more attentive to threats, more attuned to citizens' losses. Absolutely, there have been times when the White House and State Department acted as lawyers for our adversaries (see Iran), but that's no reason to suddenly turn around and decide that any American can suddenly sue a sovereign state for damages.
But forget Saudi Arabia; the Kingdom can defend itself. Let's be selfish here. Think of every drone strike in Yemen or Afghanistan, think of our paltry interventions in Syria and Iraq, think of every single thing the US Government and our servicemen and women and our diplomats do every day.
Not terrorism, you say? That's your opinion. But if citizens the world over claim the same right Congress has just bestowed, you can bet that there will be many definitions of terrorism.
Your Mom told you that what goes around comes around. This is a perfect example where Congress, in refusing to appreciate the dangers of its own actions, is setting the American people up for a major "come around."
And we will be sorry.
Danielle Pletka is senior vice president for foreign and defense policy studies at the American Enterprise Institute. Before joining AEI, Pletka was a longtime senior professional staff member for the Senate Committee on Foreign Relations, where she specialized in the Near East and South Asia as the point person on Middle East, Pakistan, India and Afghanistan.