Overseas U.S. Voters Will Make 'Critical Difference' To Swing States in Election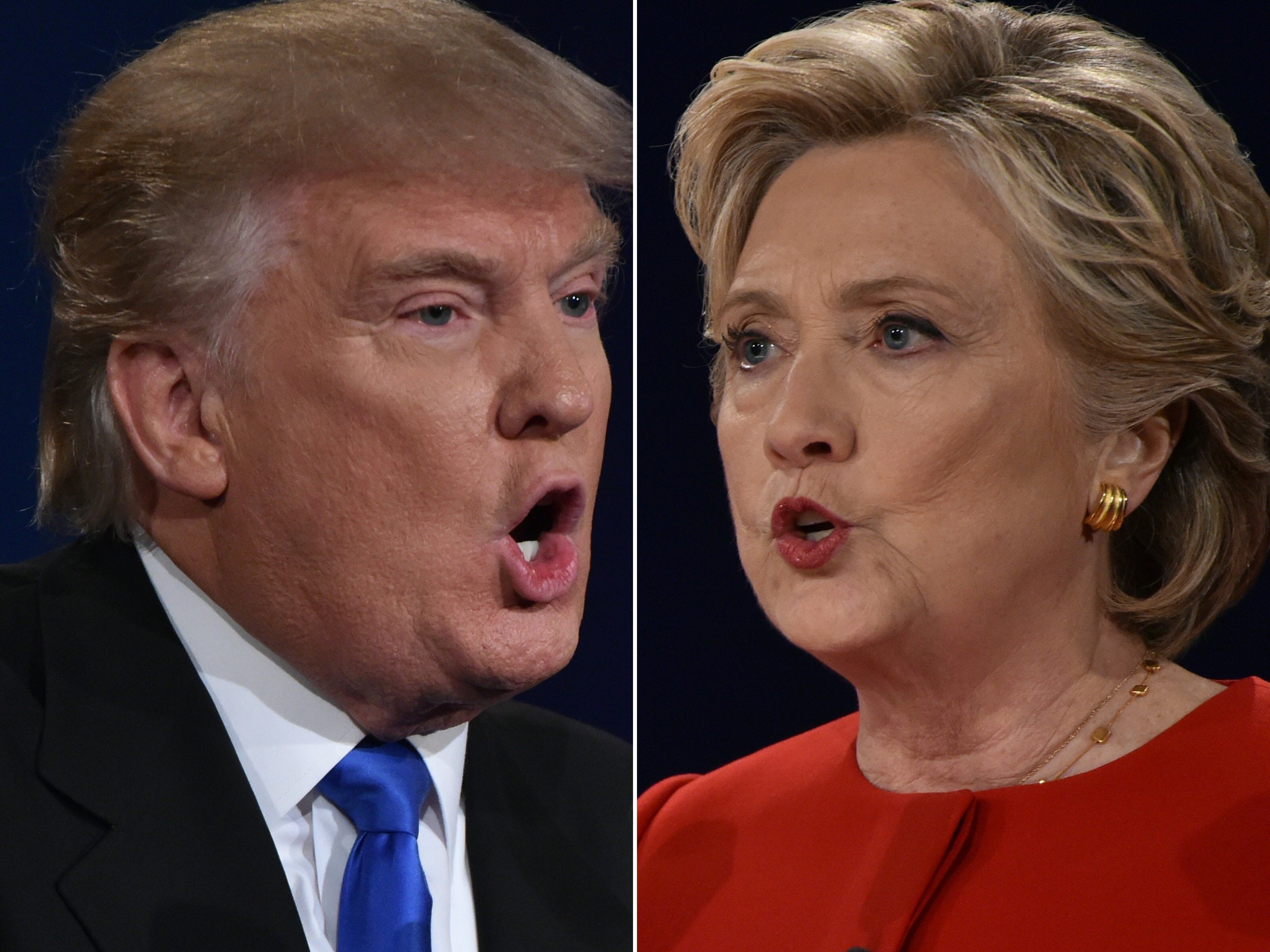 U.S. voters based overseas could swing key states in next month's presidential election, an Oxford University study has found.
A report from the prestigious U.K. university says the estimated 2.6 million voters living outside of the U.S. could have a major effect on the result in some states.
Canada is host to the biggest number of expat Americans with 661,000, Britain is home to the next largest cohort, 306,000, then comes France with 157,000, followed by Israel, Japan and Australia, which all have more than 100,000 voter-age American residents each.
The study finds that Arizona, along with North Carolina, Georgia and Iowa could go Democrat with the backing of enough foreign-based voters on November 8.
Report co-author Dr Patrick Andelic, research associate at the Rothermere American Institute (RAI) at Oxford University, said: "Canada, Britain, France and Israel all play a substantial role in US elections now.
"While current polling places Clinton in a commanding lead, the volatile nature of the race so far means that anything can still happen—and if Britain's recent general election and Brexit result have shown us anything, it's that one shouldn't call a winner until the votes have all been counted.
"Overseas voters proved crucial to George W. Bush's victory in 2000 and they may make a critical difference in 2016. Political parties ignore this hidden constituency at their peril."