'Overwatch' 2019 Summer Games Skins: Completely Weekly Challenges For Free Content
The annual Overwatch Summer Games event has officially begun. There are plenty of new skins and plenty of ways to unlock free ones. In a Developer Update released earlier last week, Game Director Jeff Kaplan said this Summer Games would come earlier than previous years and include weekly challenges similar to Ana's Bastet and D.Va's Nano Cola Challenge.
From now until August 5, you can play Lucioball and unlock seven new skins based on the titular season. There are also cosmetics from the past three years to unlock ... but not much else. In that same Developer Update, Kaplan acknowledged that the annual schedule has gotten to be a bit predictable making it harder to surprise players. When it's the same event every year with very little changes, old players get bored. (It's hard for me to boot up Overwatch when there are so many shiny Auto Chess clones to play.)
'Overwatch' 2019 Summer Games Skins
There are four new Legendary and three Epic skins for players to collect when opening Loot Boxes. There are also the skins returning from years past including Cricket Junkrat and Lifeguard McCree. Here's are the new skins you can unlock when opening the 2019 Summer Games cosmetic packs.
Legendary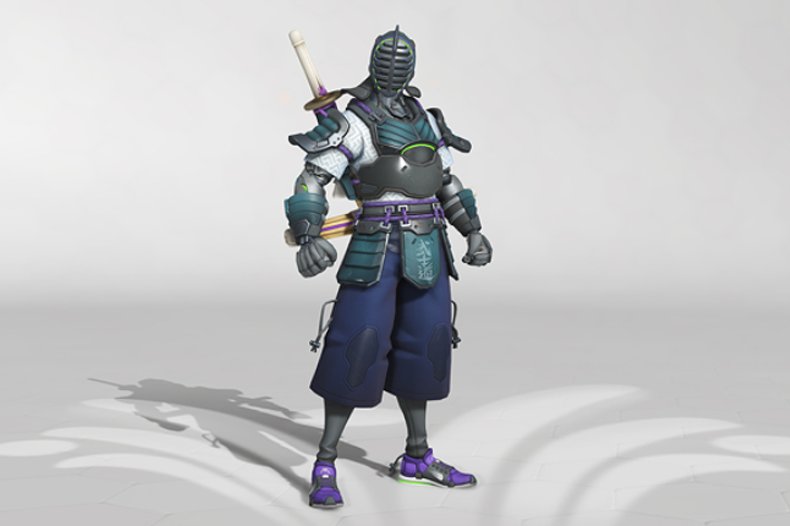 Kendoka- Genji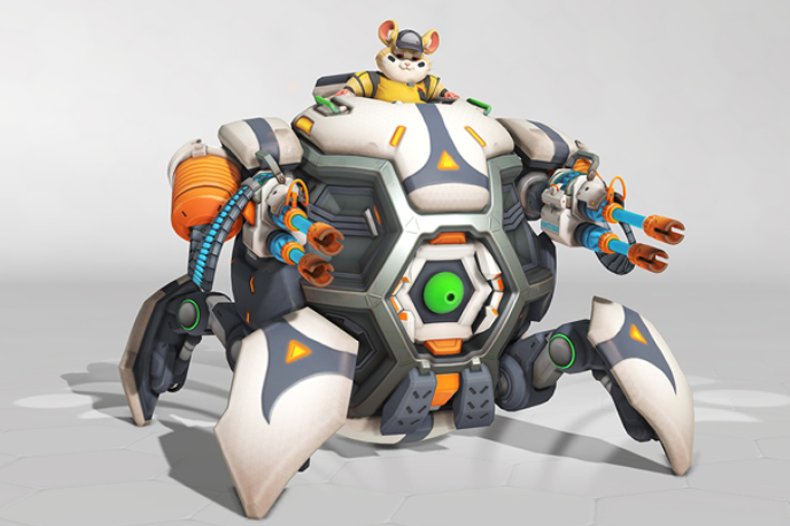 Lucioball- Hammond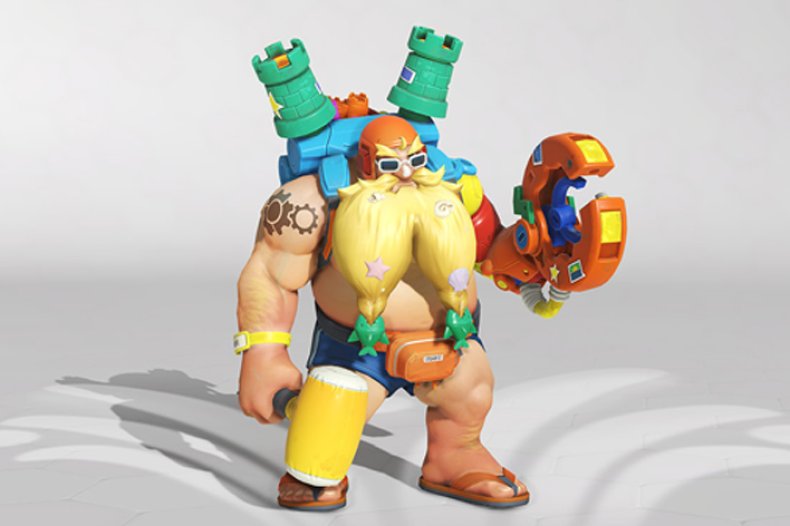 Surf 'N' Splash- Torbjorn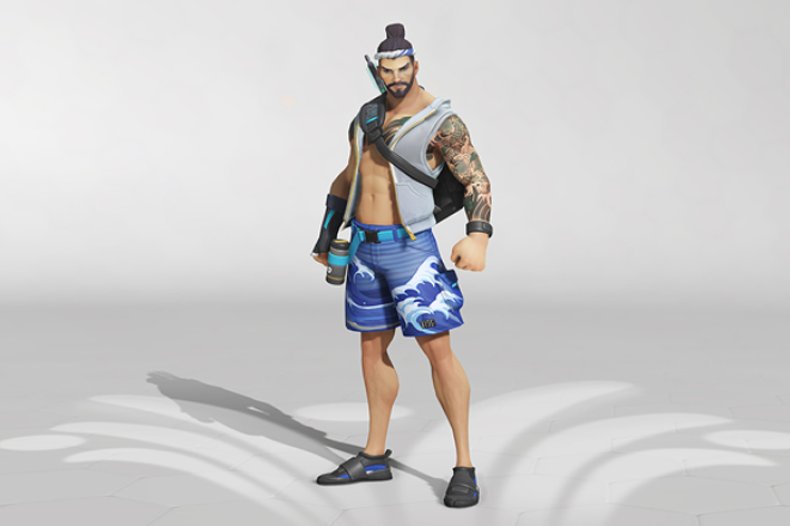 Wave- Hanzo
Epic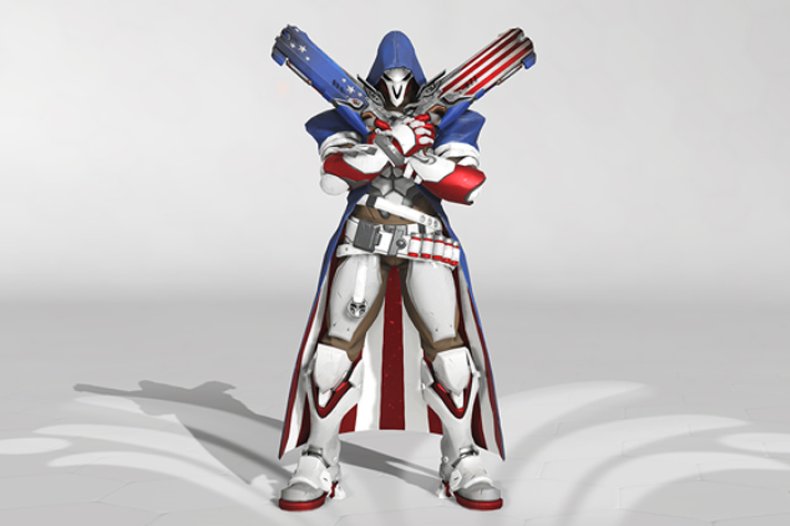 American- Reaper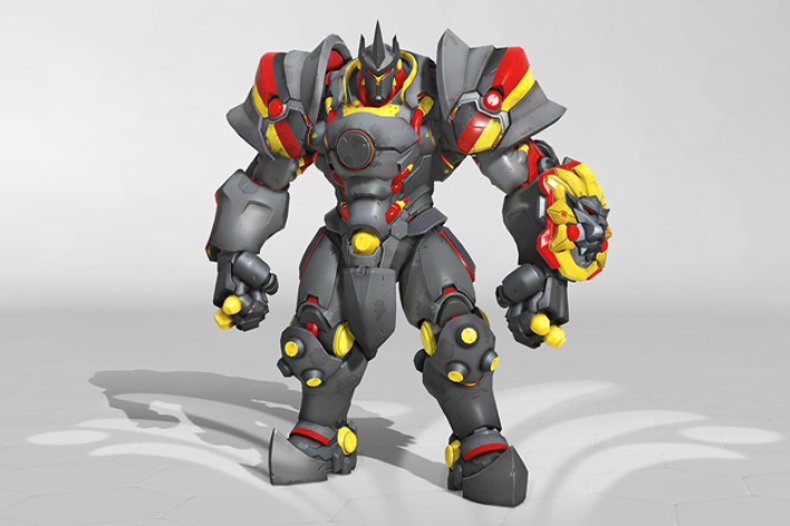 Bundesadler- Reinhardt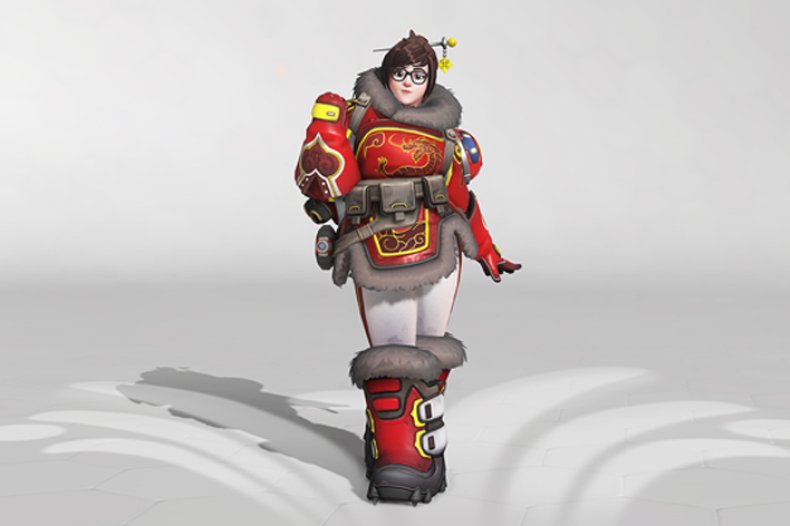 Zhongguo- Mei
'Overwatch' 2019 Summer Games Weekly Challenges
On top of Copa Lucioball giving the game mode a competitive edge, there are also new challenges you can complete for an icon, spray and skin. For the next three weeks, for each three games you win in Quick Play, Competitive Play, or the Arcade you'll unlock a cosmetic item. Each week the rewards will rotate out, bringing a new set to unlock. Once the week is over, you will no longer be able to get those items for free, though they can't be unlocked with Loot Boxes and won with coins.
Here is what you can earn from each weekly challenge.
Week 1
3 Games- Shark Attack Spray
6 Games- Punchimari Icon
9 Games- American Reaper Skin
Week 2
3 Games- Snorkeling Spray
6 Games- Tennismari Icon
9 Games- Zhongguo Mei Skin
Week 3
3 Games- Sand Castle Spray
6 Games- Footballmari Icon
9 Games- Bundesadler Reinhardt Skin
Are you excited for Summer Games 2019 or has Overwatch lost its luster? Tell us in the comments.