'Overwatch' Archives Event: Venice Incident Leaks, Retribution Confirmed
The next Overwatch Uprising event will be renamed "Overwatch Retribution" and feature a special Venice map, according to leaks from members of the community who recently visited Blizzard HQ. The Uprising event, which brings players back to King's Row on thee day of the Null Sector raid, will return alongside a brand new mode. Recent tweets from the PlayOverwatch account have alluded to something new, and it looks like it's Blackwatch related.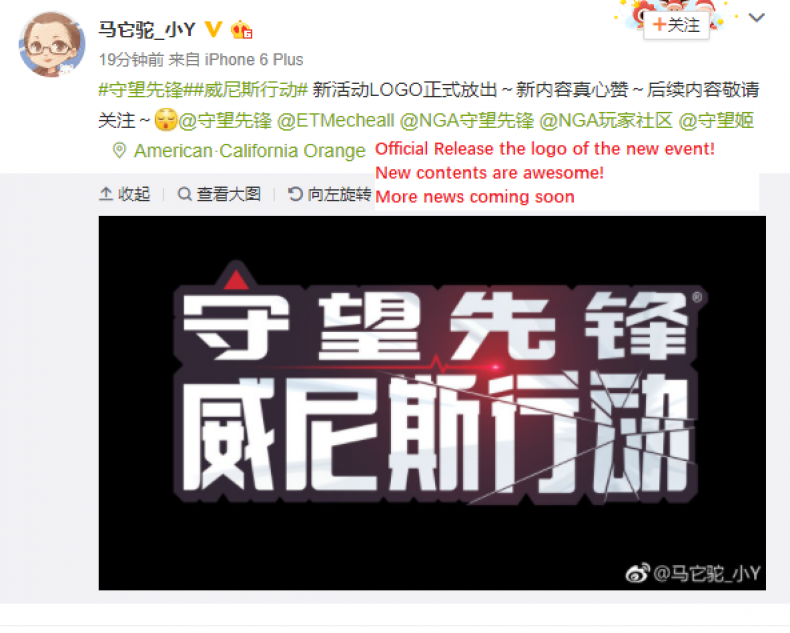 Game Director Jeff Kaplan showed off the Chinese name for the Uprising event at the Blizzard offices recently. According to a games editor who visited, the "Venice Incident" was "fun to play" and features the Blackwatch Overwatch heroes. Reddit user DocterifficDoc posted an image from Twitch streamer "Chinglish" who shared a picture of the "Overwatch Retribution" title and the map showing off a Venice skyline. Another streamer, Muselk, leaked the same poster with a selfie with Kaplan. The posts were quickly deleted. The final piece of the puzzle comes from a mural in Melbourne, Australia. Blizzard-mandated artists have recently added Genji's Blackwatch skin.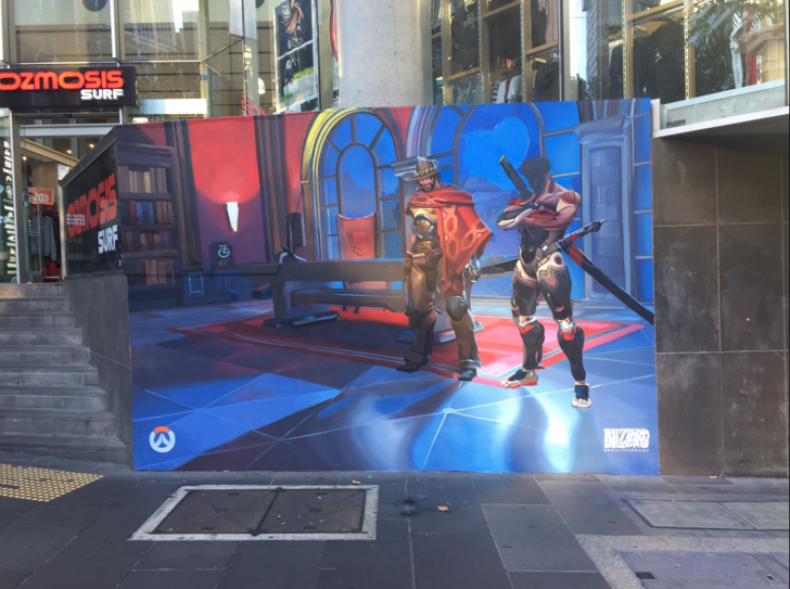 Venice is already a part of Overwatch 's lore. Moira's backstory reveals she was a hidden member of Overwatch, working on the covert Blackwatch team. After the "Venice incident," the world became aware of her involvement in the group and "officials disavowed all knowledge of her affiliation with them." She was a world-class scientist with sketchy ethics at best, so she must have done something truly heinous in Italy to get wiped from the tomes of history.
We still don't know much about Blackwatch, but it's exciting that we are going to finally learn more. There's this whole "Xforce" of Overwatch that isn't afraid to play by the rules, and this event might show players how they blew their cover.
The Overwatch Archives event releases on April 10, so we're going to have a week to find out if all of this theorycrafting and speculation pans out.