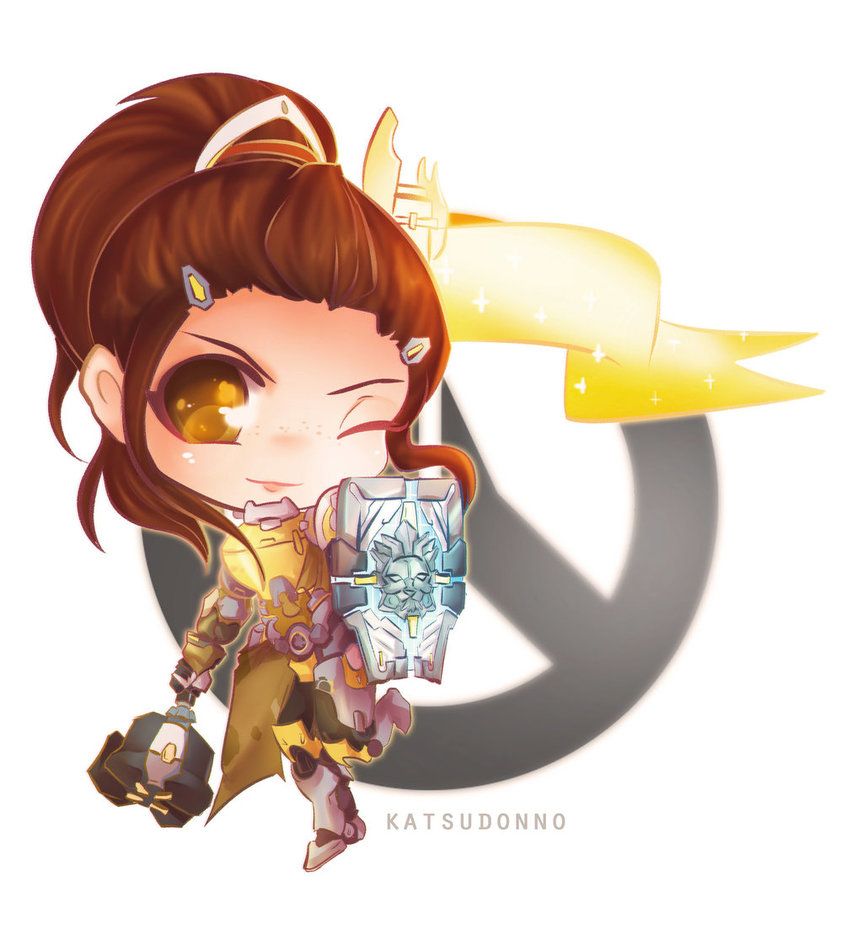 Overwatch's latest hero, Brigitte Lindholm, is a staunch defender for what's right. Officially announced on Wednesday, Reinhardt's squire (and Torbjorn's daughter) has been a part of the game's lore for more than two years. Fans have gone crazy over her, creating fan art and trying to get cosplay costumes ready ahead of her release. She's a redhead with a shoulder tattoo and some medieval-ish armor, way less tricky than the last hero released, Moira. There's no need to make a giant exoskeleton with glowing tubes and face paint.
Fans (myself included) have been clamoring for another strong hero with a heart of gold. Birgitte's reception has already been amazingA flood of new fan art, ranging from the adorable to the absolutely absurd, continues to spread online. As a solid support class character, there's something optimistic about playing Brigitte. You get a sense of accomplishment from protecting your allies even if they don't deserve it. (I'm sorry Genji but you walked straight into that Bastion turret, spam the "I need healing" voice line as much as you like.)
What's been your favorite Brigitte cosplay or fan art? Tell us in the comments.