'Overwatch' Devs Tease Doomfist Tuxedo Skin, How Anniversary Loot Works
Overwatch 's Anniversary Event begins May 22, and fans are hungry for every scoop they can get about 2018's Legendary Skins and other cosmetics they'll be able to earn during the celebration. While Blizzard remains tight-lipped about specifics, Game Director Jeff Kaplan commented on the rising demand for a Tuxedo Doomfist skin in the most recent Developer Update video.
"There are some really great cosmetic items too. I know you all love hearing about those. There are eight Legendary Skins, and we think they're really impressive. They're for some of our favorite Heroes. One in particular, because you always like a hint, there's a certain dapper-looking gentleman that you very much asked us to see what he would look like in formalwear. He will be coming to this Anniversary Event."
While not an official announcement, the strong implication here is that fans might finally get a chance to unlock a full skin of the Tuxedo Doomfist spray that's been part of the game for quite some time. After months of anticipation and reddit concept threads, your wish has finally been granted.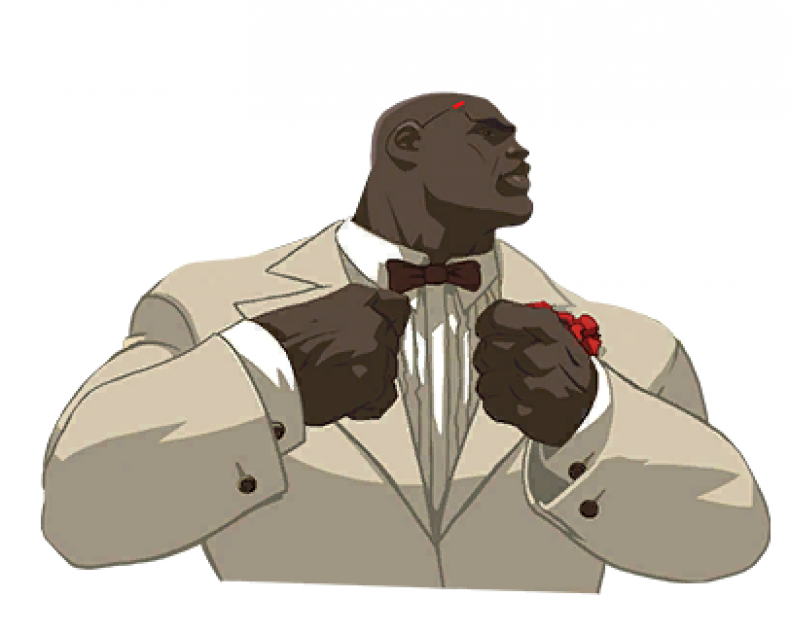 Beyond that tease, much of the Developer Update recaps content mentioned in Monday's blog post. That being said, Kaplan elaborated on how Anniversary Loot Boxes will work when the festivities start. In a move to make these Anniversary Loot Boxes more special than ever before, they'll now include a guaranteed Anniversary item and a chance to get an item from all past seasonal events since launch. In addition, all unlockable seasonal content can be obtained during the Anniversary Event as well.
The Overwatch Anniversary Event runs May 22 through June 11 and includes unique cosmetics, special deals for new players and a new map called Petra. Petra will be the showcase for a Competitive Deathmatch playlist, while Chateau will also be in the rotation to mix things up. The game will also be free-to-play from May 25 through May 28. PS4 players won't even need a PlayStation Plus subscription to join the party.
We'll keep our eyes peeled for more details about the Anniversary Event's Legendary Skins as they arrive. With only a handful of days to go, leaks are more or less inevitable.
Overwatch is available now on PC, PS4 and Xbox One.
What are your thoughts on a Tuxedo Doomfist Legendary Skin? Is this year's Anniversary Event the best one so far? Tell us in the comments section