Overwatch End Date: When Does Overwatch 1 Shut Down?
Overwatch 2 is right around the corner. And if American Horror Story has taught us anything, it's that when a new Supreme rises, the old one fades. Overwatch 1 will soon be fading away, sooner than you may have expected. In the coming days, Overwatch as you know it will indeed be shifting to the next phase.
Why does Overwatch 1 need to be taken offline? There's still a lot of work to be done to the game's servers to ready it for complete deployment, and making sure people aren't on board playing is the best way to do that. So about a day or so before Overwatch 2 debuts, as commercial lead Jon Spector stated in a recent Eurogamer interview, there will be 27 hours of downtime for the crew to launch Overwatch 2.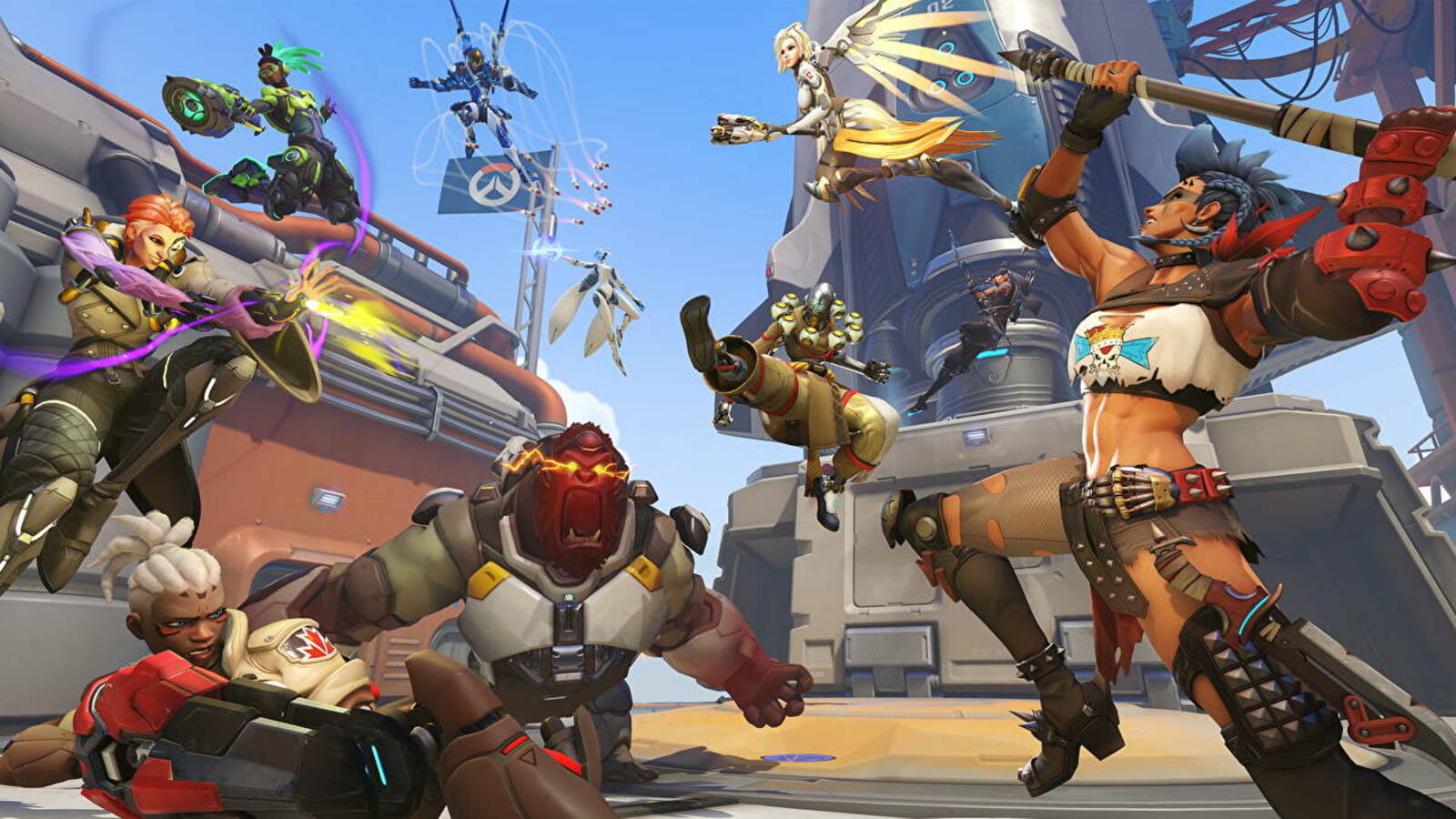 That means there's still a little time to play the game that was before everything changes before it all goes away. But don't worry, Overwatch 2 isn't that different of a beast. It's still the game you love, but it's undergone a significant transformation for the better, one that you'll find useful when the new phase is available for everyone to play.
Looking for when Overwatch 1 is shutting down exactly so you can prepare for Overwatch 2? We've got you covered.
When Does Overwatch 1 Shut Down?
If you want to get your last few battles in Overwatch 1 out, you're going to want to hurry. The original Overwatch servers are scheduled to go offline on October 3, 2022. That's only a few days away, which means you won't have to wait that long to play Overwatch 2, but the game as you know it right now will soon cease to exist.
Luckily, you can do a full download and update for Overwatch 2 ahead of its debut, so you'll be ready to go when October 4 rolls around, no problem. You may want to spend some time training in-game a bit ahead of the switch because the change to 5v5 battles is going to ensure you'll have to be at your very best if you want to succeed. Overwatch 2 is welcoming a glut of new changes, heroes and ways to play, and you won't want to be left in the dust.
Still, it's hard to say goodbye to a game you've played for so long, and we'll definitely be missing the way Overwatch 1 tickled our fancy for so long. But it's time to ring in the new, and we'll be right there with you on the frontlines when the game drops.
Overwatch 2 is set to release on Xbox Series X, PlayStation 5, Nintendo Switch, and PC on October 4.