'Overwatch' Halloween Terror 2020 Event: Start Time, Skins & More
Overwatch Halloween Terror 2020 is almost here, so it's time to recap the major details about the event. Want to know what time it starts and which skins you'll be able to unlock over the next few weeks? You've come to the right place.
What time does Overwatch Halloween Terror 2020 start?
During the OWL grand finals livestream Saturday afternoon, Blizzard announced that Overwatch Halloween Terror 2020 will run October 13 through November 3. While the publisher has yet to officially announce a release time for the new content, it's worth noting that the vast majority of Overwatch events generally kick off between 1 p.m. EDT and 2 p.m. EDT on the day of release. It's not quite an exact science, but this window should help you plan out the best time to be online.
Overwatch Halloween 2020 event skins
Blizzard's teaser also gave fans an early look at some of the Legendary and Epic skins one can expect to collect through the duration of the event. Not all of these have official names at the time of publication, but here's a quick look at the sweet styles.
Shin-Ryeong D.Va (Legendary): D.Va is getting a Legendary, and it makes her mech look like a haunted house.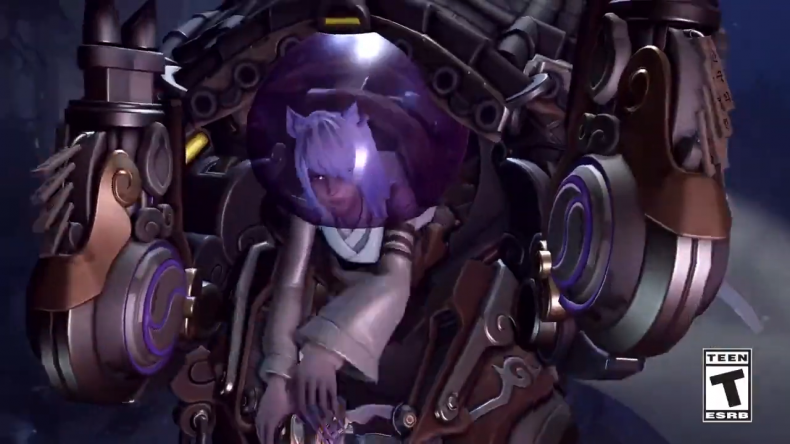 Her own player model, however, has a much cooler ghostly visage.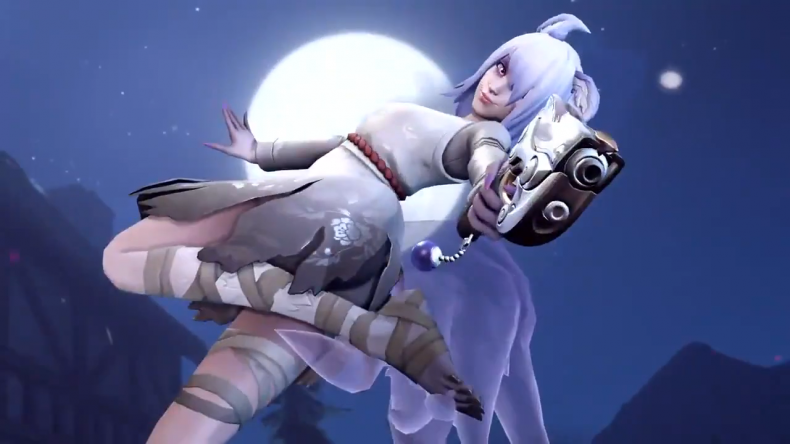 Flying Dutchman Sigma: Sigma, on the other hand, hopes to embark on a hunt for buried treasure with his pirate hat and green aesthetic. There's no hiding the resemblance to the Spongebob Squarepants version of the Flying Dutchman.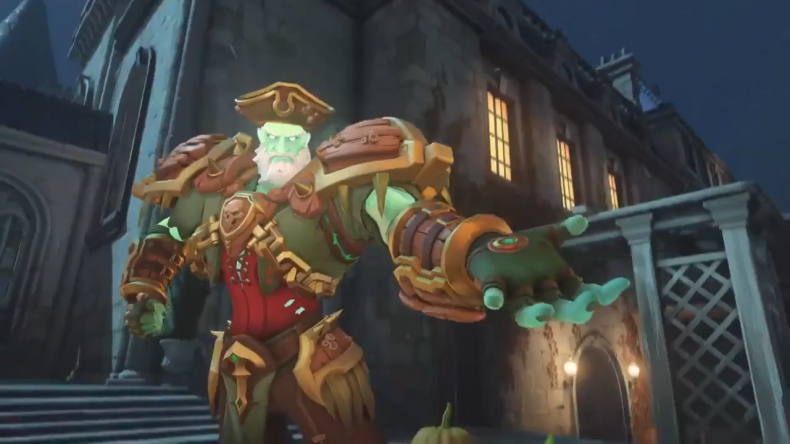 Werewolf Winston: Winston keeps his primal form and will take on the guise of a spooky werewolf this year.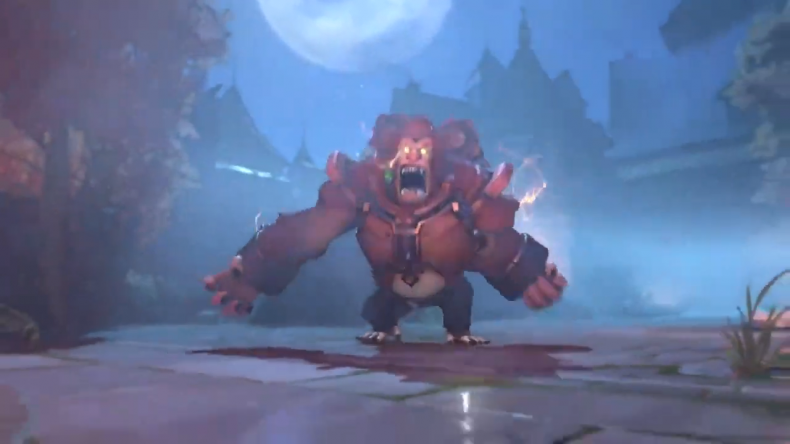 The three epics: The teaser tells us that Brigitte, Echo and Sombra will be the focus of the epics in Halloween Terror 2020. Briggite looks like a gargoyle, Echo is cosplaying as a Voodoo doll and Sombra is dressed up as a computer virus.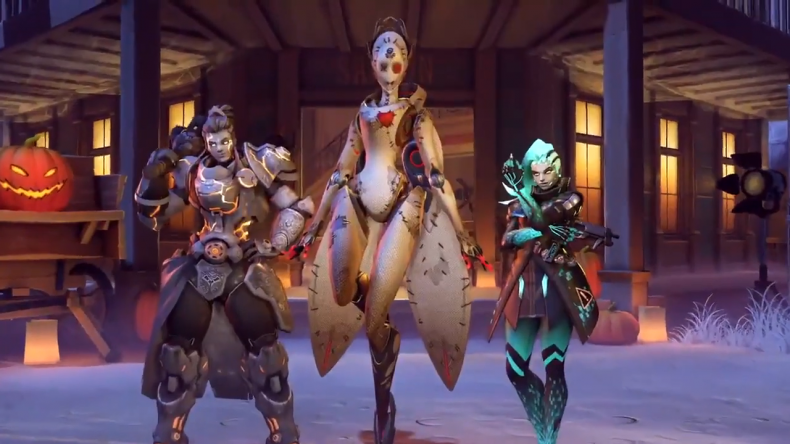 These are the only skins we can confirm right now, but there are likely more surprises to come once Halloween Terror 2020 actually starts.
Junkenstein's Revenge Returns
Like past Overwatch Halloween events, we imagine 2020's iteration will feature the return of Junkenstein's Revenge, a Brawl in which four players work together to stop a horde of zombies from breaching the gates of Adlersbrunn Castle. There may be some changes to the mode's core design, such as the cast of Heroes you can use, but we imagine the base concept will remain mostly untouched.
That's all we know about Halloween Terror 2020 in Overwatch.
Overwatch is available now on PS4, Xbox One, Switch and PC.
What do you think of Halloween Terror 2020 based on these skins? Will you be grinding through the event cosmetics as soon as it starts? Tell us in the comments section!