'Overwatch' Lunar New Year, Year of the Rat Leaked Skins: Every New Cosmetic Revealed
The latest Overwatch Lunar New Year event, celebrating the Year of the Rat, begins today. The most festive time of year has been officially announced on Blizzard's Twitter, starting January 16 at 2 p.m. EST and ending February 5. if the servers don't act up and delay the patch. Expect hundreds of cosmetics from past years to return.
Also expect the revival of Capture the Flag, the classic FPS game mode that has players running around a map looking for an objective to return back to their base. It's a simple yet fun mode that the Overwatch developers have been building on over the past few years. It's going to be interesting to see what they add this time around.
On top of all the returning cosmetics, seven brand-new skins have leaked before the event starts. It's unclear if these are all the skins or just a handful, are an indicator of what's to come. It's a little peculiar that there isn't a Junkrat skin for the Year of the Rat (since he does have the animal's namesake), but he has plenty of other skins for grenade-throwing mains. Roadhog didn't get a skin for Year of the Pig after all, so maybe Blizzard isn't the biggest fan of making extremely obvious connections.
Overwatch Year of the Rat Leaked Skins
Legenadary Skins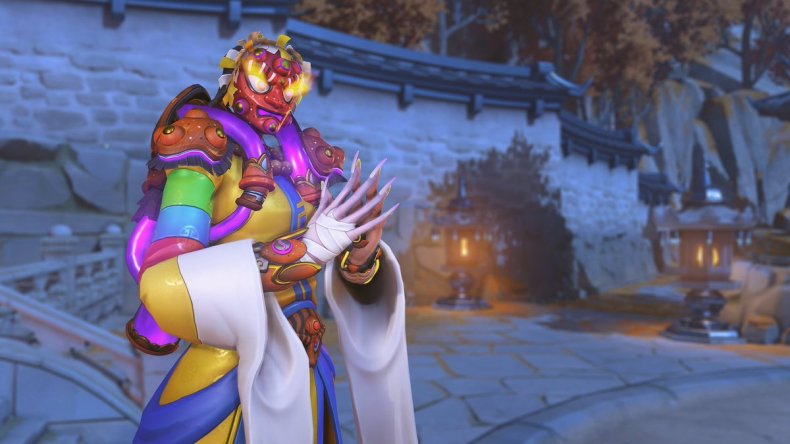 Moira- Those rainbow armed bands make the Talon scientist seem almost cheerful.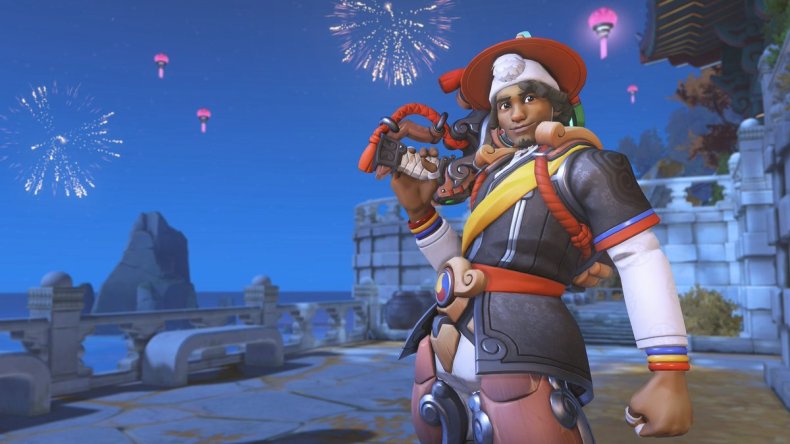 Lucio- You can already feel the speed boost radiating off of this new skin.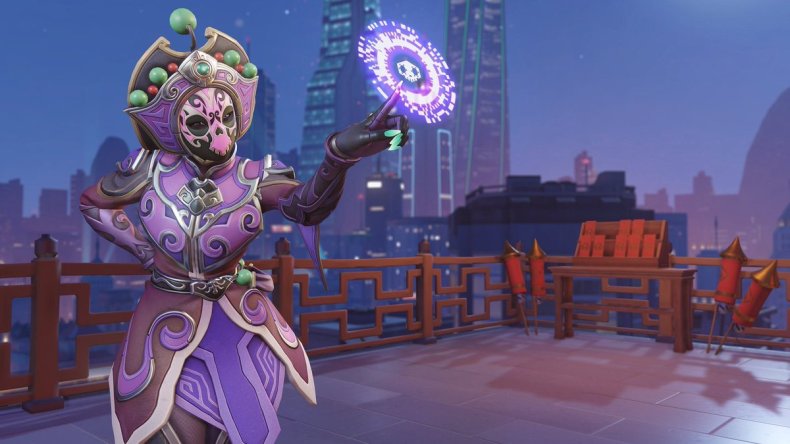 Sombra- For the first time, it seems like Sombra has a mask that changes throughout the match. It's an interesting mechanic to have a fluctuating facial covering, especially one that actually looks good.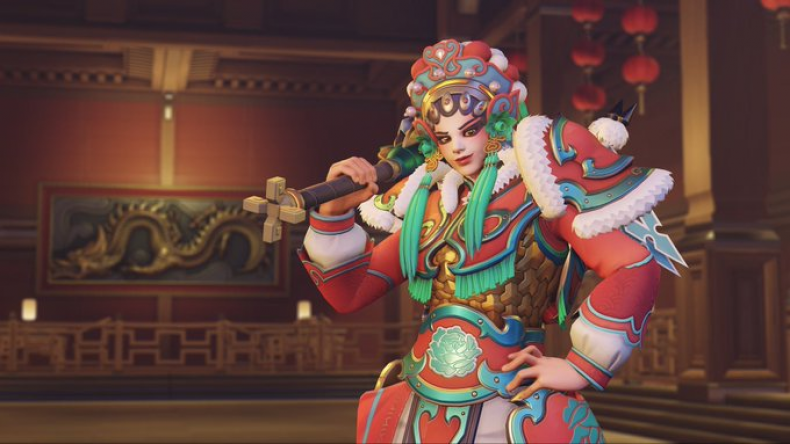 Brigette- Fierce and strong, this skin would even make daddy Torbjorn proud.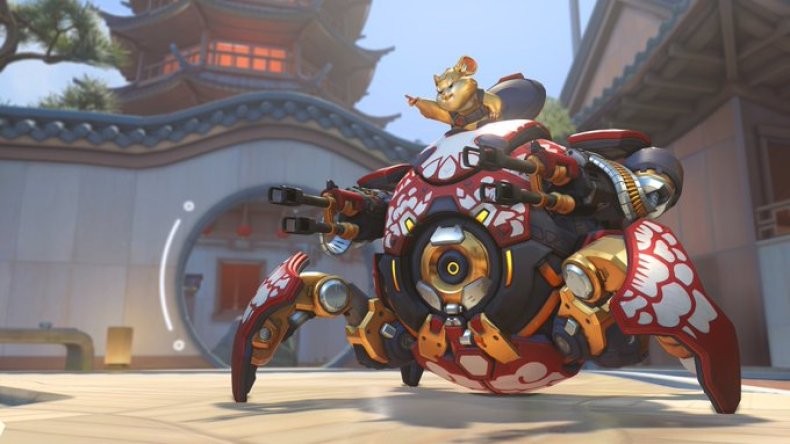 Wrecking Ball- Take a look at that golden hamster. If that isn't enough to turn you into a Hammond fan, there isn't a skin Blizzard can make that will show you the error of your ways.
Epic Skins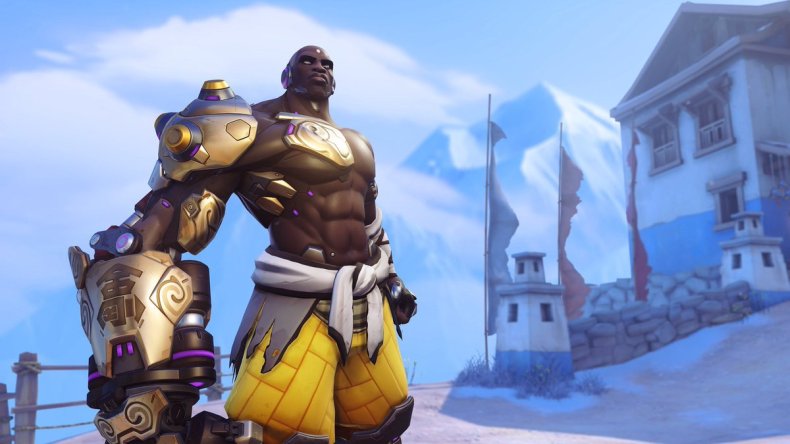 Doomfist- A simple color change and a tattered pair of pants make those fists look fierce.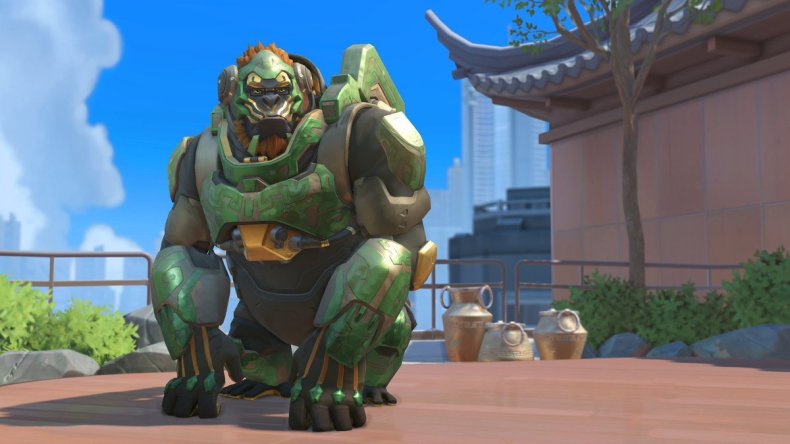 Winston- Not nearly as exciting as the Wukong Legendary skin Winston already has, but still not a bad pick up.
How do you feel about these Year of the Rat skins? Tell us in the comments.