'Overwatch's New Character For 2018 Is Here, and The 28th Hero Is ... a Hamster?
The latest hero has been revealed for online shooter Overwatch. According to the official Overwatch Twitter feed, the new hero rides into battle in a round robot filled with all sorts of guns. While there's plenty of combat potential, the character inside the robot is not what you're expecting.
As seen in the tweet above, the next Overwatch hero is a hamster. Umm. Ok. To be fair to the hamster, the world of Overwatch has already established super smart animals, especially Winston. While we don't see any overt signs of human-level intelligence in the clip, it's possible this hamster is a secret genius.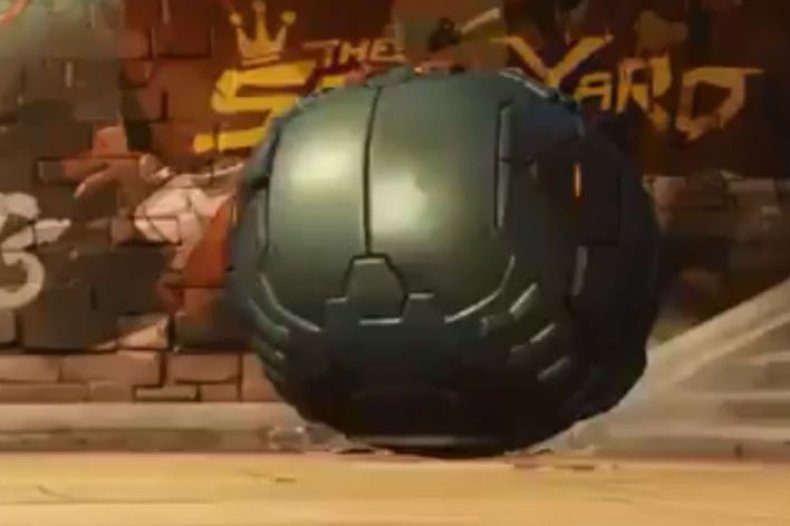 As far as attack goes, it looks like the hamster's main weapons are the dual machine guns on the sides of the roller robot. The robot likely has other abilities as well, and should have an over-the-top ultimate too. Unfortunately, the clip above doesn't give much information about what to expect.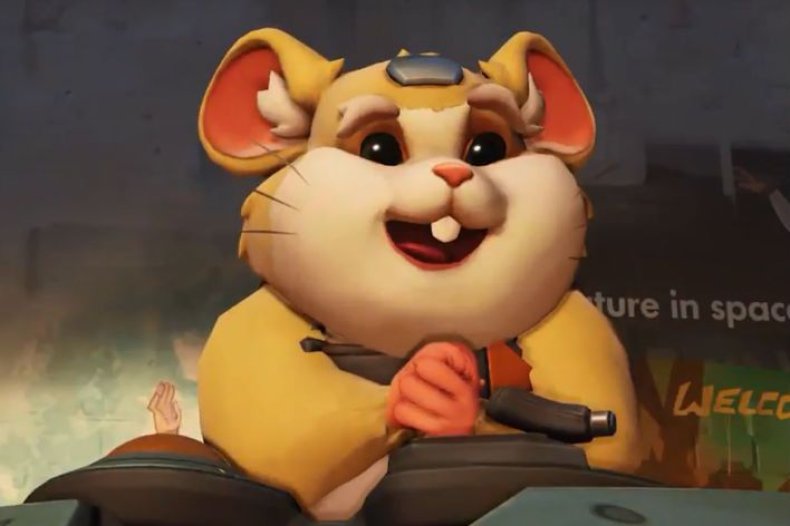 If I were to wager a guess, I'm predicting this hamster will be a tank character. As of right now, there are an equal number of tank and support characters, while attacking characters outnumber both. Adding a new tank character will help balance the classes more.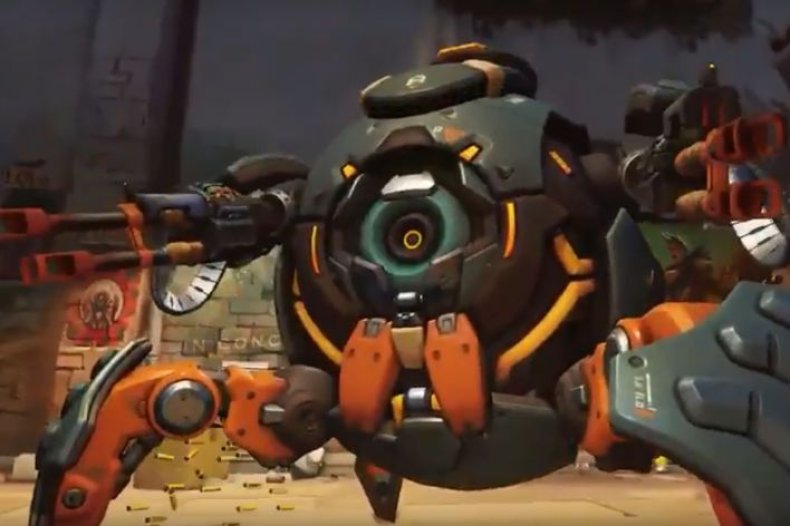 It's also possible this announcement is a joke from Blizzard. While this is a possibility, I think this announcement is legitimate. There have been new heroes added to Overwatch on a fairly regular schedule of one about every four months. The last hero added was Brigitte in March, which means the next hero should be coming in July. If this is a fake-out announcement, the real one should be coming soon.
So what do you think? Are you excited or weirded out by a hamster joining the ranks of Overwatch? What class of fighter do you think the hamster will be? Let us know your thoughts in the comments section below.