'Overwatch' Workshop Allows Players to Build and Customize Their Own Game Modes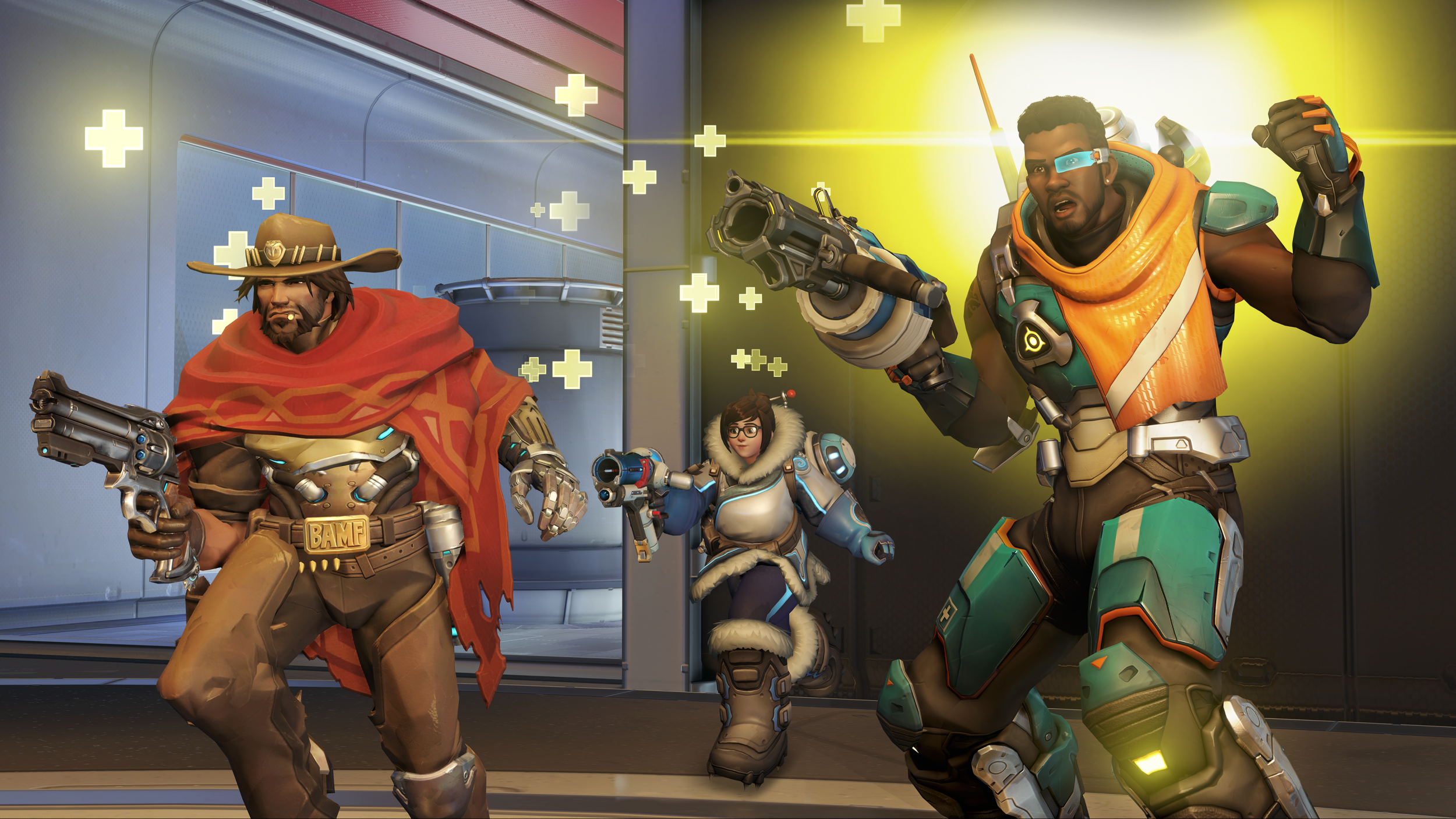 As Overwatch inches closer to its third anniversary, Blizzard has started announcing what we can expect to hit the game in the near future. Overwatch game director Jeff Kaplan announced via a developer update that the shooter will soon include a Workshop mode. Players will be able to create their own game modes and essentially their own heroes.
Kaplan described the new system as a scripting mode, created by taking the scripting interface used by Overwatch developers and placing a simpler, more accessible, scripting system on top of it. The mode even includes a debugging feature called "Workshop Inspector," allowing users to locate issues in their programming. Overwatch has featured custom rulesets through their custom games option, but this is far more robust than anything we've seen before. Results are only limited by the users' imagination.
To get an idea of what's possible with the new mode, the Overwatch team has provided two example game modes The first being Molten Floor, which as the name implies is basically the floor is lava in Overwatch. The second is a Free For All mode called Mirrored Deathmatch features every player using the exact same character for one minute, then the game rotates to another member of Overwatch's roster. You can find instructions on how to make either mode as well as a bevy of details regarding the workshop on this Overwatch blog post.
The Workshop's customizing portion is intended for what Kaplan describes as "power users," players who already have experience programming or nascent game developers. In Kaplan's ideal world, the workshop's existence will entice users to take an interest in programming and development, possibly even becoming the catalyst for them to begin their own careers in video game development.
The Workshop can be enjoyed by non-programmers as well. Creators can share their content through URLs and download content created by other users at any point.
In the developer update, Kaplan stresses that this isn't a map editor and will not let users change the physical models found in Overwatch. Users will also be unable to import their own assets for use in Overwatch.
The Workshop will launch on both PC and console later this year. All Workshop projects made while it's in the PTR phase will be saved and transfer to the main game when it launches.