Overwatch' News: Reaper Gets More Backstory Soon, Says Game Director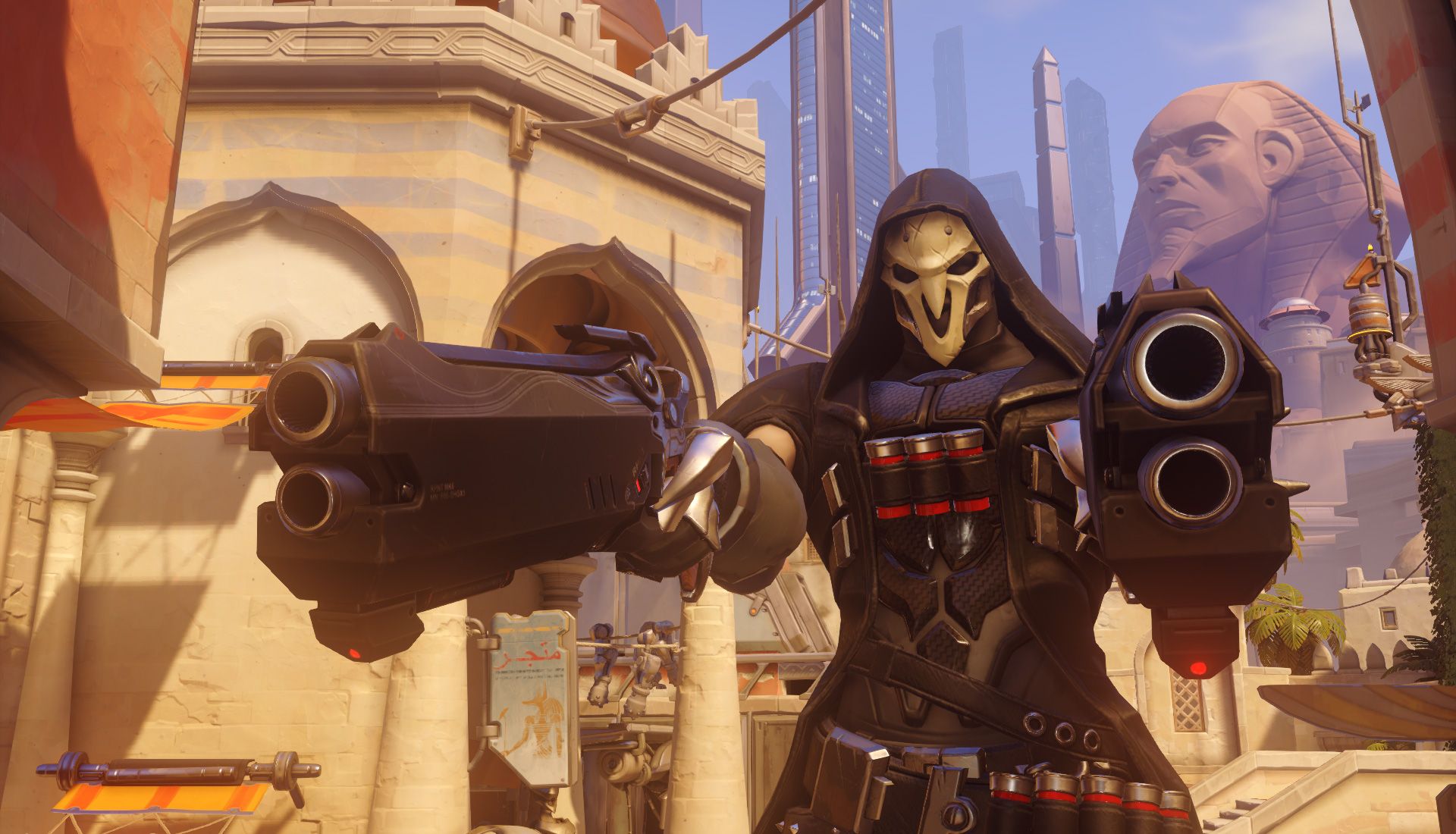 Overwatch's Reaper is finally getting his story told, according to Lead Developer Jeff Kaplan. "Reaper is absolutely central to the game's story," Kaplan writes on the Blizzard forums. "We're excited to reveal more about his world view and who he is as a person. Sorry that these things take time to develop. We're moving as fast as we can."
The last time Kaplan spoke about Reaper, in an interview with Wired, he answered questions from the Overwatch community. "There's a lot more that's going to come out about Reaper," Kaplan said. "This is something that we don't want to reveal immediately, but it's a story we're very compelled to tell over time."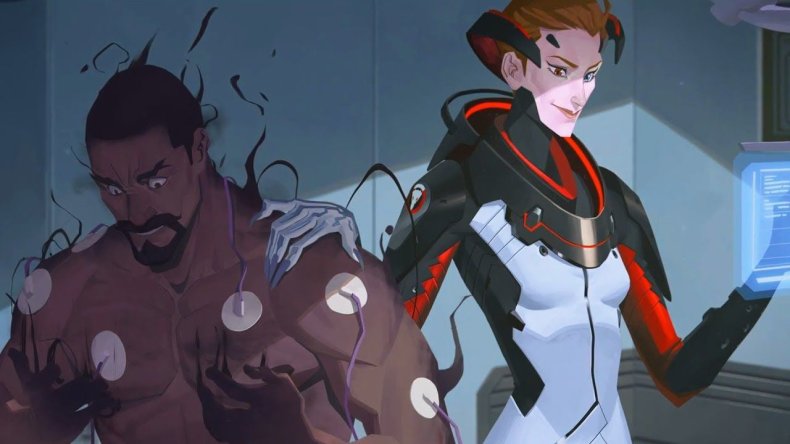 The angry man turned spooky ghost has been an integral part of the story of Overwatch ; he was one of the first heroes ever designed for the game. Since the game's launch he's received fairly little love from a storytelling perspective, being a side character in both Doomfist's Masquerade comic and Moira's cinematic. According to official lore, he's the head of Blackwatch, Overwatch's secret operations team.. He's also one of Soldier:76's oldest friends whose eventual betrayal caused the collapse of the entire organization.
Fans still don't know why Overwatch was dismantled or what awful deed Blackwatch committed in order to have the organization wiped away. Fans have been patiently waiting since the game's launch for some kind of answer, but have heard nothing. Blizzard takes as much time as possible when developing an idea, having built a reputation of doing things right not doing things quickly. Players aren't as patient, desperate for an answer as to why Reaper, McCree and Genji were working on the same dastardly team.
What do you think caused Gabriel Reyes, a.k.a. Reaper, to betray his friends and become the character we know today? Tell us in the comments.