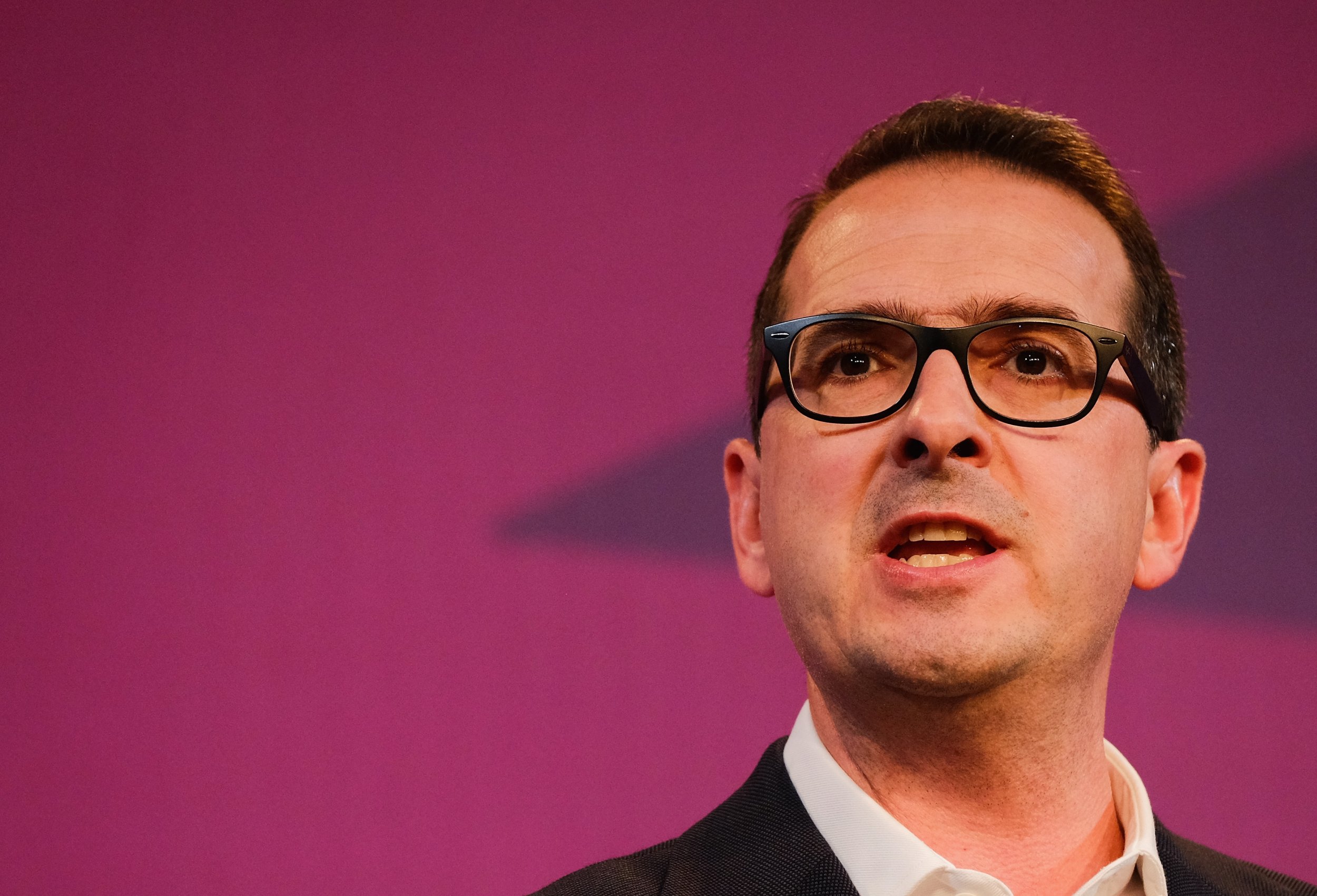 U.K. Labour leadership contender Owen Smith has defended himself against accusations of sexism, saying comments he made about Scotland's First Minister Nicola Sturgeon were just "banter."
Smith told Politics.co.uk that a tweet he posted earlier this year from a sweet shop indicating he had found the "perfect present" for Sturgeon accompanied by a picture of a gobstopper was "a joke tweet."
"I don't think it was in any way meant to be intended in any way other than that. No I don't regret it. I just think it was a bit of political banter during an election contest," he said.
Smith's comments came as he launched a spoof Conservative party manifesto for the 2020 election. The manifesto is intended to highlight what Smith sees as damaging policies the party will be able to pass unopposed if Labour remains led by Jeremy Corbyn, his opponent for leadership of the party.
"With no opposition, it is a plan we will deliver in full," the manifesto says of its promises, including the removal of swathes of employment rights, drastic tax cuts for the wealthy and businesses, and large-scale privatization of healthcare.
The manifesto promises to turn Britain into "a tax haven for big business," with "public services privately run" and "the better off even better off."
"The Tories have already done serious damage to our country. Facing a weak, unpopular and incompetent Labour leader in Jeremy Corbyn, all indications are now that they will be able not just to hold on in 2020, but to win with an increased majority," Smith said.
He continued: "Jeremy's unpopularity with the public is so strong that the Tories are emboldened. They no longer feel constrained by the risk of losing votes to Labour: they will be confident enough to argue for right-wing policies they have always believed in—and to win with them."