Owen Smith: Tories Have Secret Plan To Privatize NHS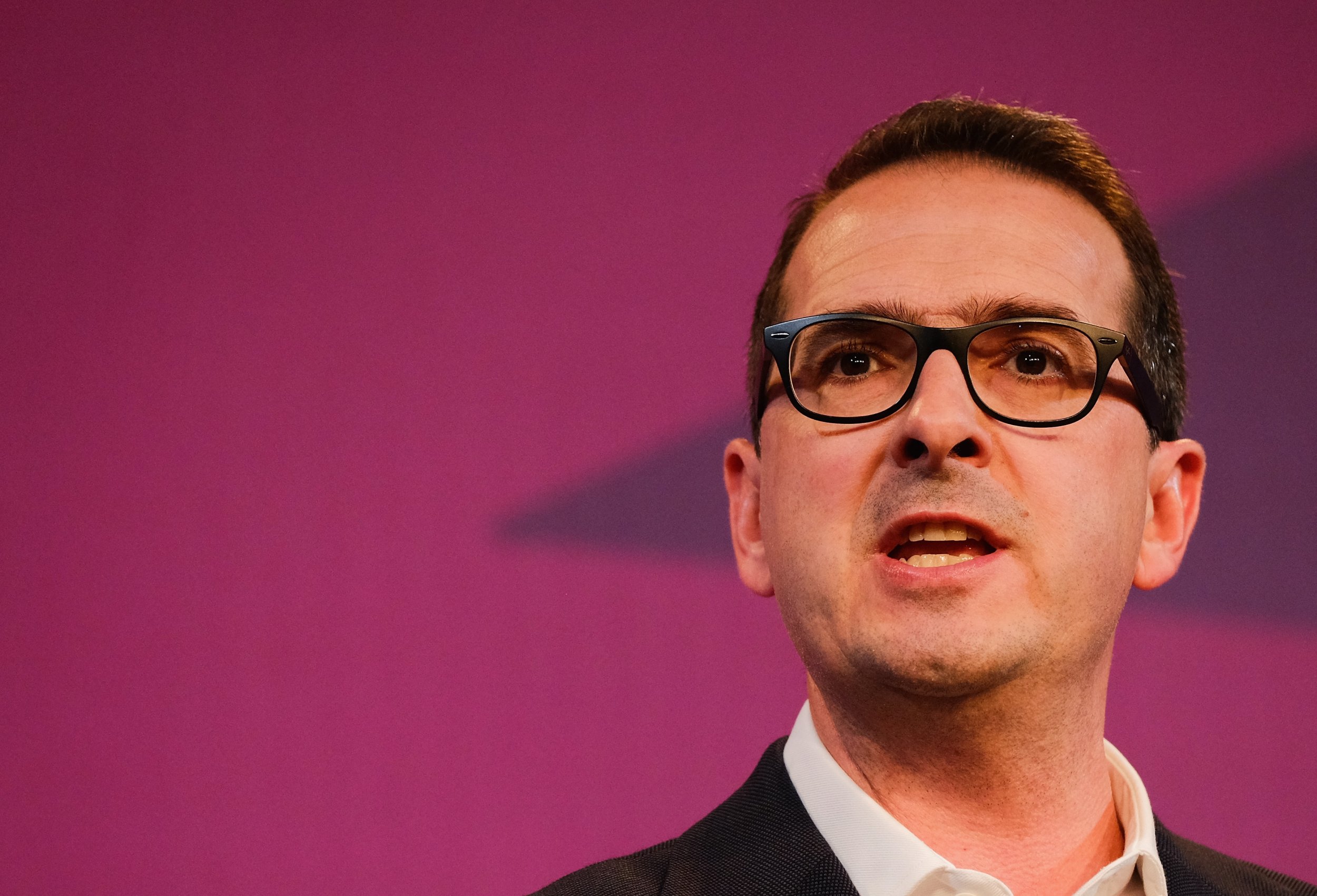 Labour leadership contender Owen Smith has accused the Conservative party of preparing a "secret plan" to privatize the NHS in England.
In a keynote speech, Smith highlighted official figures showing that in the last financial year almost 8 percent of NHS spending went on buying healthcare from the private sector—double the level it was when the Tories took power in 2010.
Addressing supporters on the campaign trail, he promised to implement an immediate halt to the "Tory privatization" of the NHS while committing to boosting spending on the service by at least 4 percent a year if he becomes prime minister.
Ahead of his speech, Smith said: "The NHS is our country's most valued institution—and people will be shocked to hear that the Tories have been putting together a secret plan to privatize it.
"We all rightly contribute to the NHS through our taxes—but we must make sure that money is spent on doctors and nurses, and not lining the pockets of private sector shareholders."
The Department of Health said Smith's analysis is "simply wrong," according to the BBC.
Appearing on ITV's Good Morning Britain ahead of the speech, he rejected suggestions that he had "changed his tune" since the time he worked as head of policy at the drugs giant, Pfizer, when he was accused of supporting private sector involvement.
"No, that's not true either. Simply, the fact is of course Pfizer sells medicines to the NHS, not services, and I'm talking about clinical services being provided by the NHS," he said.
"I think we should be reducing the amount of private sector involvement in the NHS."
Smith acknowledged that he would need to raise taxes in order to pay for the additional spending on healthcare.
"Taxes on big companies in this country, they would go up under my watch. We wouldn't be down at 17 percent, that's half the rate of America. I'd be increasing taxes on the super-wealthy—people earning over £150,000 on unearned income," he said.