Oxfam Could Lose Millions in Funding Over Haiti And Chad Sex Crimes Scandal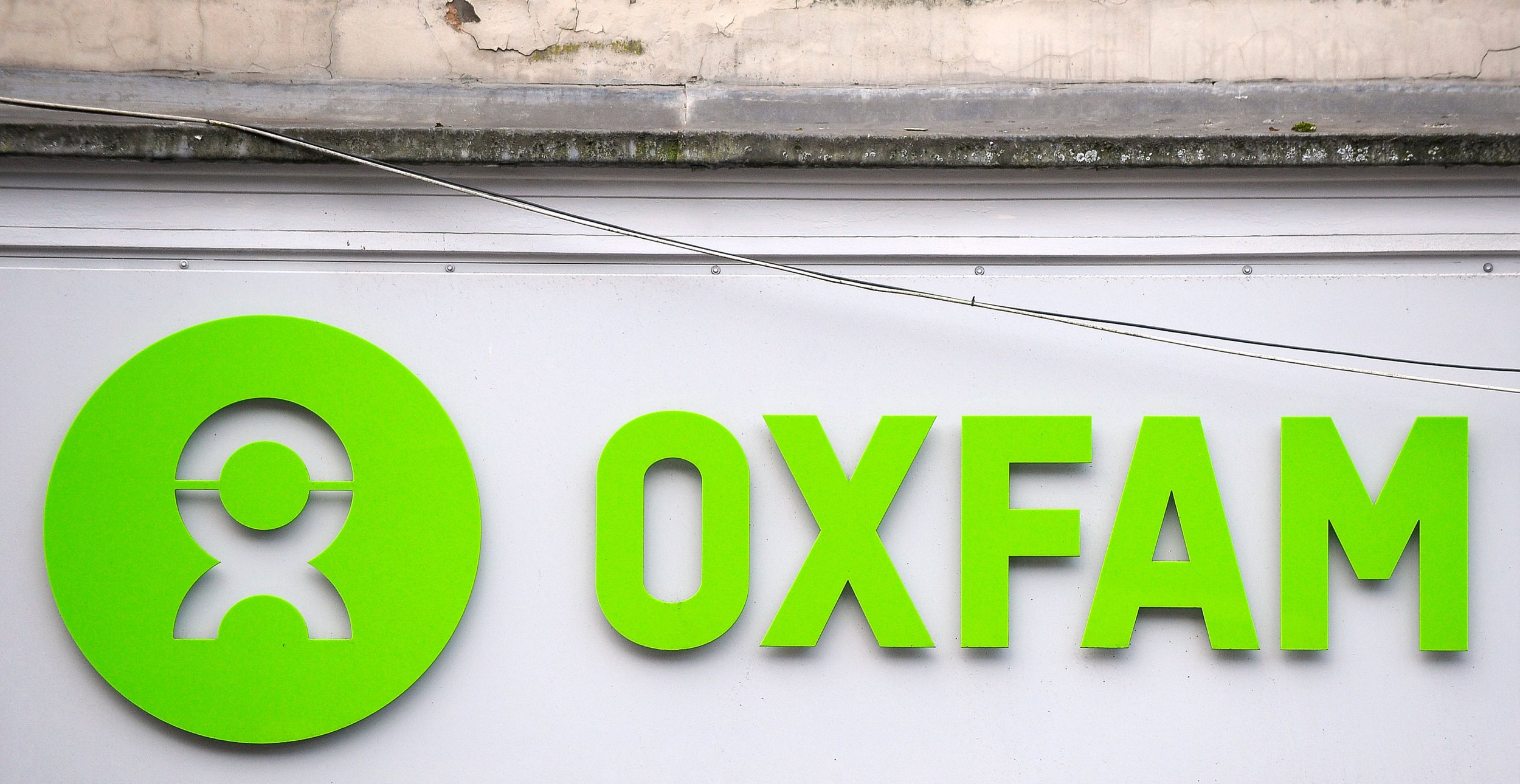 Oxfam workers stationed in Haiti in the aftermath of the devastating earthquake in 2010 reportedly paid survivors of the disaster for sex and subsequently covered up the evidence, according to a report by The Times of London.
During their time on the ground, the aid workers, including Oxfam country director, Roland van Hauwermeiren, were said to have turned a villa they rented through Oxfam into a brothel, with prostitutes reportedly walking around only wearing Oxfam T-shirts.
On Sunday, the British aid agency said it was "shocked and dismayed" to hear similar revelations about the use of sex workers by employees in Chad in 2006.
"While we can't corroborate the information from Chad at the moment, it highlights again unacceptable behavior by a small number of people and the need for a sector-wide approach to tackle the problem," Oxfam said in a statement posted to Twitter on Sunday evening.
"Our statement on Haiti and Chad. Let us be clear: their behavior was and still is totally unacceptable – an appalling mark against the high values we set for ourselves at Oxfam," the agency added in another tweet.
An estimated 220,000 people were killed in Haiti following the catastrophic magnitude 7.0 earthquake and its aftershocks. More than 300,000 were injured and 1.5 million people were left in poverty.
Oxfam engaged in disaster relief with $97 million in funds to distribute throughout the devastated country, reported The Times of London.
Many of the 230 employees of the charity worked hard to provide help in terrible conditions, however it now appears some were engaging in illicit activity.
Following the publication of The Times's investigation on Friday, Oxfam responded by denying there was a cover-up but admitted that aid workers were found to have paid prostitutes for sex. However, the organization claimed that as soon as they became aware of the incident, they launched an internal investigation that led to four workers being fired and another three resigning.
"Our primary aim was always to root out and take action against those involved and we publicly announced, including to media, both the investigation and the action we took as a result," Oxfam said in a news release.
In addition to being a PR nightmare for the British charity, it now appears that the scandal could cost the charity millions in government funding.
Senior Oxfam leaders will meet UK government officials on Monday amid warnings of public funding cuts over the recent allegations.
"If the moral leadership at the top of the organization isn't there, then we cannot have you as a partner," Britain's International Development Secretary Penny Mordaunt warned on Sunday, while speaking to Andrew Marr.
Last year, Oxfam received $44 million in government funding, reported CNN.