Oxford Becomes First U.K. University to Top Global League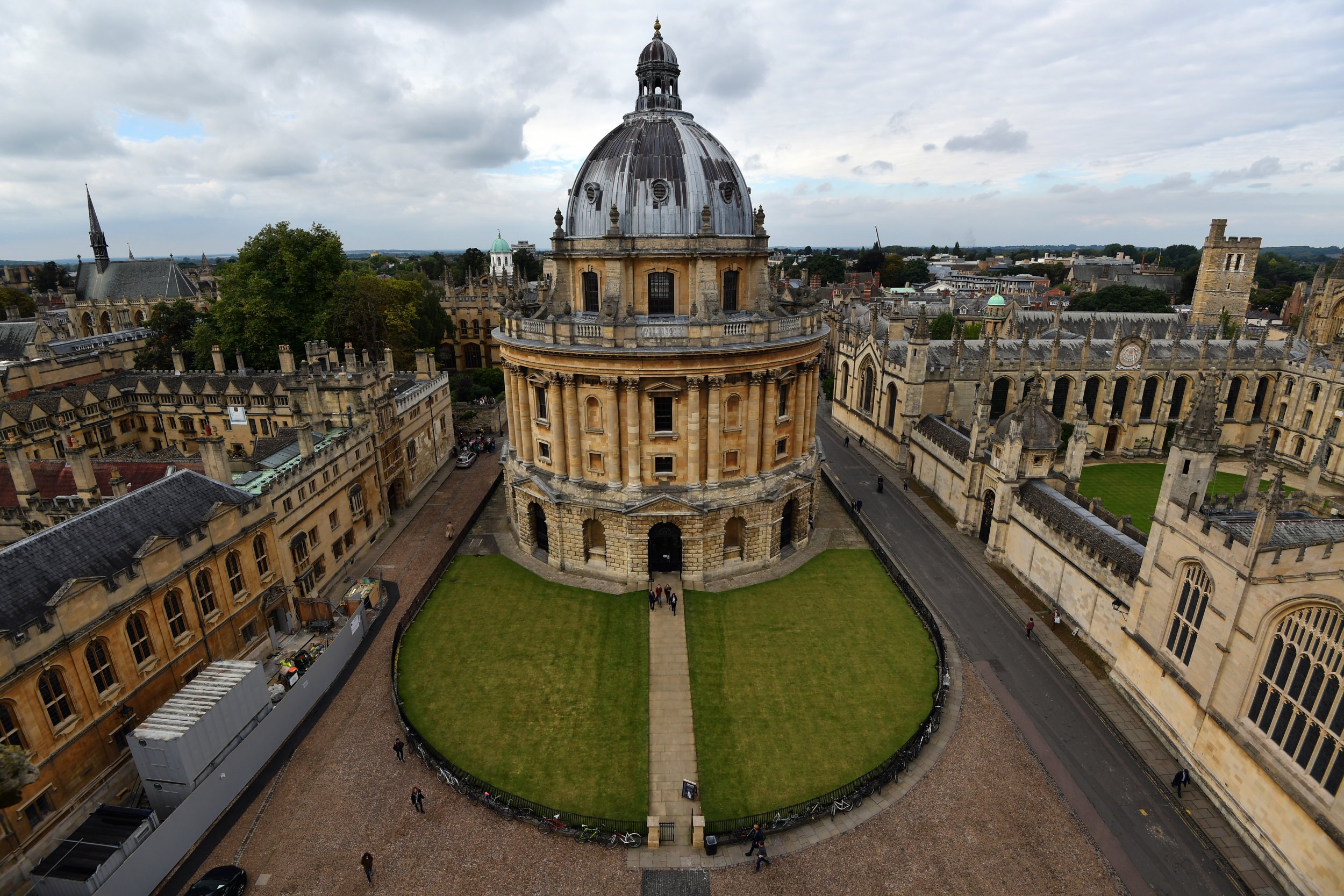 Oxford has become the first British university to be named number one in the global table, which judges the performance of 980 universities across 79 countries.
The prestigious university has unseated the California Institute of Technology from the Times Higher Education (THE) top spot, thanks to rising research income, increasing academic influence and success in attracting staff from overseas.
Editor of the THE rankings, Phil Baty, said it was "fantastic news" that Oxford had come top but said the U.K.'s vote to leave the European Union was still a big threat to the sector.
"The referendum result is already causing uncertainty for the sector," he said. "As well as some top academics reporting they have been frozen out of collaborative research projects with EU colleagues, many are admitting that they might look to relocate to a university outside the country.
"It is also having an impact on the U.K.'s potential to attract international talent in the future."
Oxford Becomes First U.K. University to Top Global League | World