Oxford University to 'Promote Diversity' With New Portraits of Women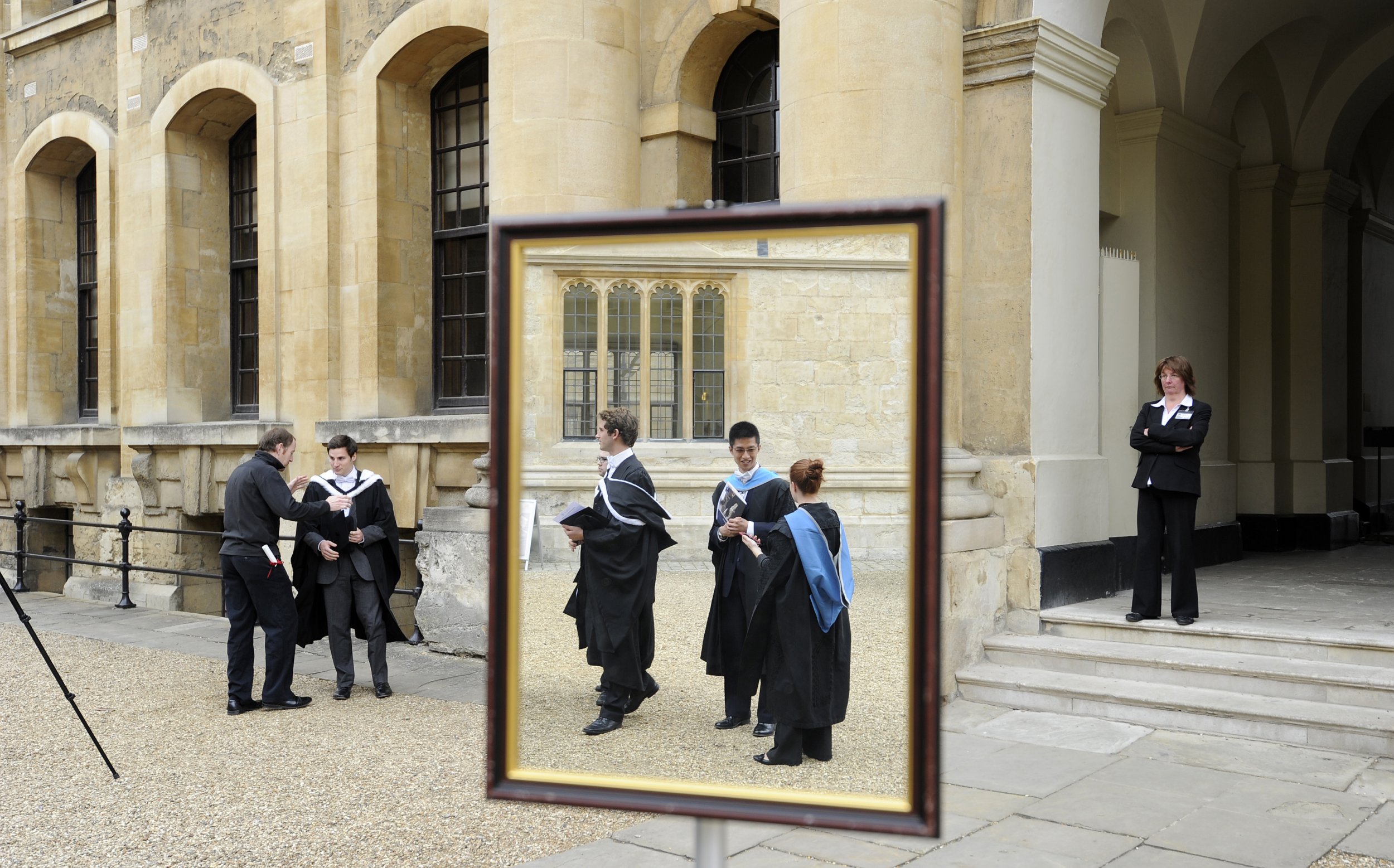 Oxford University is set to set to display over 20 new portraits of alumni or staff to "promote greater diversity."
The institution, which has been criticized for lining its walls with "dead white males" will now add more pictures of women, those with disabilities and people from ethnic minority backgrounds.
Broadcasters Dame Esther Rantzen and Reeta Chakrabarti are among those on the list, along with scientist Dame Jocelyn Bell Burnell and author Jeanette Winterson, the BBC reports. The picks were voted for by Oxford staff and students.
The university's head of equality Trudy Coe said the move "[sends] a signal to a wider range of students that they belong here."
"We're not taking anyone down, but the portraits have been almost exclusively men and we're just beginning to redress the balance," Coe said.