Oxford COVID-19 Vaccine Could Give People Protection 'For Several Years'
Scientists at the University of Oxford who are leading the hunt for a COVID-19 vaccine, believe it could give people protection for "several years."
Professor Sarah Gilbert, who is leading the University of Oxford trial told MPs on the House of Commons Science and Technology Committee that she was hoping the vaccine would provide "a good duration of immunity" from the novel coronavirus.
The vaccine, developed in partnership with pharmaceutical company AstraZeneca, has been described as a "leading candidate" by the World Health Organisation's chief scientist Soumya Swaminathan.
Some had feared that any potential COVID-19 vaccine, which is not expected to be ready for the wider public until at least next year, would not be able to offer long-term protection, given that those with other types of coronaviruses, such as the common cold, had been reinfected within a year.
Professor Gibert told MPs: "Vaccines have a different way of engaging with the immune system, and we follow people in our studies using the same type of technology to make the vaccines for several years, and we still see strong immune responses.
"It's something we have to test and follow over time – we can't know until we actually have the data – but we're optimistic based on earlier studies that we will see a good duration of immunity, for several years at least, and probably better than naturally-acquired immunity."
It comes as scientists warned of the "worst winter yet" for hospitals' accidents and emergency departments if no COVID-19 vaccine is found in time and if the flu season is particularly bad this year.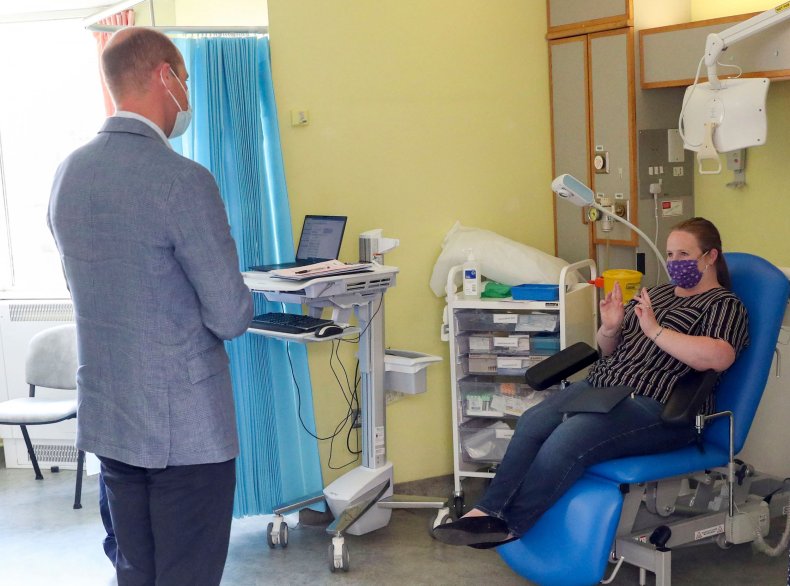 Chairman of the Science and Technology Committee Greg Clark asked experts if the country should be preparing for the winter without a vaccine.
Sir John Bell, Regius professor of medicine at the University of Oxford, said the government should not assume a vaccine will be ready in time for the winter.
He said: "This whole epidemic has relied too heavily on assumptions that have turned out not to be true."
"So, my strong advice is, be prepared for the worst."
However, Professor Gilbert said she was optimistic a vaccine would be found sooner rather than later.
"I hope we can improve on those timelines and come to your rescue," she told MPs.
Around 8,000 Britons are taking part in the Oxford vaccine trial in the U.K., with researchers also hoping to give the vaccine to 4,000 people in Brazil and 2,000 in South Africa.