Paco Rabanne, Revered Fashion Designer, Dies Aged 88
Revered fashion designer Paco Rabanne, who was also famed for his hugely popular perfumes, has died at the aged of 88.
Spanish-born Rabanne, whose real name was Francisco Rabaneda Cuervo, passed away in Portsall, France, according to reports.
His death was confirmed by Spanish group Puig, which controls the Paco Rabanne fashion house as well as the fragrance branch of the brand.
José Manuel Albesa, president of Puig's fashion and beauty division, said in a statement: "Paco Rabanne made transgression magnetic. Who else could induce fashionable Parisian women to clamor for dresses made of plastic and metal? Who but Paco Rabanne could imagine a fragrance called Calandre—the word means 'automobile grill,' you know—and turn it into an icon of modern femininity?"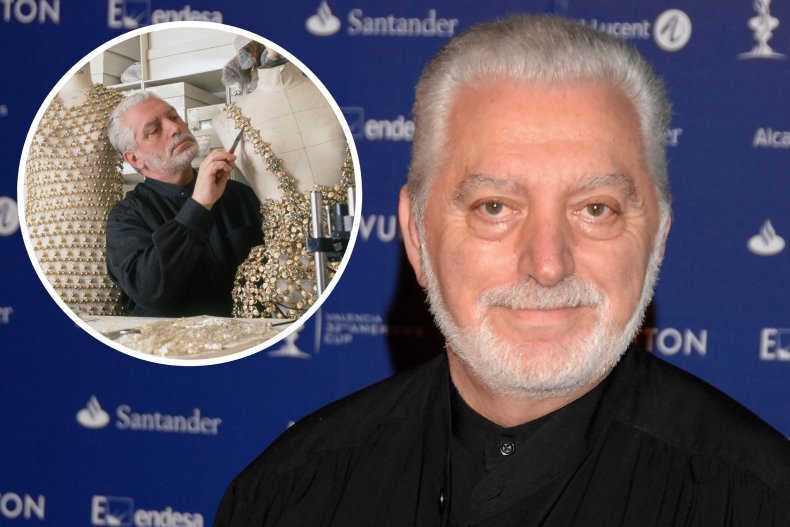 "That radical, rebellious spirit set him apart: there is only one Rabanne," he said.
"With his passing, we are reminded once again of his enormous influence on contemporary fashion, a spirit that lives on in the house that bears his name," he added.
Marc Puig, chairman and chief executive officer of Puig, also paid tribute to Rabanne, who was one of the fashion world's most prominent names.
"I am deeply saddened by the passing of Mr. Paco Rabanne," Puig said. "The history of Puig and Paco Rabanne began in the late 1960s with the launch of Calandre, the perfume created soon after the designer released '12 Unwearable Dresses in Contemporary Materials.'
"A major personality in fashion, his was a daring, revolutionary and provocative vision, conveyed through a unique aesthetic. He will remain an important source of inspiration for the Puig fashion and fragrance teams, who continuously work together to express Mr. Paco Rabanne's radically modern codes. I extend my sincere condolences to his family and to those who have known him."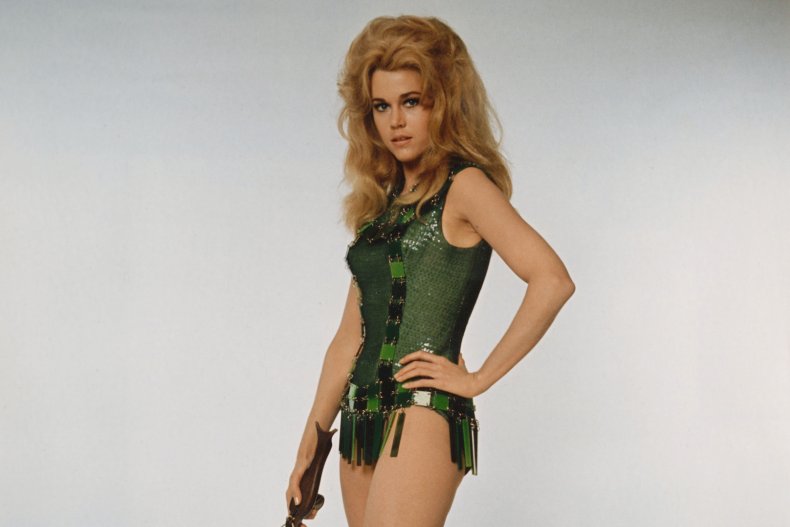 Rabanne's entry in the fashion world saw him following in familial footsteps, as his mother worked as chief seamstress at at Cristóbal Balenciaga's first couture house.
After his father, a Republican Colonel, was executed by Francoist troops during the Spanish Civil War, Rabanne, then aged 5, went into exile in France with his family.
His mother continued to work with Balenciaga, who opened his first store in Paris in the late 1930s. Rabanne studied architecture at the National School of Fine Arts in Paris.
After a decade of working for French reinforced concrete developer Auguste Perret, Rabanne made his foray into the fashion, initially designing jewelry for such houses as Dior, Givenchy and Balenciaga.
He launched his own fashion house in 1966.
Known for his flamboyant designs, Rabanne made a name for himself for using unconventional materials in his designs, including paper, plastic and metal. His debut collection debuted as: "Manifesto: 12 Unwearable Dresses in Contemporary Materials."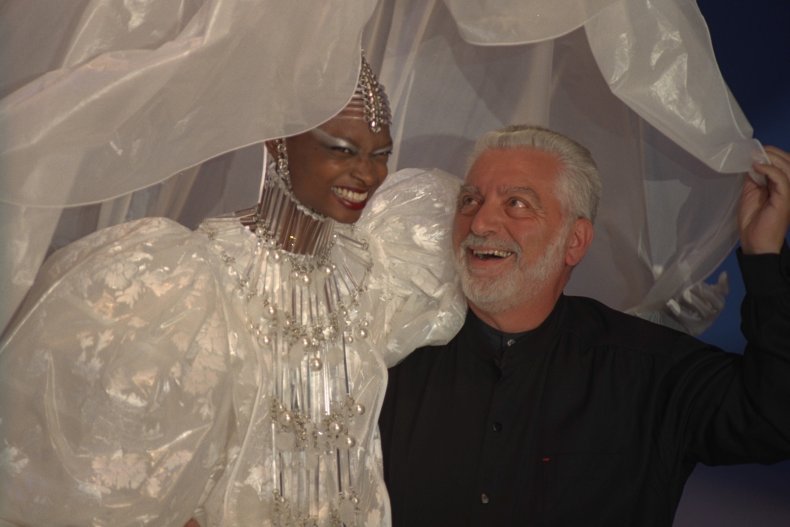 The designer's eye-catching designs led to him developing a space-age dress that Jane Fonda famously wore in her 1968 science-fiction classic Barbarella, per Vogue. He also dressed the likes of Mia Farrow and Audrey Hepburn.
After decades of international prominence, Rabanne retired from fashion in 1999 and was rarely been seen in public in the years since. Despite this, his fashion business was revived by Puig in 2011, after having fallen dormant.
Indian designer Manish Arora was the first to helm the brand, while Frenchman Julien Dossena took over in 2013.
Dossena remains as the brand's creative designer.
Away from the world of fashion and fragrances, Rabanne was known for his enthusiasm for astrology and the occult, and once described himself as "a bit of a medium, a clairvoyant."
"I have always believed in magic, ever since I was eight, he said in a 1975 interview, per Women's Wear Daily. "I am an Aquarius, that is why I am on the earth, in order to foresee the Third World War."
Update 2/3/23, 10:35 a.m. ET: This story has been updated to add extra information.