Pacquiao Punches Go Silent and Mayweather Sticks to Defense and Wins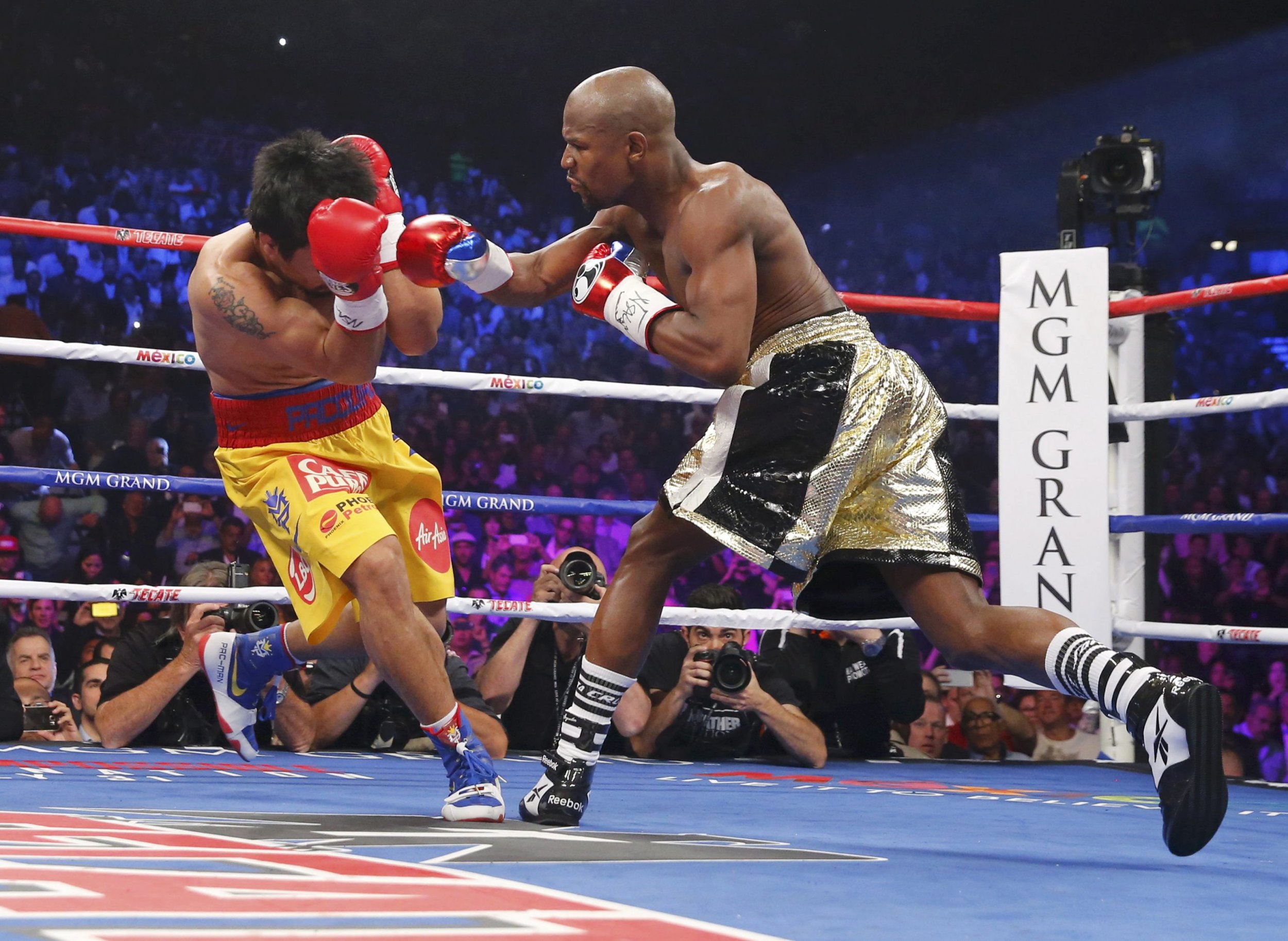 LAS VEGAS (Reuters) - In a hotly anticipated match-up of contrasting styles, Floyd Mayweather's defensive brilliance trumped Manny Pacquiao's all-out attack as the American eked out a unanimous decision over the Filipino on Saturday.
Time and again, Mayweather bobbed and weaved out of harm's way to leave Pacquiao punching thin air in a welterweight showdown at the MGM Grand Garden Arena that was no classic but is expected to be the richest bout of all time.
"I knew he was going to push it, I knew he was going to win some rounds," Mayweather said ringside after improving his career record as a professional to 48-0, then announcing that he would retire after his next bout in September.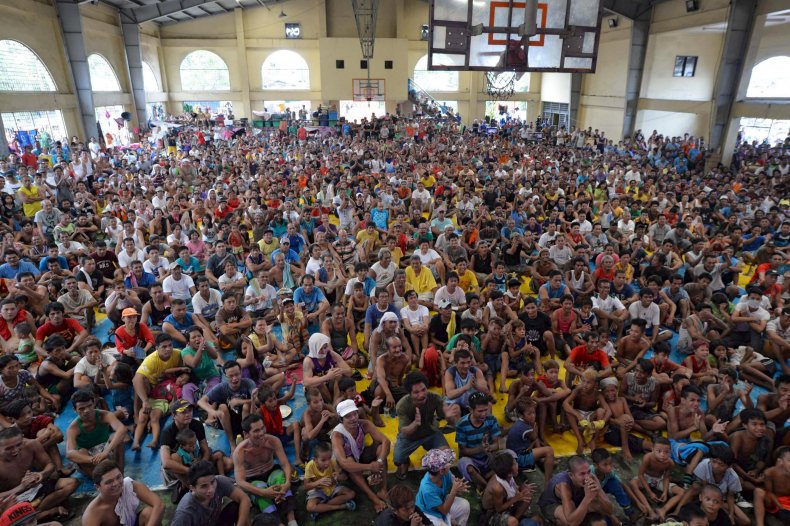 "He had moments in the fight, but I kept him on the outside. I was a smart fighter. I outboxed him. I wasn't getting hit with a lot of shots until I sat right there in the pocket, that's when he would land a lot of shots."
Mayweather is regarded as one of the best defensive fighters of all time and he relied on those skills, along with timely counter-punching, to earn the vote of all three judges in what is expected to be a record-shattering payday of $180 million.
"When the history books are written, this fight will have been worth the wait," the 38-year-old said of a welterweight title unification bout more than five years in the making.
"I am almost 40 years old now, I have been in the sport 19 years, I have been world champion 18 years. My last fight is in September and then it is time for me to hang it up."
Mayweather has been criticized over the years for being too cautious, and the level of entertainment he provides in the ring very rarely reaches lofty heights.
On Saturday, he was booed by a sellout crowd of 16,507 as he made his way to the ring and most of the cheers during the 12 rounds were reserved for his opponent, a 2-1 underdog.
Yet the attack-minded Filipino southpaw ended up throwing far fewer punches than he normally does, despite forcing Mayweather to back-pedal for most of the fight, and the statistics clearly favored the American.
"I am a calculated fighter," said Mayweather, who landed 148 of 435 punches, while eight-division world champion Pacquiao landed just 81 of 429. "He is a very, very awkward fighter so I had to take my time and watch him extremely close."