Pedophile Says He's Being Persecuted Like 'Homosexuals 40 Years Ago'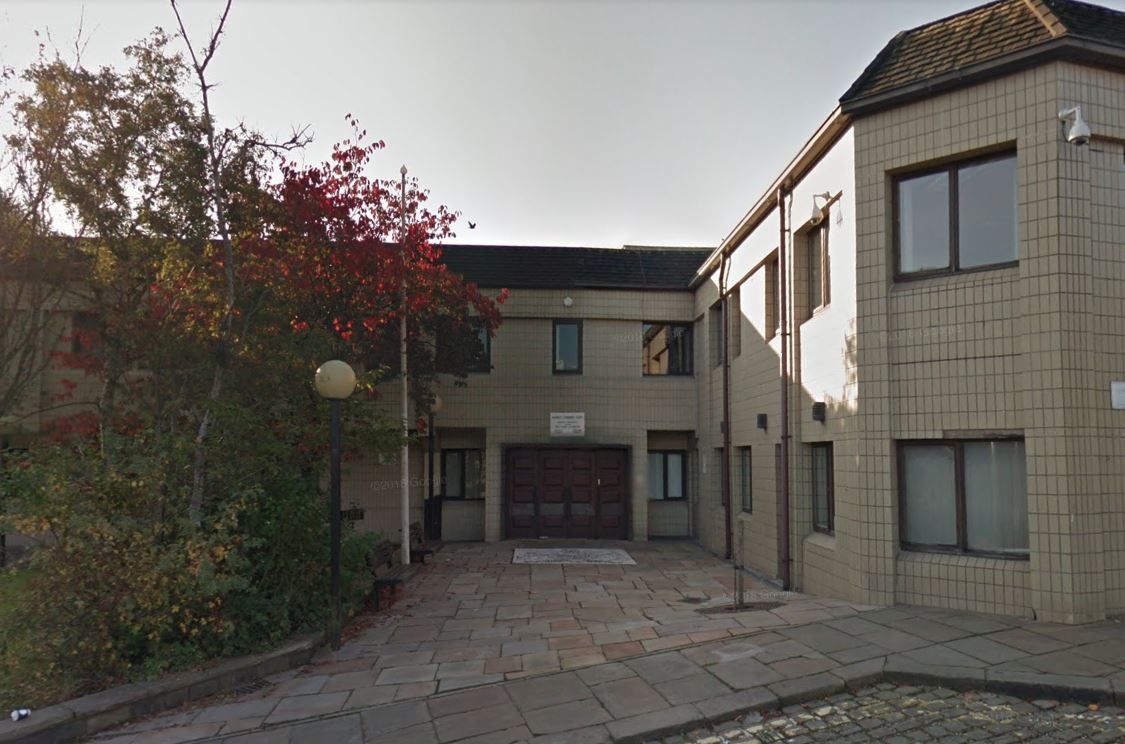 An Englishman convicted of possessing and sharing indecent images of children has failed in his bid to have a court-ruled travel restriction overturned.
Jason Leonard, 37—who lives in Haslingden, 20 miles north of Manchester—has spent more than two years in jail. According to the Rossendale Free Press, the Burnley Crown Court heard Leonard wants to travel to other countries to have sex with children. Police referred to Leonard as "one of the most dangerous" registered sex offenders in the area.
Leonard said he wanted to visit countries where the age of consent was lower and that his ideal partner would be aged between 12 and 14. He then claimed British pedophiles are being treated like "homosexuals 40 years ago."
In April, a sexual harm prevention order was placed on Leonard that requires him to gain written permission from a local police chief constable before leaving the U.K. He is also forbidden from interacting with anyone younger than 16 without the permission of the child's parent or guardian.
Judge Sara Dodd denied Leonard's appeal and said he had an "alarming attitude to pedophilia".
Leonard's lawyer, Stuart Kaufman, said the restrictions were "completely disproportionate." "If the age is say 15 in Thailand then he would abide by that law," Kaufman said. "There's nothing on Mr. Leonard's record to suggest he has [had sexual activity] with a child. The only thing he has ever done is downloaded child pornography.
Detective Constable Andrew Ashworth said Leonard was an "exceptional risk." "Mr. Leonard is unique," Ashworth noted. "In the 10 years performing this role I have never met a sexual offender who quite openly acknowledges his pedophile tendencies. He is exceptional and has been risked as exceptional.
"He believes that in the fullness of time pedophilia will be accepted in the same way that homosexuality is today. He has expressed a desire to move to other European countries. He has talked about the Netherlands, France, Spain and Italy because he believes they have a lower age of consent in the mid to low teens."
The age of consent in Italy is just 14. Earlier this year, Leonard was asked what age a child should be considered too young for sex. He responded: "If a child is old enough to talk it's old enough to have sex."
Ashworth said the only thing holding Leonard back was his mother. "Leonard has accepted that his mother, who he has a close connection with, is a factor in holding him back as to his sexual lifestyle. He has indicated that when she dies, and she is an elderly woman in her 80s, he will go abroad to seek children. For me the only pro-social influence in his life at the moment is his mother and that's purely because she is alive."