You Can Now Get Paid $42,000 a Year to be a Full-Time Cannabis Tester
A company is looking to pay someone $42,000 a year to smoke cannabis, and you'll even get three weeks' paid vacation.
Vaped.com is looking for a remote tester to provide comprehensive reviews of their products.
The full-time position offers fully flexible working hours, as well as $250 a month to spend on expenses and free vaporizers.
Advertising the position, Vaped explained the lucky applicant will need to analyze the "functionality" of each device, including rating its size, vapor production and temperature.
The tester will also be expected to log how long the battery lasts, how clear the instructions are, how easy it is to clean and maintain and compare it to similar products.
And they'll also have to produce a report summing up their findings, along with photography and footage.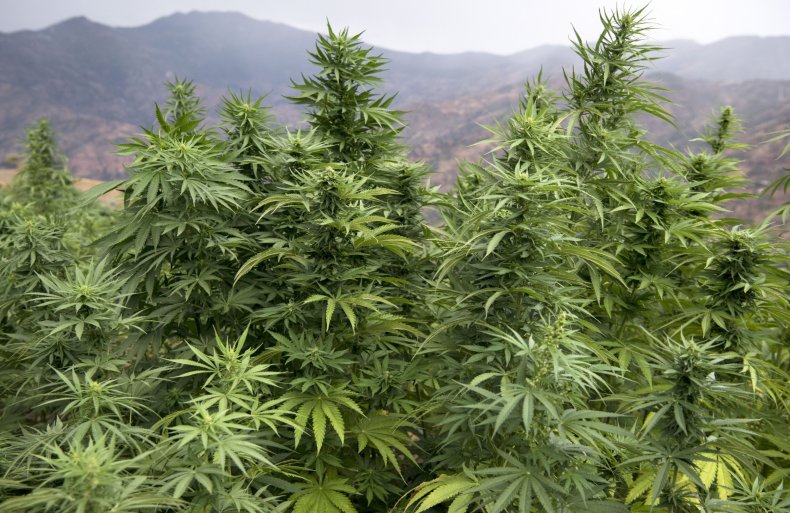 Founder Christian Sculthorp said: "I need someone who is confident to take over reviews, someone who knows the difference between a Volcano and an Xmax Starry. Who understands what each customer is looking for. So if you are someone who is passionate about vaporizers and has the ability to create well-produced, helpful videos and write-ups on the vaporizers. I want to hear from you. I think it's an amazing opportunity for somebody, and I look forward to us working together."
Addressing what can be smoked in the vaporizer for the role, Vaped.com said cannabis, along with any other "vapable herb" can be used.
They confirmed: "The $250 a month is a general expense to buy product that can be used in our Vaporizers, which yes, includes marijuana, but as we said above, can be a number of different options depending on the legality of marijuana where you live.
"Vaporizers are legal throughout the United States, but testers should only use the expense budget for marijuana if they are in a state in which the smoking of marijuana is legal, or if they have the appropriate medical marijuana licence as dictated by the laws of their state. We just need to see vapor come out of the vaporizers for testing purposes, the exact type of herb that is vaped is up to the candidate."
Currently the recreational smoking of cannabis is legal in 14 states, as parts of the country celebrated 4/20.
To apply, fill out this form here by the end of April.