Do We Get Paid Early for Thanksgiving? How the Federal Holiday Affects Your Paycheck
Thanksgiving, which is observed on the fourth Thursday of every November, falls on November 25 in 2021.
The day after Thanksgiving—Black Friday—is a major event that sees retailers across the country offer slashed prices on several items, marking the unofficial start of the Christmas shopping season. Accordingly, many workers will want to have their paychecks on time to bag some deals during the Black Friday shopping extravaganza.
But will my paycheck be delayed on Thanksgiving, which is a federal holiday?
How Thanksgiving Affects Payments
As it is a federal holiday, many banks (including the Federal Reserve) are closed on Thanksgiving.
Some banks may offer certain services (such as a drive-up banking option) on a reduced schedule. Contact your local bank branch to confirm the services available and hours of operation before visiting.
While some banks may be open, payment services through the Federal Reserve and the ACH (Automated Clearing House) Network will not be available on Thanksgiving. Such payments will be processed on the following business day.
Nacha (National Automated Clearing House Association) explains that the ACH Network processes electronic financial transactions for consumers, businesses, and federal, state and local governments. This includes direct deposit, the payment method by which many employees are paid.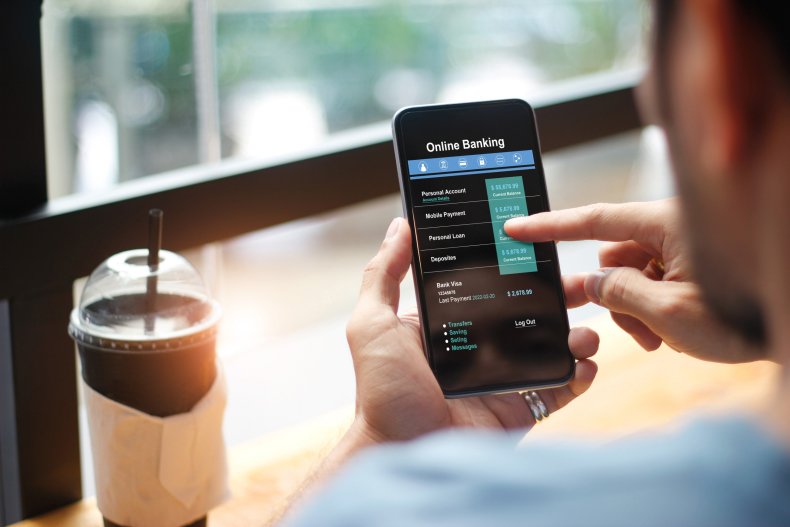 Do We Get Paid Early for Thanksgiving?
The ACH Network does not settle payments on holidays or weekends when the Federal Reserve is shut. This applies to both ACH credits (direct deposits) and ACH debits (bill payments).
"Standard industry practice is that paydays that otherwise would be on a weekend or holiday are paid on the prior Friday, while bill payments are due and collected on the next business day; in each case favoring the employee/consumer," Nacha explains.
During non-holiday periods, if your normal pay day is a Friday, payroll payments by direct deposit are available in workers' accounts by 9 a.m. local time that Friday in "virtually all cases."
Even direct deposits sent on a Friday morning can be available to an employee by 5 p.m. local time using the modern ACH Network's Same Day ACH capability, according to Nacha.
Other Federal Holidays in the U.S.
Below are other federal holidays in the country during which payments and other online banking needs may be impacted.
New Year's Day (January 1)
Birthday of Martin Luther King, Jr. (third Monday in January)
Washington's Birthday (third Monday in February)
Memorial Day (last Monday in May)
Juneteenth (June 19)
Independence Day (July 4)
Labor Day (first Monday in September)
Columbus Day (second Monday in October)
Veterans Day (November 11)
Christmas Day (December 25)