Paid Family and Medical Leave: Politicians Must Step Up for Women's Economic Security or Move Aside | Opinion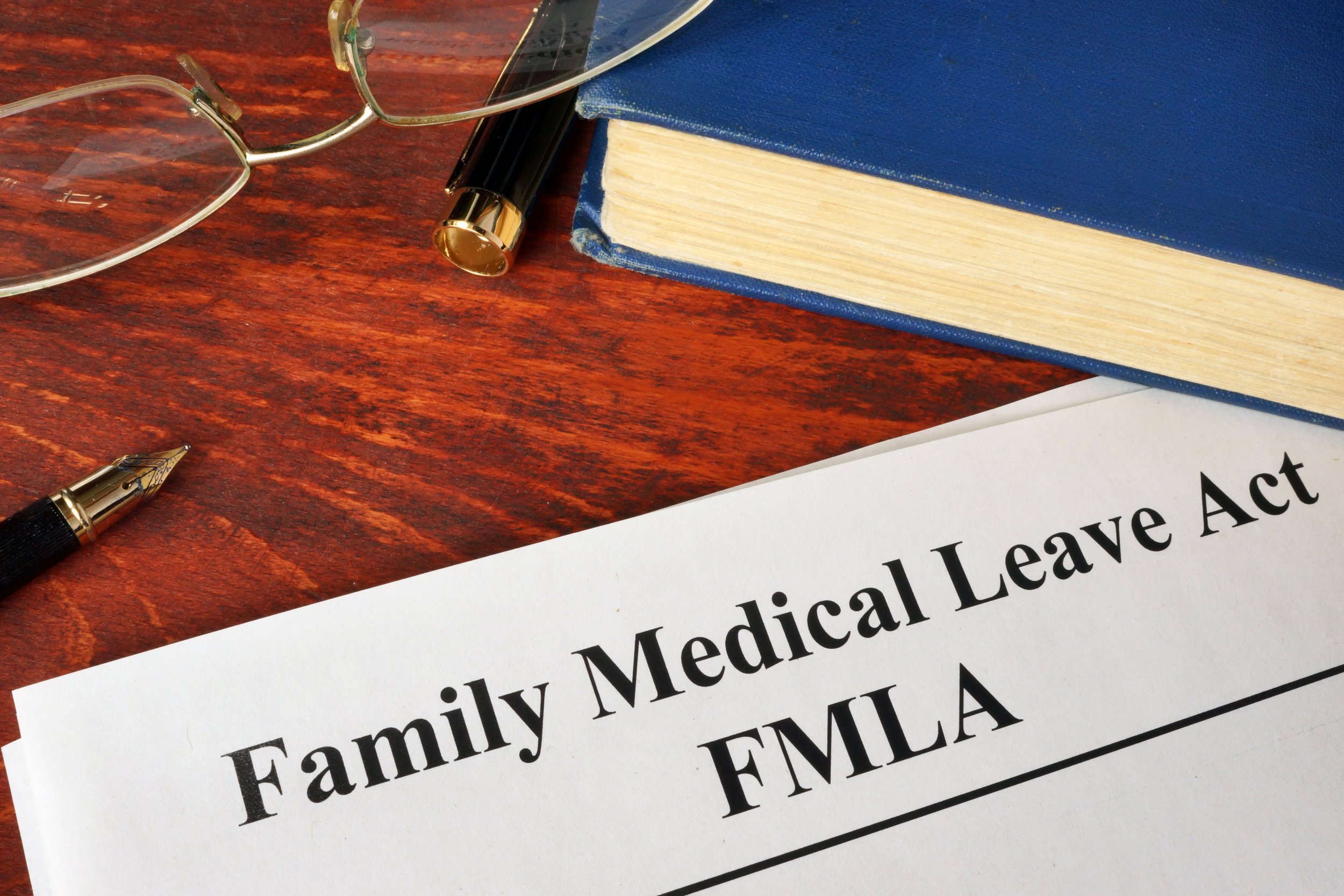 Women, and moms, are not a special interest group. We are over half the population, over half of all voters, half of the entire paid labor force, and we are the majority of consumers making purchasing decisions in an economy in which 72% of our GDP is based on consumer spending.
And yet, the policies that impact our lives and our entire economy the most have been treated as "special interests," and left out of the spotlight. That stops now.
In February, Sen. Kirsten Gillibrand introduced the Family And Medical Insurance Leave (FAMILY) Act to guarantee paid family and medical leave for all. Sen. Elizabeth Warren also rolled out a universal childcare plan as part of her presidential platform. Also in February, there was a hearing on the Paycheck Fairness Act in the U.S. House for the first time in a decade. And then Sen. Patty Murray introduced the Child Care for Working Families Act to ensure quality, affordable child care. The legislation would create 770,000 jobs in childcare and propel an additional 1.6 million parents back into the workforce.
With most workers facing stagnant wages and many living paycheck to paycheck—as well as with women, moms, and women of color facing intense and harmful wage and hiring discrimination, according to National Women's Law Center—it's not a moment too soon for our families, our workforce, and our economy. People on both sides of the aisle are speaking out as it becomes increasingly clear we have a failing national infrastructure for working families.
The key ingredient? A record number of women running for president and winning seats in Congress, many of whom are putting the interests of women, moms, families and their economic security at the center of their platforms.
Of course, the details matter: There's a difference between talking the talk, and walking the walk to real policy change. I know firsthand what's at stake for families if we don't get it right.
My son was born with a rare immune disorder. It meant he couldn't be in childcare; another child's cold often led to hospital visits and weeks of illness. My job didn't provide paid family/medical leave, so I had no choice but to leave the labor force. Myself being raised by a mom who was primarily single when I was young, I knew it was luck alone that allowed our family to get my son the care he needed to become the healthy young man he is today. But luck should never determine if a child and family can thrive.
It's been two decades since that time, and just over a decade since MomsRising started, but I still regularly hear from MomsRising members across the country who are struggling to take the time off work they need to care for family members or themselves.
I hear from moms like Ruthie, who couldn't take any time off work when her son underwent treatment for brain cancer. For two years, she and her husband had to miss being with their son through multiple surgeries, chemotherapy sessions, and radiation because they couldn't afford to miss a day's pay and also afford his treatment. More than anything, they wanted to be with their son when he needed them most, but without the infrastructure of a paid leave policy, that was impossible.
We are at a crisis point in our nation. It's been twenty-six long years since Congress passed the Family and Medical Leave Act, allowing eligible workers to take unpaid, job-protected leave for specified family and medical reasons. But today only 17 percent of workers in the country have the option of paid family/medical leave, according to U.S. Labor Bureau statistics.
It's a sad and unacceptable reality when one in four women must return to work within two weeks of giving birth, according to data analyzed for In These Times by Abt Associates, and one in five employees leave the workforce earlier than planned because of a lack of paid leave, according to AARP Public Policy Institute."
Every year, families lose an estimated $20.6 billion in wages because they don't have access to paid family/medical leave, according to Center for American Progress. These lost wages in particular impact women, who also face extreme wage and hiring discrimination the moment they become mothers.
And an absence of paid leave is only the first domino to fall against families. When workers are able to return to work, those with children are saddled with steep child care costs, which exceeds the cost of college tuition in most states, according to Economic Policy Institute.
Taken altogether—unequal pay, lack of paid leave, and unaffordable child care—you can see how deep this structure of workplace inequality runs. It's hard enough for moms to get into a room with a glass ceiling in the first place, let alone break through it.
It's time to break through. When women and families succeed, our whole country and economy does too. This is why we haven't sat idly by these past decades.
We've been organizing. We've been coming together, taking our stories to lawmakers, and pushing for state-level innovation when federal progress remained elusive. These efforts have helped secure comprehensive paid family and medical leave from Washington State to Massachusetts.
Now it's time for our elected officials to step up to the plate and pass paid family/medical leave, paycheck fairness, and affordable child care for all. It is long overdue.
Kristin Rowe-Finkbeiner is Executive Director and Co-founder of MomsRising.org, a nonprofit national organization that supports policies to improve family economic security. She is the author of the recently released book, "Keep Marching: How Every Woman Can Take Action and Change Our World."
The views expressed in this article are the author's own.​