Two people convicted of sexually abusing children in Ohio could have their charges dismissed if a judge grants them retrials.
Despite no physical evidence, Nancy Smith and Joseph Allen were accused of molesting young children and charged in 1994. The duo has maintained their innocence ever since, with Smith claiming that she had never met Allen before being arrested. After losing appeals to overturn their sentences, they hope that retrials can prove that their convictions were based almost entirely on the conflicting testimonies of four students they supposedly attacked.
Now, the fate of the retrials rests on Lorain County Common Pleas Judge D. Chris Cook. He is currently considering motions that could grant Smith and Allen new trials, although a decision has not yet been made. The motions were brought forth by prosecutor J.D. Tomlinson, who told Cook that new pieces of evidence pointing to the accusations being fake have been brought to light.
"As such, I would not oppose any motion for leave or motion for a new trial and my intention would be exactly what the court has indicated, to dismiss these matters if that motion is granted," he told Cook, according to local news station News 5.
Smith was sentenced to 30 to 90 years in prison, serving 15 years instead. Allen was sentenced to five consecutive life sentences plus 22 to 50 years but was recently released on bail due to the retrial request motion.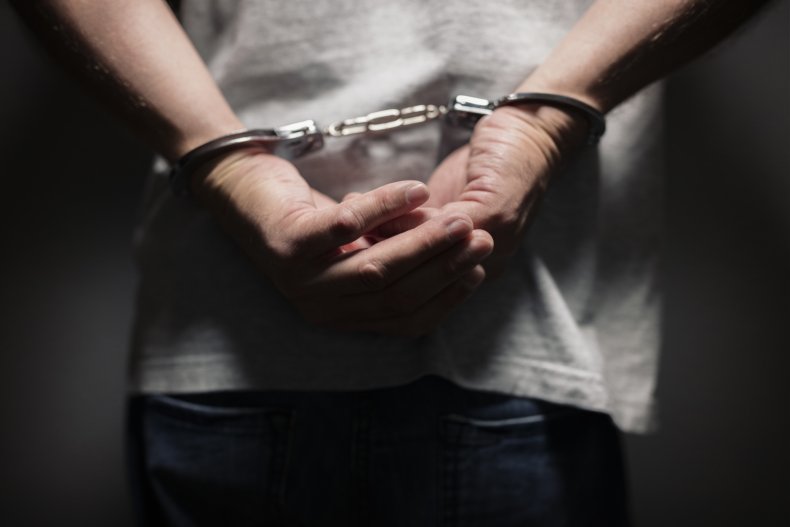 Reports of child sex abuse cases were much in the public eye at the time of Smith and Allen's original trial in 1994. The parents of more than a dozen Head Start students accused Smith and Allen of abuse.
Head Start is a federally funded program to help prepare toddlers and young children from low-income families for school.
The charges were brought after Lorain police Detective Tom Cantu found records and other evidence, including interviews with numerous Head Start students, that led him to conclude no abuse had occurred. At the urging of a woman who filed the original police report and began contacting local news outlets, the Lorain police chief promoted Cantu, removed him from the case and assigned new detectives to investigate.
In 2009, a different Lorain County judge dismissed the charges altogether when ordered by the Ohio Supreme Court to fix sentencing errors.
The Supreme Court subsequently ruled Judge James Burge lacked the authority to dismiss the cases. Smith and Allen were resentenced in 2013 under a different statewide Supreme Court ruling. Their attorneys and prosecutors struck a deal to amend their sentences to lesser charges.
Smith was sentenced to time served and has remained out of prison. Allen was returned to prison with a parole date in 2023. Cook freed Allen last week on a personal bond with GPS monitoring.
The Associated Press contributed to this report.