Pakistan Approves Controversial Cyber Crime Bill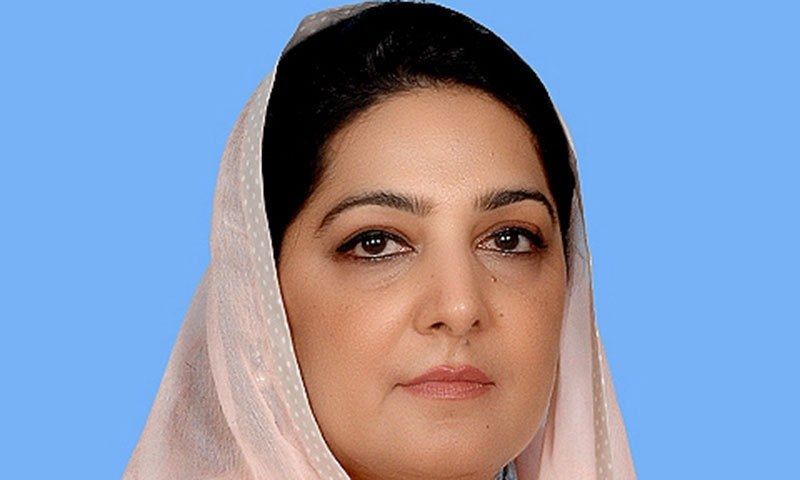 The controversial Prevention of Electronic Crimes Bill 2015 has been approved by Pakistan's National Assembly (NA).
The restrictive bill—which has been criticised by the information technology (IT) industry as well as civil society for curbing human rights—was submitted to the NA for voting in January 2015 by the Minister of State for Information Technology and Tele­com­munication, Anusha Rahman Khan.
A draft of the cybercrime bill was then cleared by the standing committee in September before being forwarded to the assembly for final approval.
According to critics, the proposed bill criminalises activities such as sending text messages without the receiver's consent or criticising government actions on social media. Those who do would be punished with fines and long-term imprisonment. Industry representatives have argued that the bill would harm business as well.
Online criticism of religion, the country, its courts, and the armed forces are among subjects which could invoke official intervention under the bill.
The bill approved on Wednesday, must also be approved by Senate before it can be signed into law, as reported by Dawn online.
Features of the Bill include -
• Up to five-year imprisonment, Rs (Pakistani Rupees) 10 million ($95,000) fine or both for hate speech, or trying to create disputes and spread hatred on the basis of religion or sectarianism.
• Up to five-year imprisonment, Rs5m ($47,700) fine or both for transferring or copying sensitive basic information.
• Up to Rs50,000 ($477) fine for sending messages irritating to others or for marketing purposes.
• Up to three-year imprisonment and a fine of up to Rs500,000 ($4,777) for creating a website for negative purposes.
• Up to one-year imprisonment or a fine of up to Rs1m ($9,500) for forcing an individual into immoral activity, or publishing an individual's picture without consent, sending obscene messages or unnecessary cyber interference.
• Up to seven-year imprisonment, a fine of Rs10m or both for interfering in sensitive data information systems.