Pakistan Asks Facebook for Help in Identifying Social Media Blasphemers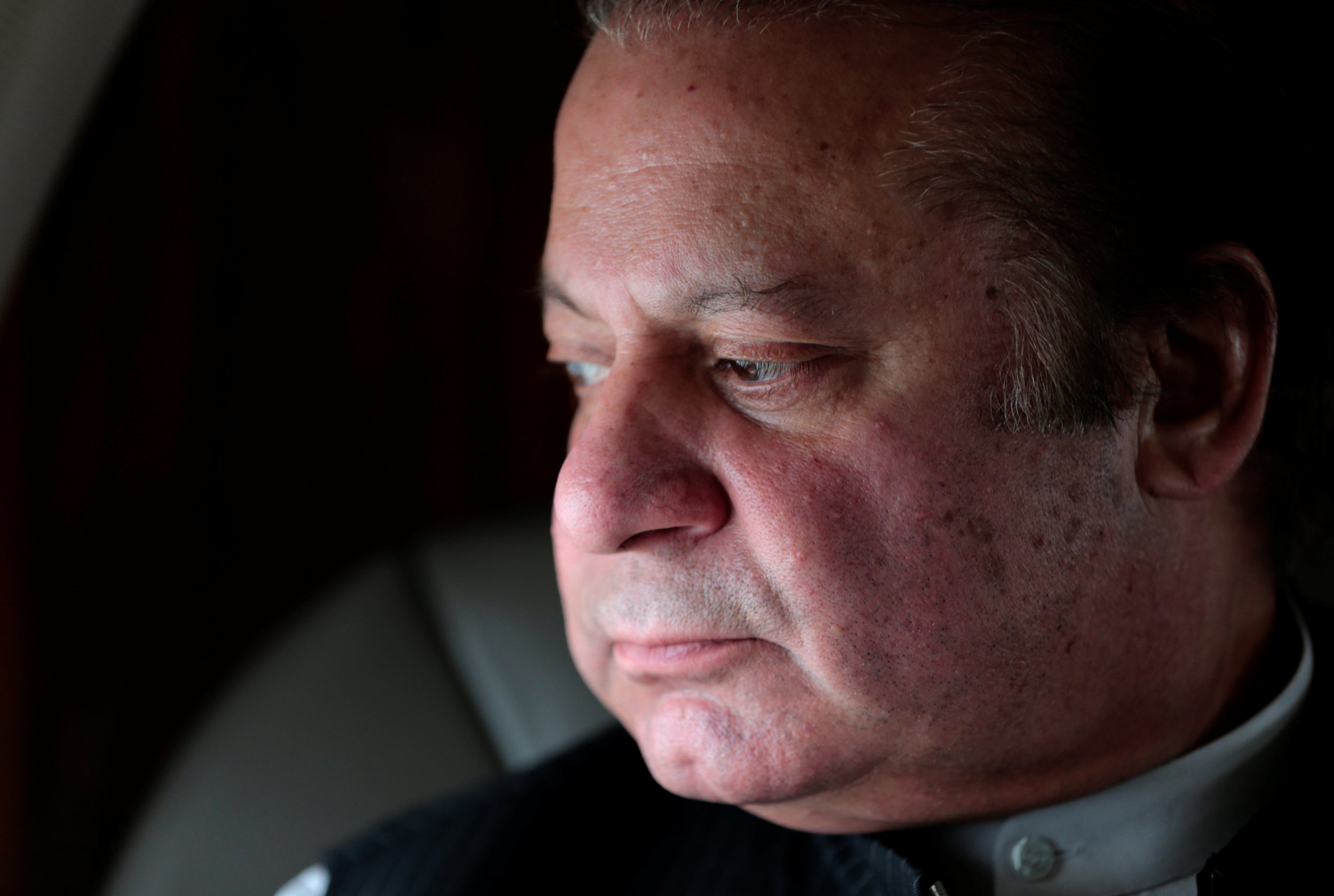 Pakistan has asked Facebook for help with managing blasphemous content on the social networking site. The country's interior ministry has announced that, in response, Facebook will send a team to Pakistan to discuss the situation.
Earlier in the week Pakistan's prime minister, Nawaz Sharif, said he supported a crackdown on social media to reduce the amount of blasphemous content.
His party's Twitter account describes blasphemy as "unpardonable."
Facebook said it "viewed government requests with care, keeping in mind the goal of protecting the privacy and rights of our users," according a statement by AP. Pakistan authorities will also seek measures to extradite any Pakistanis who make blasphemous comments abroad.
Blasphemy in Pakistan is punishable by life imprisonment, and, in some cases, the death penalty. Aasia Bibi, a Christian woman who became angry when Muslims refused to drink the water she offered them claiming it was 'unclean' was the first woman to be sentenced to death for blasphemy.
Stoning is less common, but still occurs, with villagers in more remote, rural locations taking punishment for blasphemy into their own hands.
In 2010, Pakistan blocked Facebook after a social media competition encouraged users to draw a picture of Mohammad. Also, earlier this month, Facebook refused to share information with Pakistan after a minister requested details about an alleged fake picture on social media defaming a high-level judicial personality.
Critics are concerned that cracking down on social media might be a smokescreen for tackling dissent. Recently, five liberal bloggers and activists went missing and on their return found they had been accused of blasphemy on social media. Just the accusation of blasphemy can make people the target of public anger, according to the BBC.
Newsweek has approached Facebook for comment, but has yet to receive a response.