Pakistan Ends Ban on Screening Indian Movies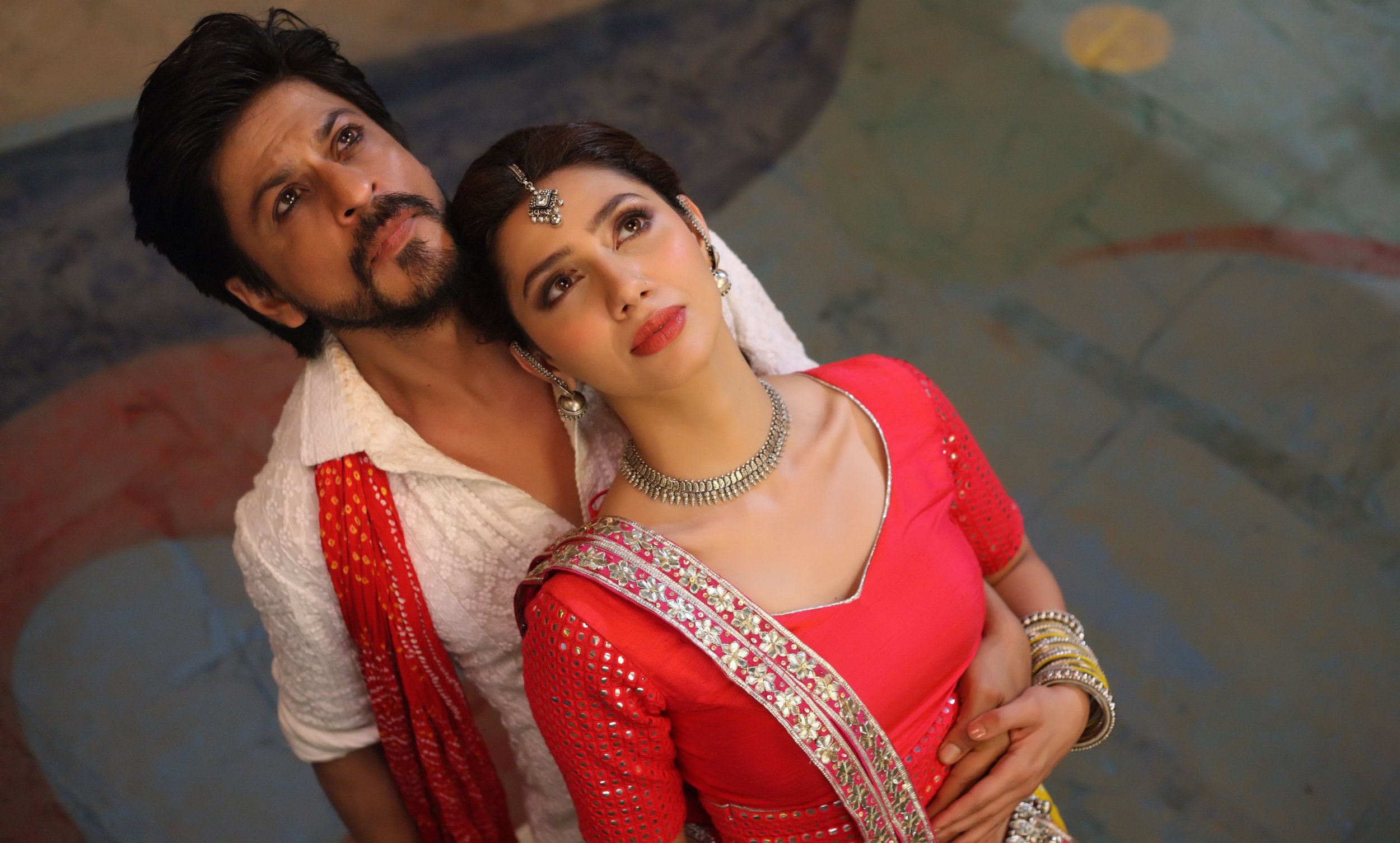 Pakistan has ended its ban on films imported from neighboring India, which came into effect last September following heightened tension between the two countries.
The country's information and broadcasting ministry said Tuesday that the directive came from Prime Minister Nawaz Sharif, Pakistan's Express Tribune reports.
Pakistani distributors placed a temporary moratorium on screening popular Bollywood movies in late September when fragile ties between the Muslim country and India became further fractured after an attack on an Indian army base in Kashmir which killed 19 soldiers. India blamed Pakistani militants for the attack, and later claimed to have launched "surgical strikes" against suspected militant bases in Pakistan.
The Ministry of Information said the government is "pleased to continue the existing open policy to display all international movies (including Indian films) in Pakistani cinemas," the Express Tribune reports.
The Pakistani cinema industry had faced losses since the ban came into effect last September. The Express Tribune 's life and style editor Rafay Mehmood told CNN in December that two-thirds of the industry's income is generated by films imported from India.
Related: Bollywood Star Shah Rukh Khan on Surprising Career Moves and What He Owes to Women
In order for Indian films to return to theaters, however, distributors must adhere to new importation rules instituted in conjunction with the ban being lifted.
Exhibitors will have to make a request to the information and broadcasting ministry, and commerce ministry, for clearance.
Pending approval, the first new Indian films to screen in Pakistan will include Kaabil, starring Hrithik Roshan, and Raees, starring Bollywood legend Shah Rukh Khan, according to the Express Tribune. They are set for release on February 3 and 10 respectively.
India's ban on Pakistani talent working on Bollywood films, including actors and behind-the-scenes staff, is still in effect, however.
The Indian Motion Picture Producers Association (IMPPA) imposed the ban in September as political upheaval spread through Pakistan and India.
Indian filmmaker Rakeysh Omprakash Mehra, whose films Bhaag Milkha Bhaag and Rang De Basanti are among the highest-grossing Bollywood films of all time, criticized the ban in an interview with Newsweek in December.
"I don't think the people of both the countries are looking for peace, otherwise they would have got it," he said. "They would have put enough pressure on all and every agency and said, 'No, we are not going to accept this.' I'm at a complete loss. I'm so sad."