Was Pakistan's ISI Involved in a Deadly Double Agent Suicide Attack Against CIA Operatives?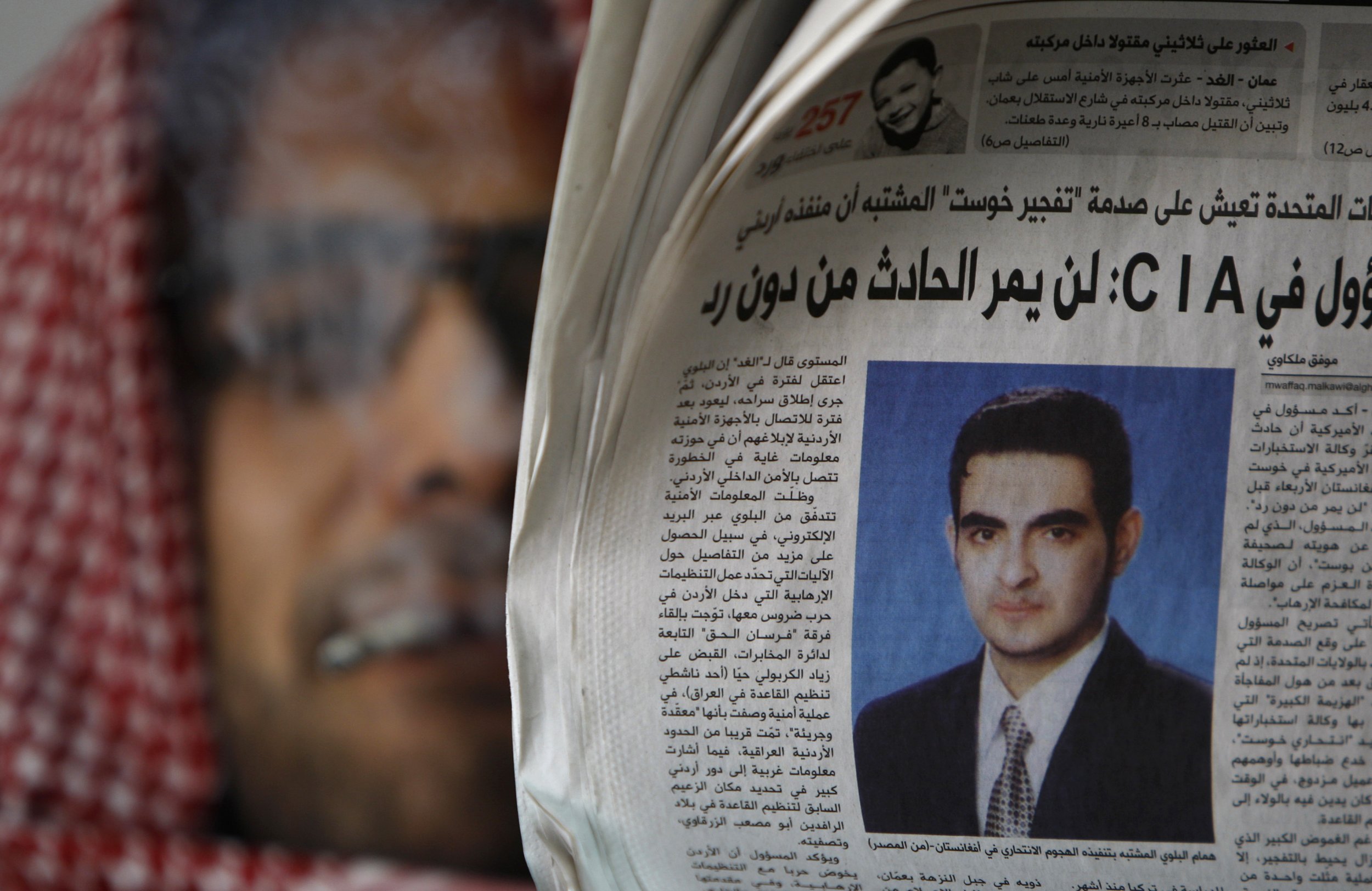 WASHINGTON (Reuters) - A Pakistani intelligence officer paid $200,000 to an extremist network to facilitate a deadly suicide bomb attack on CIA operatives at a base in Afghanistan in 2009, according to a declassified U.S. government document obtained by an independent research group.
The heavily redacted document obtained by the National Security Archive, a nongovernmental research institute at George Washington University, suggests that Pakistan's spy agency, the Inter-Services Intelligence directorate, and the Haqqani network were involved in facilitating the attack.
The Dec. 30, 2009 attack on Forward Operating Base Chapman in Khost in eastern Afghanistan, carried out by a Jordanian doctor who was working as a double agent for al Qaeda and the Taliban, was one of the most devastating in the history of the Central Intelligence Agency, killing seven and wounding six.
The document, dated February 2010, said an unidentified Pakistani ISI officer provided $200,000 to Haqqani and another man "to enable the attack on Chapman." An Afghan border commander in Khost was promised $100,000 of the money to facilitate the attack but died in the bombing, it said.
A spokesman for Pakistan's embassy in Washington did not have any immediate comment.
Because the document is heavily censored, it is not clear whether it represents an intelligence agency consensus or fragmentary reporting. One line, which has been crossed out, says: "This is an information report, not finally evaluated intelligence."
The document is almost entirely redacted - except for two passages discussing the ISI's alleged involvement in the attack at Forward Operating Base Chapman.
The United States in 2012 designated the Pakistan-based Haqqani network as a terrorist organization. The year before, U.S. Navy Admiral Mike Mullen, then the top U.S. military officer, caused a stir when he told Congress that the Haqqani network was a "veritable arm" of the ISI.
The declassified U.S. government document can be found here: (https://nsarchive.files.wordpress.com/2016/04/hqn9.pdf)
The National Security Archive, which works to challenge government secrecy, obtained the document under a Freedom of Information Act (FOIA) request.
Lauren Harper, who reported on the documents for the organization, said the initial FOIA request had gone to the U.S. State Department. The State Department forwarded the request to the Defense Intelligence Agency, which released the redacted papers.