Flash Floods in Pakistan and Kashmir Kill at Least 53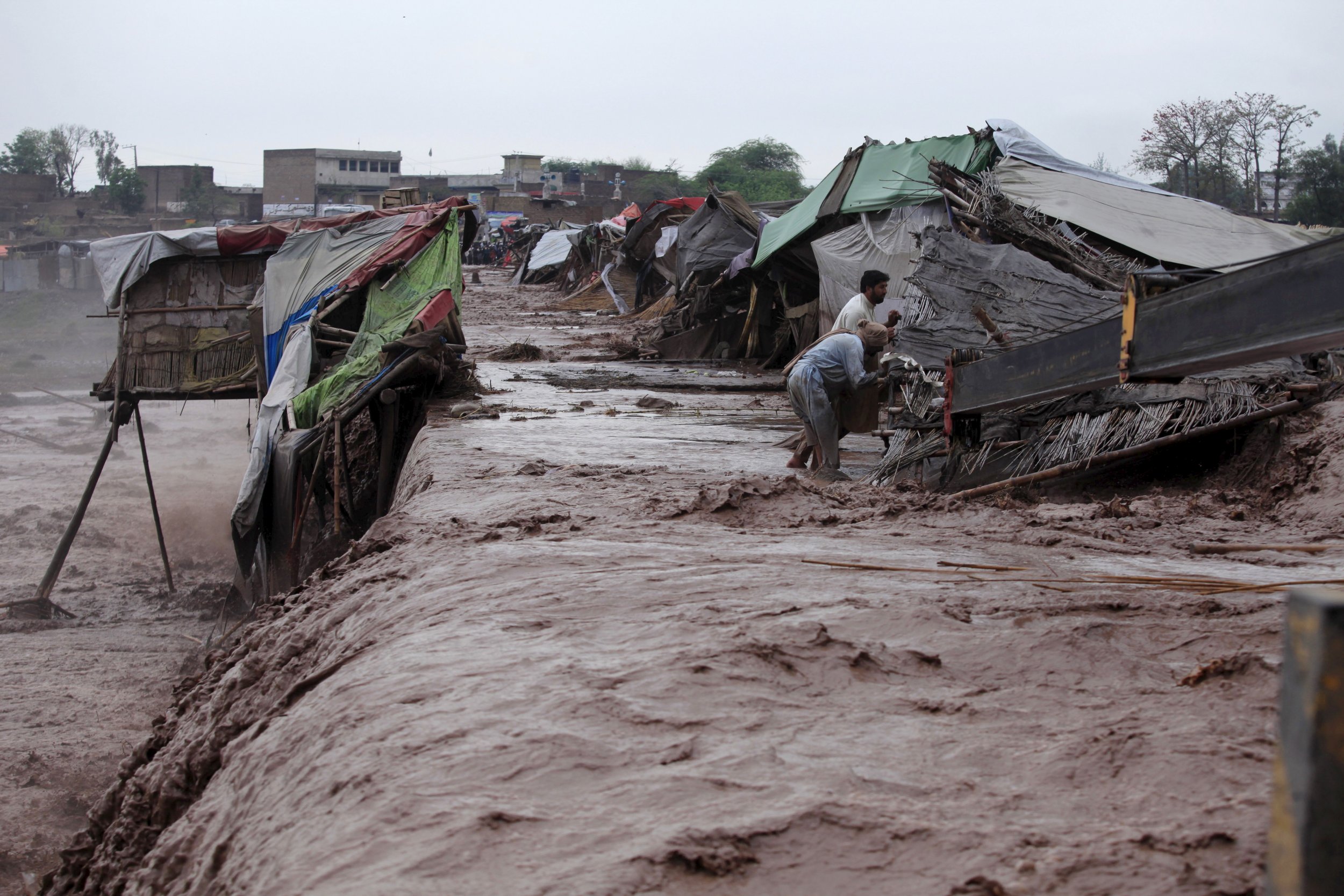 Torrential rain that began on Saturday has triggered flash floods in northwest Pakistan and parts of Kashmir, killing at least 53 people.
A further 60 were injured after the rains caused landslides and caved in the roofs of homes.
The worst affected area was the Khyber Pakhtunkhwa province in Pakistan, which recorded 45 deaths. Fourteen of the casualties occurred in the impoverished Shangla district, AFP reports. Local officials said they had warned residents to leave their villages for safer areas.
However, one resident, Habib Khan from the northern Swat valley, told Pakistani media: "We're left on our own. Nobody from the government is coming to help us," the BBC reports. Authorities, however, said that tents and other forms of aid had been sent to the northwest, while some citizens had been relocated.
In recent years, severe weather in Pakistan has killed hundreds of people, destroyed homes and ruined farmland. The country may now be bracing itself for the more severe summer monsoon season that in 2015 killed 81 people.