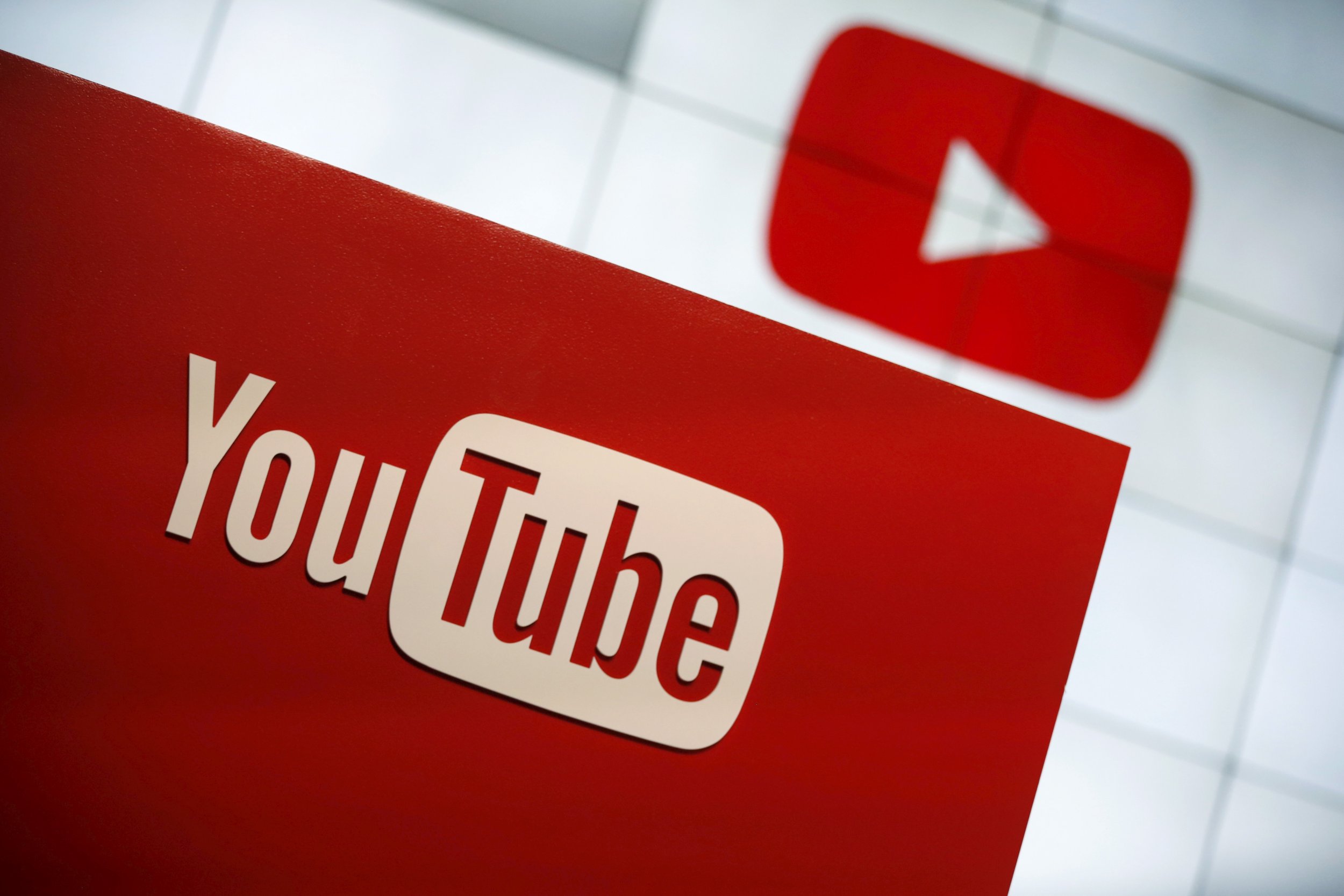 Pakistan has unblocked access to YouTube more than three years after the video-sharing website was banned in the country.
A new local version of YouTube has been introduced that allows the Pakistan government to demand the removal of material it considers to be blasphemous or offensive.
The ban on YouTube was first put in place after an anti-Islam film was uploaded to the site in September 2012. The U.S.-made film Innocence of Muslims mocked the Prophet Muhammad and sparked violent protests across Pakistan that left at least 15 people dead.
The new version of YouTube will allow material to be censored at a local level, following requests by the Pakistan Telecommunication Authority (PTA).
Pakistan's Ministry of Information Technology and Telecom said in a statement: "Google has provided an online web process through which requests to blocking access of offending material can be made by the PTA to Google directly.
"Google/YouTube will accordingly restrict access to the said offending material for users within Pakistan."
YouTube has welcomed the decision for Pakistan to relaunch services but denies claims that the PTA will have any control over filtering content. A spokeswoman for YouTube said that any requests to take down videos would be put through a "thorough review" process.
"We have clear community guidelines, and when videos violate those rules, we remove them," the spokeswoman said. "In addition, where we have launched YouTube locally and we are notified that a video is illegal in that country, we may restrict access to it after a thorough review."
The PTA has been previously criticized for "secret censorship deals" with U.S. tech companies, most notably Facebook. In an open letter written by human rights organization Bytes for All (B4A), Pakistan, concerns were raised about a PTA official's comments that the organization had the power to have "undesirable" Facebook content blocked.
"We feel that some of the known blocked pages are essential for the promotion of peace, harmony and alternate narratives in the country," the letter stated.
"We reaffirm the fact that unhindered accessibility of such pages on the internet is very much in tune with the ideals of freedom of speech, opinion, expression and assembly that the internet represents."