Indian Says Pakistan Stole Shoes From the Wife of an Accused Spy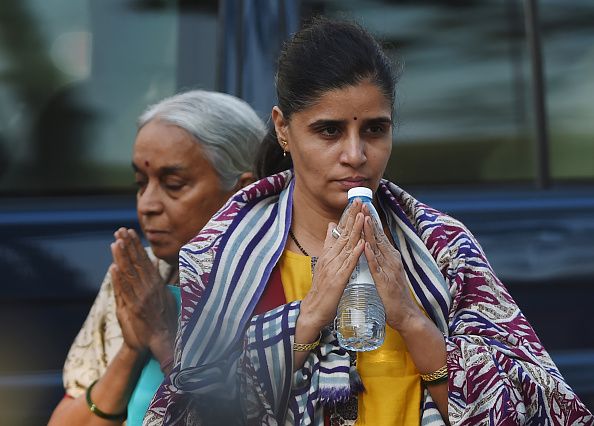 Pakistan harassed the family members of an Indian citizen accused of espionage there, and even stole the shoes of the man's wife, Indian officials said Tuesday.
The case of Kulbhushan Sudhir Jadhav, a former officer in India's navy, has threatened to increase tensions between the neighboring nations India and Pakistan. Jadhav was arrested in the Pakistani province of Balochistan in March 2016. Pakistani officials have accused him of espionage and sabotage in the region, which for the past several years has been home to frequent violence between Pakistani security forces and a Shiite Muslim minority.
India argues that Pakistani intelligence agents kidnapped Jadhav while he was on a business trip to Iran, and Indian officials have lobbied for Jadhav to be returned to his home country. Pakistan, however, maintains that it extracted a confession from Jadhav, and he was sentenced to death in April this year. India has now brought the case to the International Court of Justice, where it won an injunction for the execution to be delayed. It is unclear how the case will proceed in the immediate future.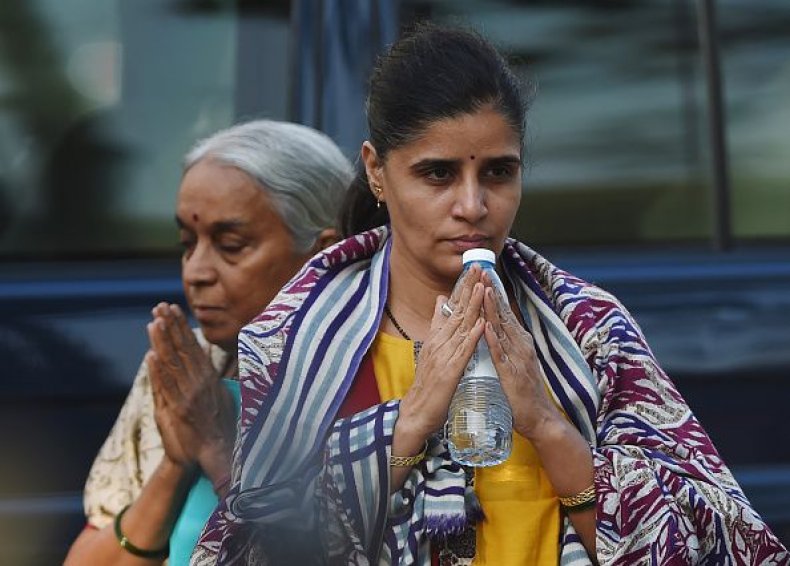 Tensions between Pakistan and India have been high in recent days as clashes broke out between Indian security forces and Pakistani fighters in the disputed region of Kashmir, killing seven. But Jadhav's wife and mother were nevertheless permitted to visit him in Pakistan on Monday, speaking him to through a glass window. The visit, which lasted forty minutes, was viewed by international observers as a diplomatic concession on the part of Pakistan.
In a video released by Pakistani authorities before the meeting took place, Jadhav said he was grateful to Pakistan for the "grand gesture" of allowing him to see his family. He appeared to be in good heath.
Now, however, Indian officials say Jadhav's family members were harassed and mistreated during their visit. India's government says Pakistani authorities refused to return the shoes of Jadhav's wife after she removed them during a security check. Officials also accused Pakistan of refusing to allow the family to speak in their native dialect and interrupting the conversation frequently.
"The Pakistani press was allowed on multiple occasions to approach family members closely, harass and hector them and hurl false and loaded accusations about Jadhav," Indian Foreign Ministry spokesman Raveesh Kumar added in a statement.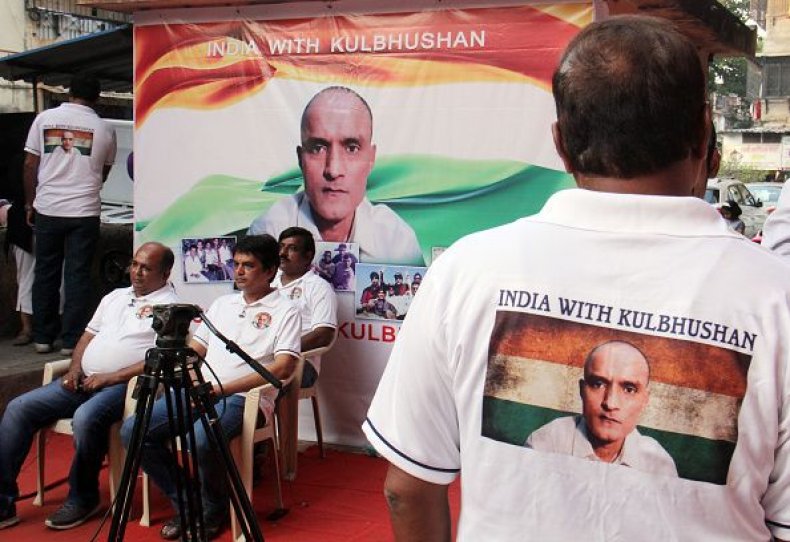 Pakistani officials argued that the accusations are baseless and that officials kept both Pakistani and foreign press away from the visiting family members. The officials did not clarify what had happened to the missing shoes.