Pakistani Woman Sentenced to Death for Burning Teenage Daughter Alive in Honor Killing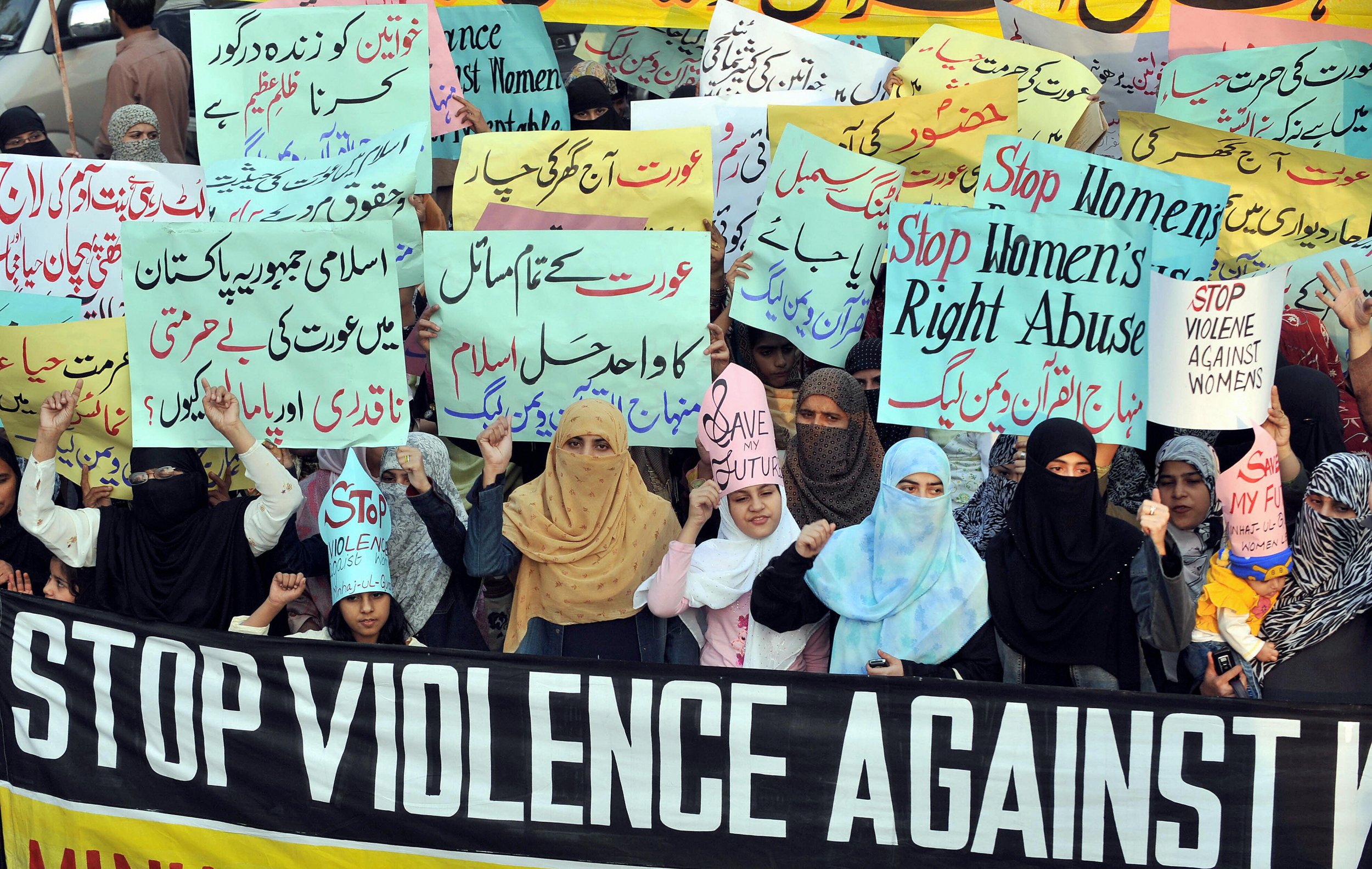 A Pakistani woman has been sentenced to death for burning her daughter alive.
Zeenat Rafiq, 18, was beaten, strangled and set on fire as punishment for marrying without her family's consent.
Rafiq's mother, Parveen Bibi, turned herself over to the police after killing her daughter.
Despite showing "no remorse," she pleaded guilty at a court in Lahore, Punjab, and was sentenced to death, CNN reports.
Her son, Annes, who helped to beat Rafiq before her death, was sentenced to life imprisonment.
CNN reports that Rafiq had gone to her family home in Lahore in June 2016, having recently eloped with her new husband, Hassan Khan.
She had hoped for a reconciliation, but her mother and brother instead tied her to a bed, covered her in gasoline, and set her alight.
Honor killings are rife in the country, according to the Human Rights Commission of Pakistan.