A court in Pakistan ruled that a woman who allegedly sent caricatures of the Prophet Muhammad through a text message service should be sentenced to death.
Aneeqa Atteeq was convicted of violating the country's cybercrime and blasphemy laws in the city of Rawalpindi. According to her charge sheet, she had "deliberately and intentionally defile(d) sacred righteous personalities and insulted the religious beliefs of Muslims" through her actions.
Her accuser, a man named Hasnat Farooq, said that he and Atteeq met on a mobile gaming app in 2019. After they began to talk, they transitioned their conversations onto WhatsApp, a mobile communication service owned by Meta, where they communicated regularly. As they talked, he alleged that she began insulting "holy personages" in their conversations, as well as sending blasphemous caricatures of the Prophet Muhammad and other religious figures.
"The blasphemous material which was shared/installed by the female accused on her status [on WhatsApp messaging platform] and the messages as well as caricatures which were sent to the complainant are totally unbearable and not tolerable for a Muslim," wrote Judge Adnan Mushtaq in his verdict obtained by Al Jazeera. According to The Guardian, Atteeq is a practicing Muslim.
However, Atteeq denied all charges during the trial. She maintained that her accuser would purposefully drag her into discussions pertaining to religion in order to get her to make such comments. Furthermore, she said that he was trying to get "revenge" on her after she refused his advances.
"I can't comment on the judgment as the issue is very sensitive," said Atteeq's lawyer Syeda Rashida Zainab.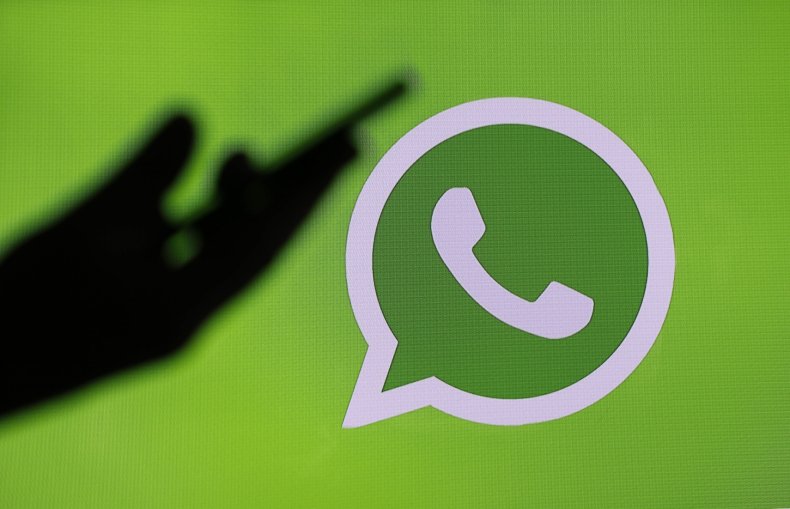 Blasphemy, especially those involving caricatures, has often been considered a major crime throughout Pakistan. Many of those charged with spreading blasphemy have been sentenced to death or other harsh measures, that is unless they are attacked and killed by vigilantes, according to The Guardian. The majority of those charged with blasphemy are Christians or Hindus, but in some cases like Atteeq's, Muslims can also be charged.
Blasphemy trials in Pakistan have been the subject of scrutiny over the past few years. According to a 2015 report by the International Commission of Jurists, trials conducted for charges of blasphemy have been called "unfair" and breaching the freedom of expression.
"Section 295 (the section of the Penal Code that makes blasphemy a crime) is a relic of the British colonial system that lends itself to human rights violations, including in Pakistan, India, Myanmar, and elsewhere," said ICJ's Asia director Sam Zarifi.
As for Atteeq, she was sentenced to 20 years in prison alongside her death sentence. The Daily Mail reports that she is to be hung on an undisclosed date.