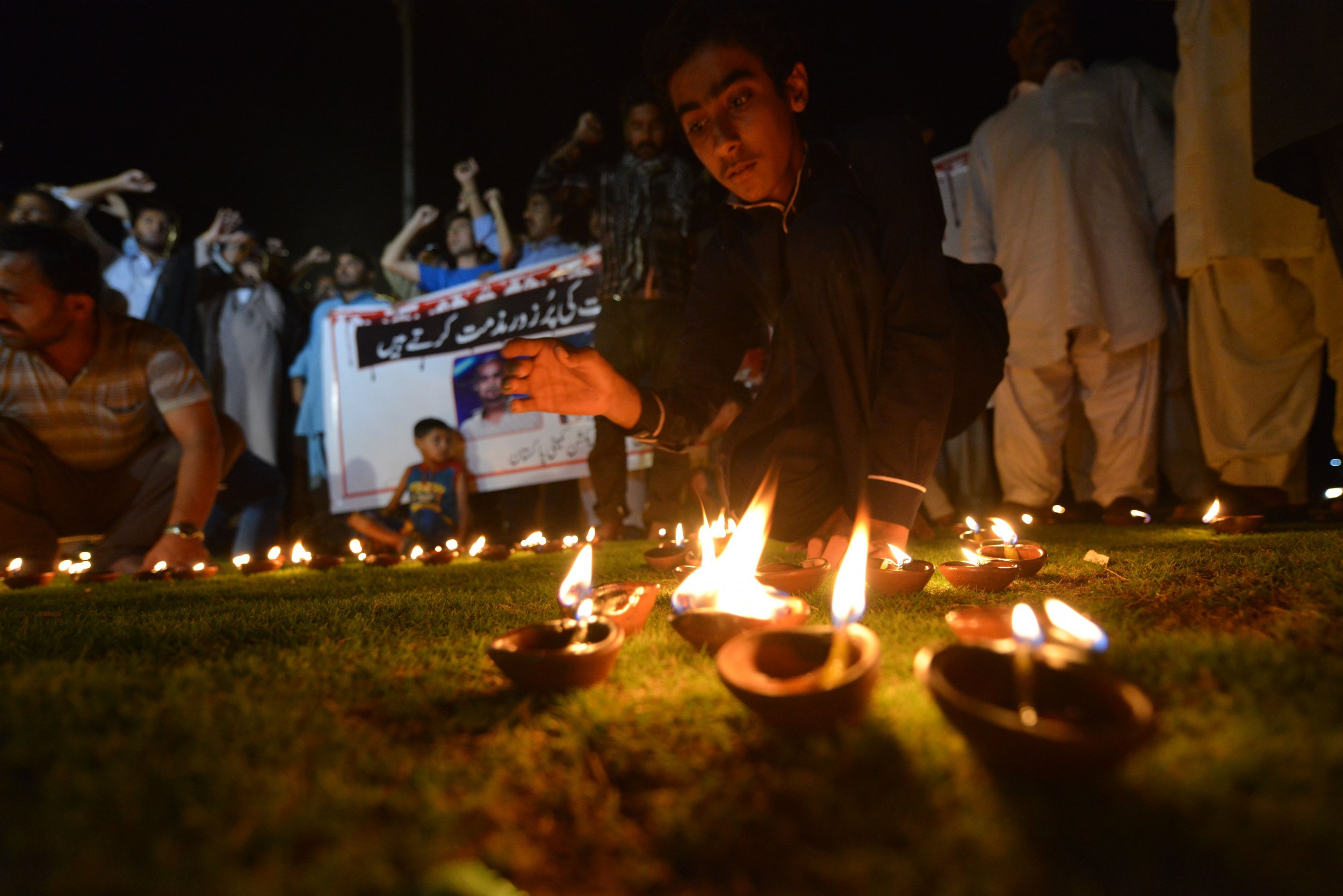 Pakistan is mourning the death of one of its most famous musicians, a Sufi Muslim who was shot dead in an attack claimed by the Taliban, who consider his music blasphemous.
Amjad Sabri, 45, was driving through Karachi when he was killed by two gunmen on a motorcycle, local police chief Allah Dino Khawaja told Reuters. Sabri died on the way to hospital, according to police and a relative traveling with him was also injured. Police have not identified the gunmen.
Sabri was an acclaimed performer of Qawwali devotional music, which derives from the Sufi tradition, a tolerant and mystical version of Islam. The musical tradition stretches back centuries, is popular in South Asia and often draws on poetry.
According to local media, the attack has been claimed by the Pakistani Taliban. Qari Saifullah Mehsud, a spokesman for a faction of the group, said it was responsible for the attack, according to Pakistani news site Dawn. The Taliban views Sufi Islam as heretical and has claimed previous attacks on Sufi Muslims and Sufi places of worship, including a suicide bombing at a shrine in Punjab in April 2011 that killed at least 41 people.
Sabri was caught up in a blasphemy row after a morning news program played one of his songs that referred to the Prophet Muhammad in 2014. A blasphemy case was registered against the show's hosts and the television network, with Sabri named in the complaint.
Pakistan's Prime Minister Nawaz Sharif condemned the killing, saying the singer will be immensely missed. The prime minister's daughter, Maryam Nawaz Sharif, shared a picture of the singer on social media and expressed her grief at his death. Mourners have also gathered outside the singer's home in Karachi, while demonstrations condemning the killing were held overnight Wednesday in Lahore and Islamabad, the BBC reported.