Pakistan's Military Steps In on Flood Relief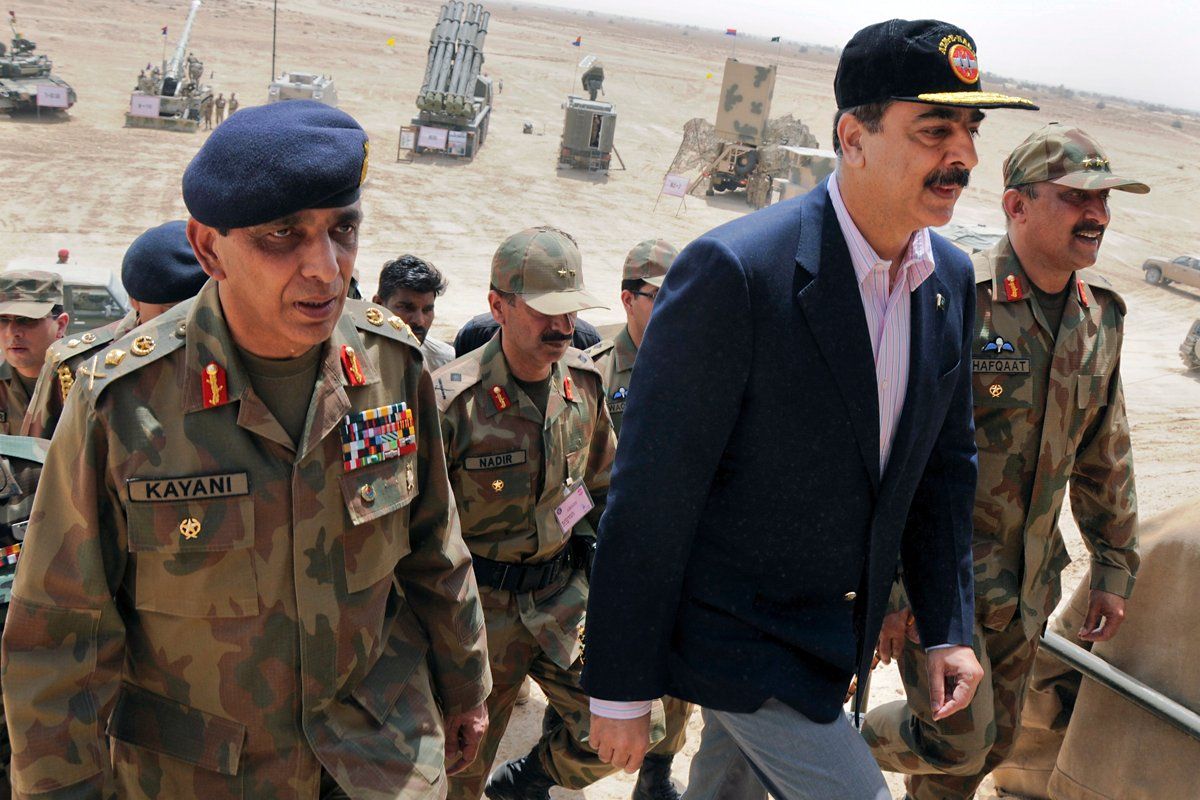 In recent weeks, Pakistanis could be forgiven for thinking that the military, which has ruled for half of the country's 63 years of independence, had come back into power. Television news has been filled with footage of Army chief Ashfaq Parvez Kayani visiting some of the country's 6 million flood victims as Army helicopters dropped food and water and made rescues in isolated mountain villages.
All this time, senior officials in the civilian government have been nearly invisible. In fact, it took President Asif Ali Zardari more than two weeks to find his way to the floods, which now cover one fifth of the country. Against the advice of top aides, Zardari left Pakistan as the flooding began to go on a previously scheduled visit to France and the U.K. His actions—which included a side trip to a Normandy chateau—came across as detached and uncaring, and few seem to believe Zardari's lame defense that he was trying to "mobilize foreign assistance" for flood victims.
The civilian government's lackluster response has already ceded precious ground to the country's militant Islamists, whose relief teams went in quickly, just as they did after the catastrophic 2005 Kashmir earthquake. But it may be the military that emerges from this disaster with the most newfound political clout. Three years ago, when Kayani took over the armed forces, the institution was widely discredited and even reviled after Gen. Pervez Musharraf's long and controversial rule. Now, says Ayaz Amir, an opposition member of Parliament, Kayani's leadership has already improved the military's popularity substantially, and the general could soon "look so tall that a military takeover will remain just a formality."
Another military coup—there have been four since 1947—is probably out of the question. But as relief and reconstruction efforts gear up, the military's role is likely to expand even further. This could help cement Kayani in the eyes of many Pakistanis as the country's most reliable leader, and make his approval necessary for any substantive policy decisions by Zardari's lame-duck government. Kayani has all the clout he needs.