Saddam Hussein: Dictator's Former Palace To Turn Into Museum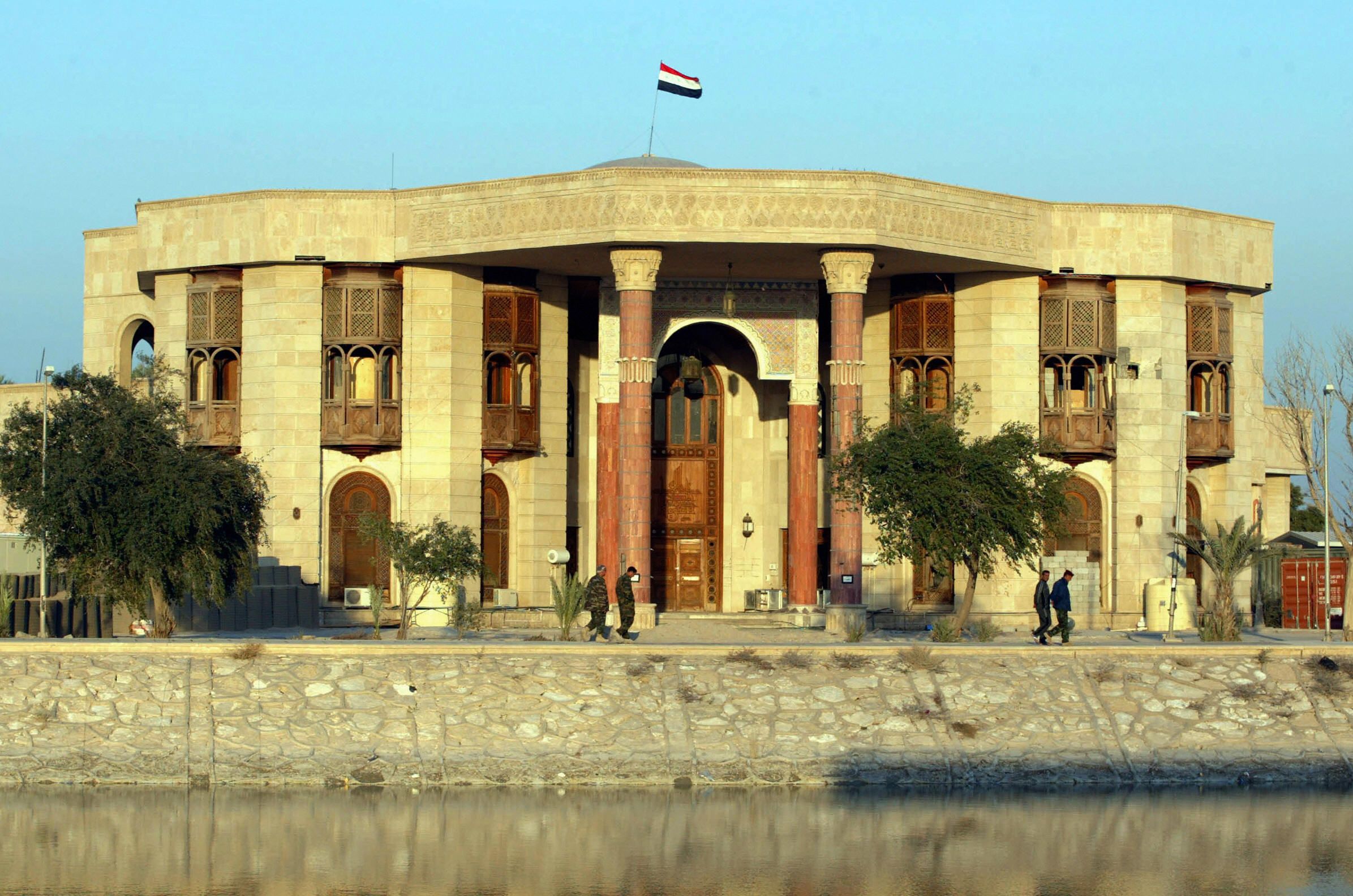 One of Saddam Hussein's former palaces, based in Basra, southern Iraq, will reportedly be transformed into a museum this September, just over 13 years after Western powers invaded Iraq. It will be the first museum to open in the country for decades, according to reports by National Geographic. The U.K.'s national British Museum has offered free curatorial support for it.
Partly funded by donations from oil companies to British charity, Friends of Basrah Museum, the project will cost an estimated $3.5m (£2.5m) . The new museum will showcase at least 3,500 objects from Baghdad's Iraq Museum representative of different periods of the country's history from ancient Sumer to Babylon.
The Basra government agreed to provide the rest of the necessary funding, but has not yet contributed the agreed $3 million share of the money. "Like anything else in Iraq, it is difficult to achieve the simplest task," Lamia Al-Gailani Werr, a trustee of the Friends of Basrah Museum and an Iraqi who lives in London, tells National Geographic.
"When the British left in 2008, I suggested that the central government turn the palace over to us," says Qahtan al-Abeed, director of the Basra section of Iraq's State Board of Antiquities and Heritage. "We want a very modern museum that does more than display objects. We want to bring in people for all kinds of art and cultural activities, including training courses and professional meetings."
Abeed has bigger plans in mind than just launching the new museum. He hopes that Basra, founded in 636 AD and once a central port for Indian Ocean trades, will become a "heritage area like Granada in Spain." He is also trying to list Basra as a Unesco World Heritage site.