Palestinian Bodyguards, U.N. Security Tussle on First Day of General Assembly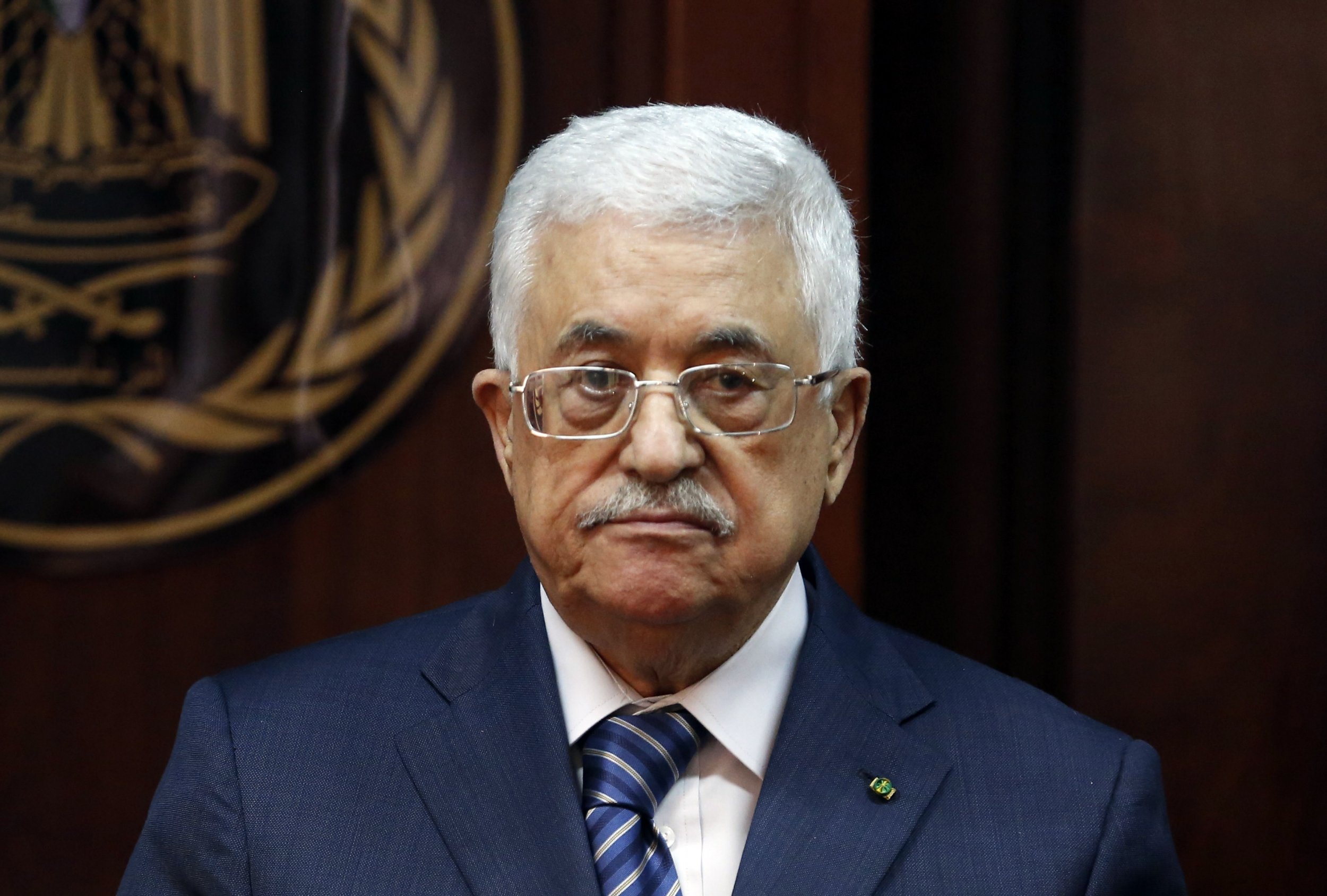 Bodyguards for Palestinian Authority President Mahmoud Abbas briefly butted heads with United Nations security guards on Wednesday, the opening day of the General Assembly.
The U.N. guards prevented Abbas's security team from entering the General Assembly chamber's front entrance, leading to a brief confrontation.
Abbas eventually entered the chamber, although it's not clear how many of his guards were allowed to accompany him. He is scheduled to deliver a speech to delegates on Friday, September 26.
According to a transcript of that speech published by the Palestinian News & Info Agency, Abbas will call on the world community to support Palestine's bid for statehood and accused Israel of "colonial military occupation of the land of the Palestinian people." The speech is similar in content and character to Abbas's 2013 address to the General Assembly, though much less incendiary than those made by his predecessor, Yasser Arafat. In 1974, Arafat famously told the General Assembly he brought "an olive branch and a freedom-fighter's gun" to the gathering and warned, "Do not let the olive branch fall from my hand."
An earlier version of this article misstated the date of Mahmoud Abbas's speech at the General Assembly.