Man Who Murdered Pregnant Jewish Girlfriend Threatened to 'Kill All the Jews' in Israel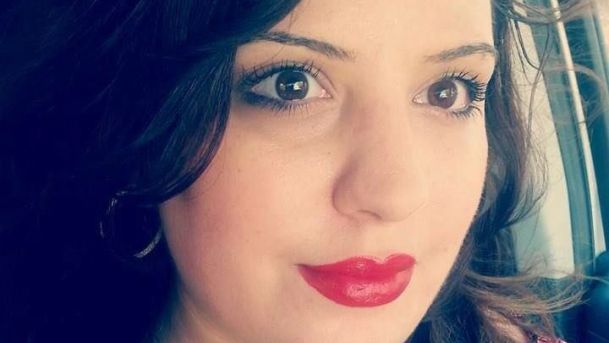 A Palestinian man confessed to killing his pregnant Israeli girlfriend, who had left her home in a West Bank settlement to live with him.
Michal Halimi, 29, a Jewish woman from the West Bank settlement of Adam, had been missing for more than two months before her body was found in the Israeli coastal city of Holon on May 24, the Jewish Telegraphic Agency reported. She was eight months pregnant at the time of her death.
On Wednesday, Israeli police revealed that Halimi, who was married to an Israeli man, had left her home to move in with her boyfriend, Muhammad Harouf of Nablus. The couple had announced their intention to get engaged and marry on their Facebook pages, police said.
Contradictions in Harouf's account in initial police interrogations led to officers continuing their investigations into Halimi's death, with officers questioning several witnesses about the couple's relationship.
In subsequent interrogations, Harouf confessed to murdering Halimi. He told officers that he met her in Holon, strangled her, threw stones at her head, buried her and then left the area in her car, police said.
Harouf told reporters outside Jerusalem Magistrate's Court Wednesday that he killed Halimi to help free Palestinian prisoners in Israeli prisons, Haaretz reported. However, officials believe his motivation was criminal, not political, the newspaper said.
At the court hearing, Harouf kicked a prison guard and yelled, "I'll kill all the Jews," Israeli news outlet Ynetnews.com reported.
Aharon Halimi, Michal's husband, told the outlet that the official account was wrong and that Halimi was not having an affair with Harouf.
"She was five months pregnant when she disappeared. Our relationship was very good, and we were waiting for the child. This is entirely a nationalistic issue and not a romance," he said.
On Wednesday, the court cleared details of the case for publication. Harouf was remanded in custody by the court.