Palestinian Leader Mahmoud Abbas Warns Donald Trump About Jerusalem Embassy Move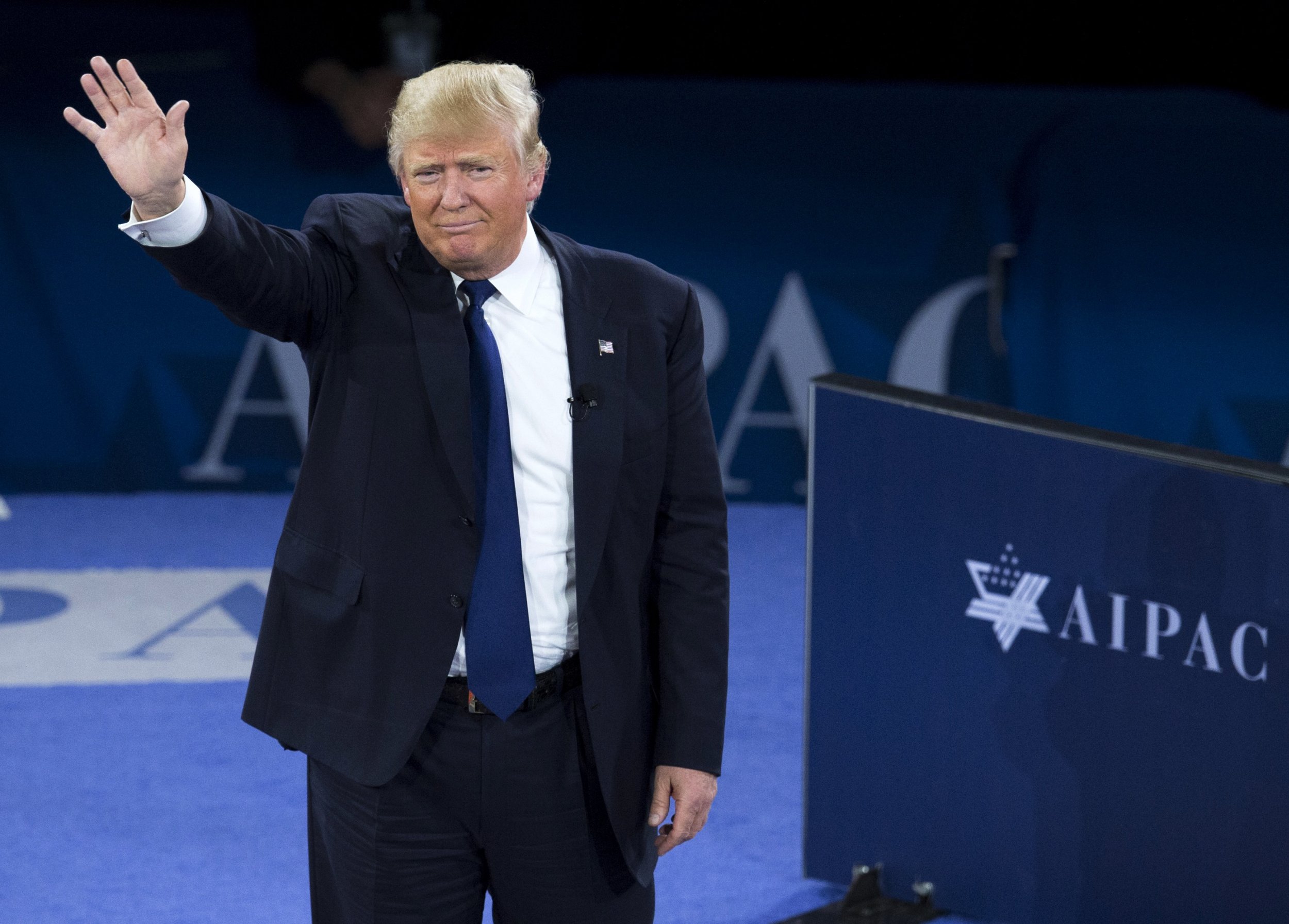 Palestinian President Mahmoud Abbas has written to U.S. President-elect Donald Trump to oppose his campaign pledge to move the American embassy from Tel Aviv to Jerusalem, official Palestinian media reported on Monday.
Abbas told Trump in the letter that a move to the contested city would have a "disastrous impact on the peace process, on the two-state solution and on the stability and security of the entire region," according to Palestinian news agency Wafa.
The report did not state when Abbas sent the letter to Trump, but added that the Palestinian leader had also sent letters to Russia, China and the EU, requesting that they "spare no effort" in preventing Trump moving the embassy.
The move would be controversial as the U.S. would effectively recognize Jerusalem, a city with sites holy to Jews, Muslims and Christians, as Israel's capital. The Palestinians have earmarked east Jerusalem as the capital of any future state, and it houses some of the most important Muslim landmarks in the world, including the Haram al-Sharif ("Noble Sanctuary" in Arabic), known to Jews as the Temple Mount. Israel's government considers all of Jerusalem to be its capital.
Israel seized control of east Jerusalem from Jordan in the 1967 Six-Day War and the area, as well as the West Bank, remains at the heart of the conflict between Israelis and Palestinians. Much of the international community does not recognize Israel's capture of the territories. The Obama administration and its predecessors have maintained that the status of Jerusalem be decided through direct negotiations between both sides.
Last week, the Jordanian government also warned Trump there will be "catastrophic" consequences if he chooses to move ahead with the embassy relocation, in what Amman called a "red line" for relations with Washington.
Trump's pick for the role of U.S. ambassador to Israel is the pro-settlement David Friedman, who suggested upon his appointment that Trump will press forward with his promise to relocate the embassy. In December, Friedman said that he looked forward to working "from the U.S. embassy in Israel's eternal capital, Jerusalem." Trump's victory and the appointment of Friedman has emboldened pro-settler sections of the Israeli political elite and society who wish to annex West Bank land to become part of Israel proper after a tumultuous end to relations with the Obama administration.