Palestinian Workers Banned From Israel's West Bank Settlements After Stabbing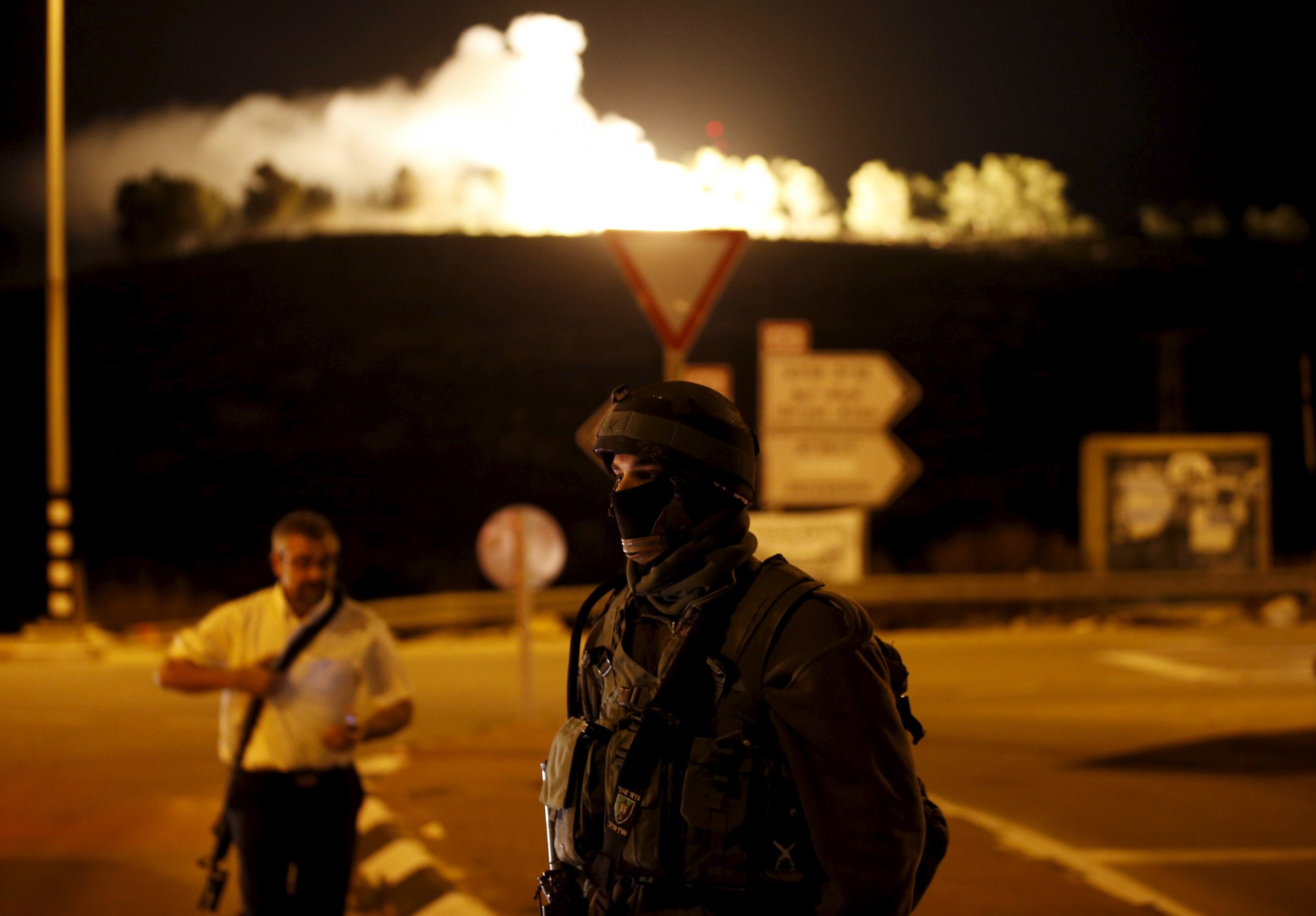 Palestinian workers have been banned from working within Israel's settlements in the West Bank from Tuesday following two stabbing attacks on Israeli settlers that left a mother dead and a pregnant woman wounded, the Israeli military announced on Monday.
Thousands of Palestinian workers are estimated to be affected by the temporary ban, as many work in agriculture, construction and manufacturing. However, the ruling will not apply to Palestinians working in industrial zones in the West Bank.
Approximately 20,000 Palestinians are employed inside settlements, according to The Times of Israel. The ban means that a number of Israeli businesses within the settlements would also face economic damage.
"In light of daily situation assessments and following recent terror attacks, security measures have been taken in the Judea and Samaria region," an IDF spokesperson said in a statement, using the Judaic biblical name for the West Bank area that many Jews believe to be their ancestral home.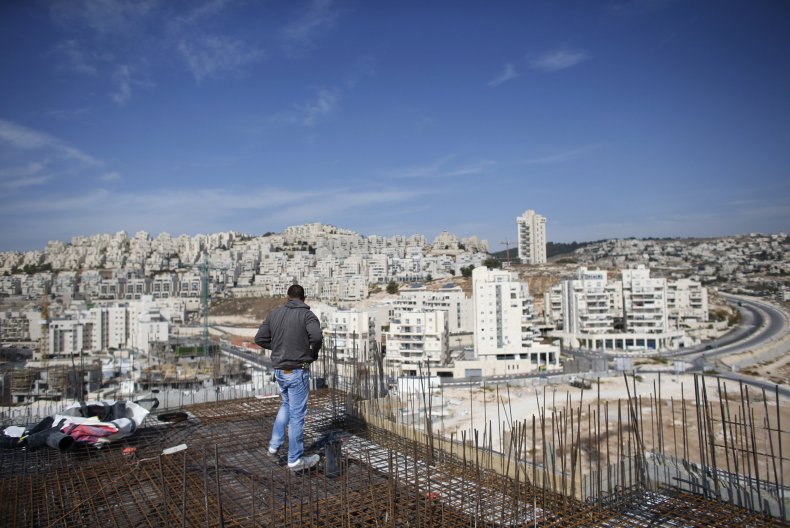 The Israeli military denied that the move was "collective punishment" but said that that it was a necessary requirement because of security considerations. The ban will be reviewed on a daily basis, Israeli daily newspaper Haaretz reported.
The ban was implemented after a Palestinian suspect knifed Dafna Meir, a mother of six, to death in her home in the West Bank settlement of Otniel, located near the city of Hebron. Israeli forces arrested a Palestinian teenager from a nearby village in connection with the stabbing attack, they announced on Tuesday.
Following the attack, another Palestinian suspect stabbed and injured a pregnant woman, Michal Froman, in the West Bank settlement of Tekoa near Bethlehem on Monday. She was hospitalized but her baby was unharmed in the incident.
While a spate of stabbing, shooting and car-ramming attacks committed by Palestinians have killed 25 Israelis since October 1, such attacks rarely take place inside settlement blocs because of heightened security and the construction of walls. In the same time period, Israeli forces or Israeli civilians have killed at least 148 Palestinians, of which Israel says 94 were attackers.