Pamela Anderson Would 'Gladly Have a Russian Passport'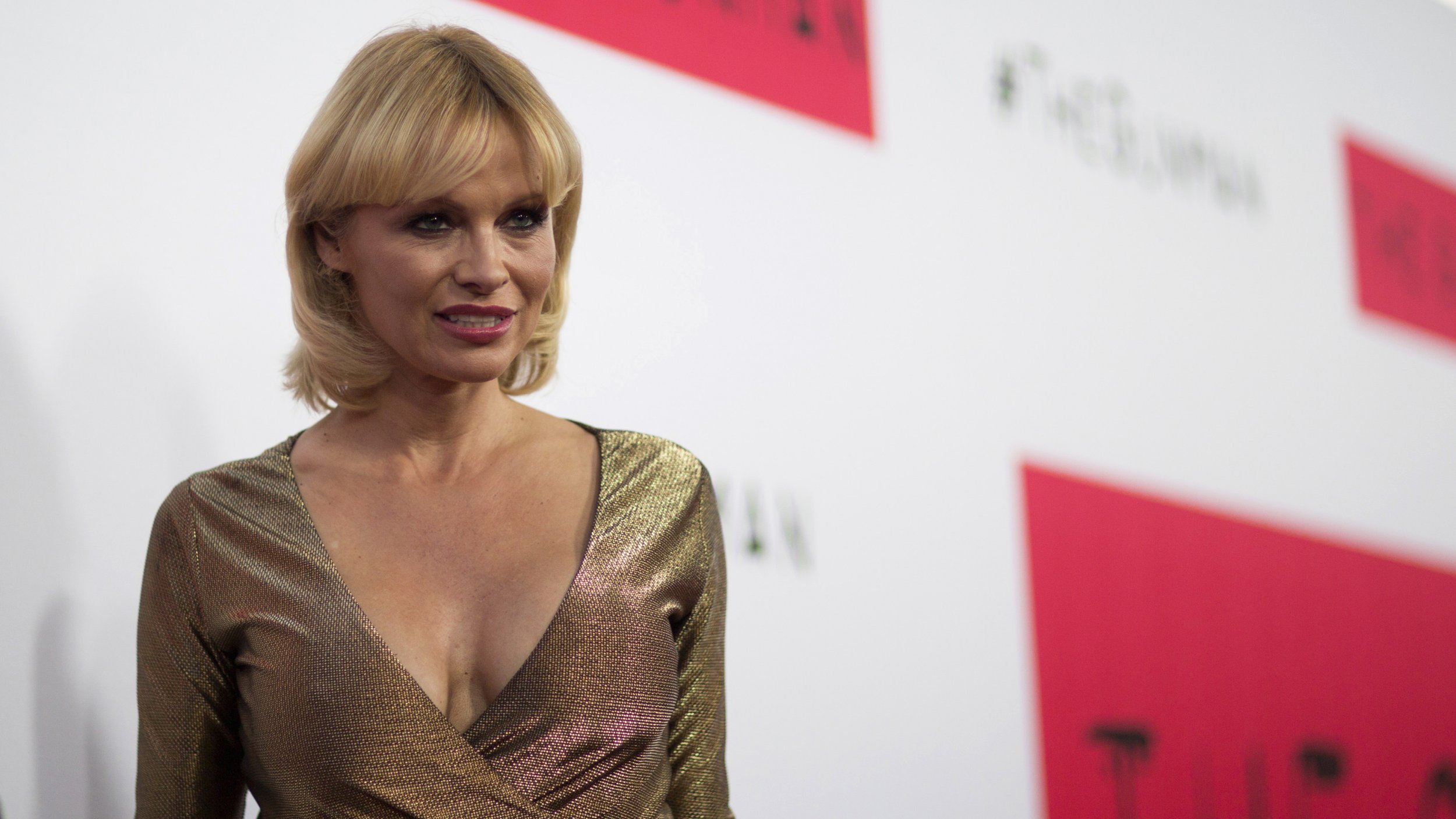 Baywatch star and animal rights' activist Pamela Anderson has announced she would "gladly have a Russian passport" at a panel in Moscow held by the International Fund for Animal Welfare (IFAW).
During the panel, which was broadcast by Russian state news agency Itar-Tass, longtime animal rights activist Anderson urged Russians to give up on wearing real fur and use synthetic versions instead. She was asked if she had thought about receiving Russian citizenship like other Western-born actors such as Gerard Depardieu and Steven Seagal.
"I love Russia," Anderson said. "I have a very strong connection to Russia. My mom is a little bit Russian, I guess, generations ago. So I feel a connection to the culture and the people."
"I think that Russians really get things done," Anderson added. "I have a Canadian passport and an American passport, I would gladly have a Russian passport. It would be great. It would be easier to get here."
Russians welcomed the comments, and Anderson's name quickly became one of the top Twitter trends in Russia.
One person who was less than welcoming, however, was the regional leader of Dagestan, Ramazan Abdulatipov. He said he would only accept Anderson in his region if she picked up a "useful" career such as a milkmaid.