U.K. Home Secretary Amber Rudd Was a 'Director Of Offshore Firms'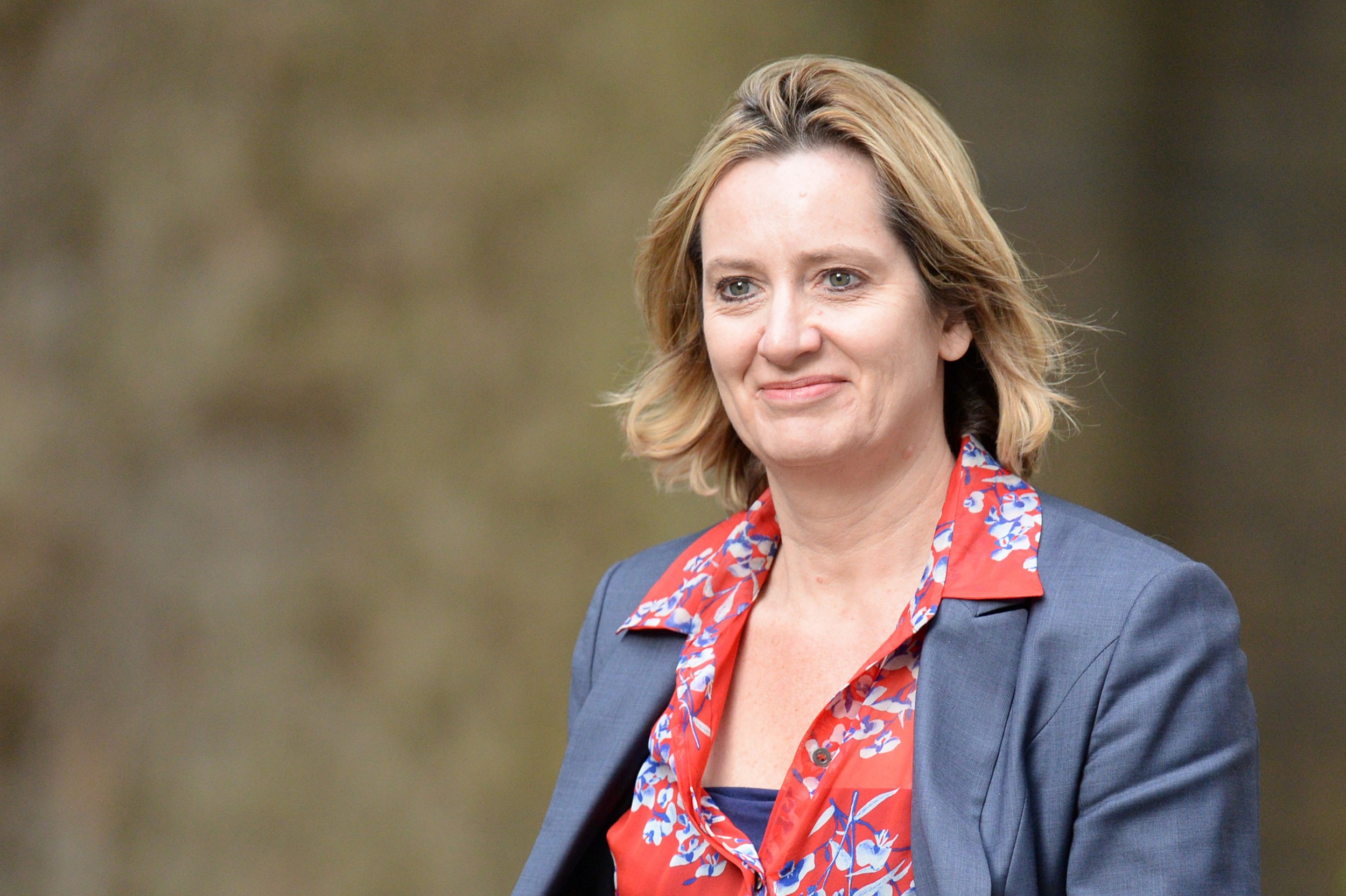 Britain's Home Secretary Amber Rudd was involved in two companies in an offshore tax haven, according to leaked documents.
Rudd was a director of two firms in the Bahamas, according to a cache of company data from the area reported by The Guardian.
She was reportedly involved with the companies, Advanced Asset Allocation Fund and Advanced Asset Allocation Management, between 1998 and 2000.
The disclosure follows the "Panama papers" leaks of offshore tax data, which earlier this year exposed how former Prime Minister David Cameron had benefitted from his father's offshore fund. When defending Cameron at the time, Rudd did not disclose the details about her own career now being reported.
There is no suggestion Rudd was involved in any wrongdoing, but the disclosure may be embarrassing as current Prime Minister Theresa May has ordered a clampdown on offshore firms as part of her commitment to reforming capitalism.
Rudd first became an MP in 2010, and little detail is known about her career before her meteoric rise to the top of government.
According to The Guardian, Rudd said that her career in business prior to politics was public knowledge but declined to answer questions, including whether she had invested in the Bahamas companies or whether either company had paid tax in the U.K.