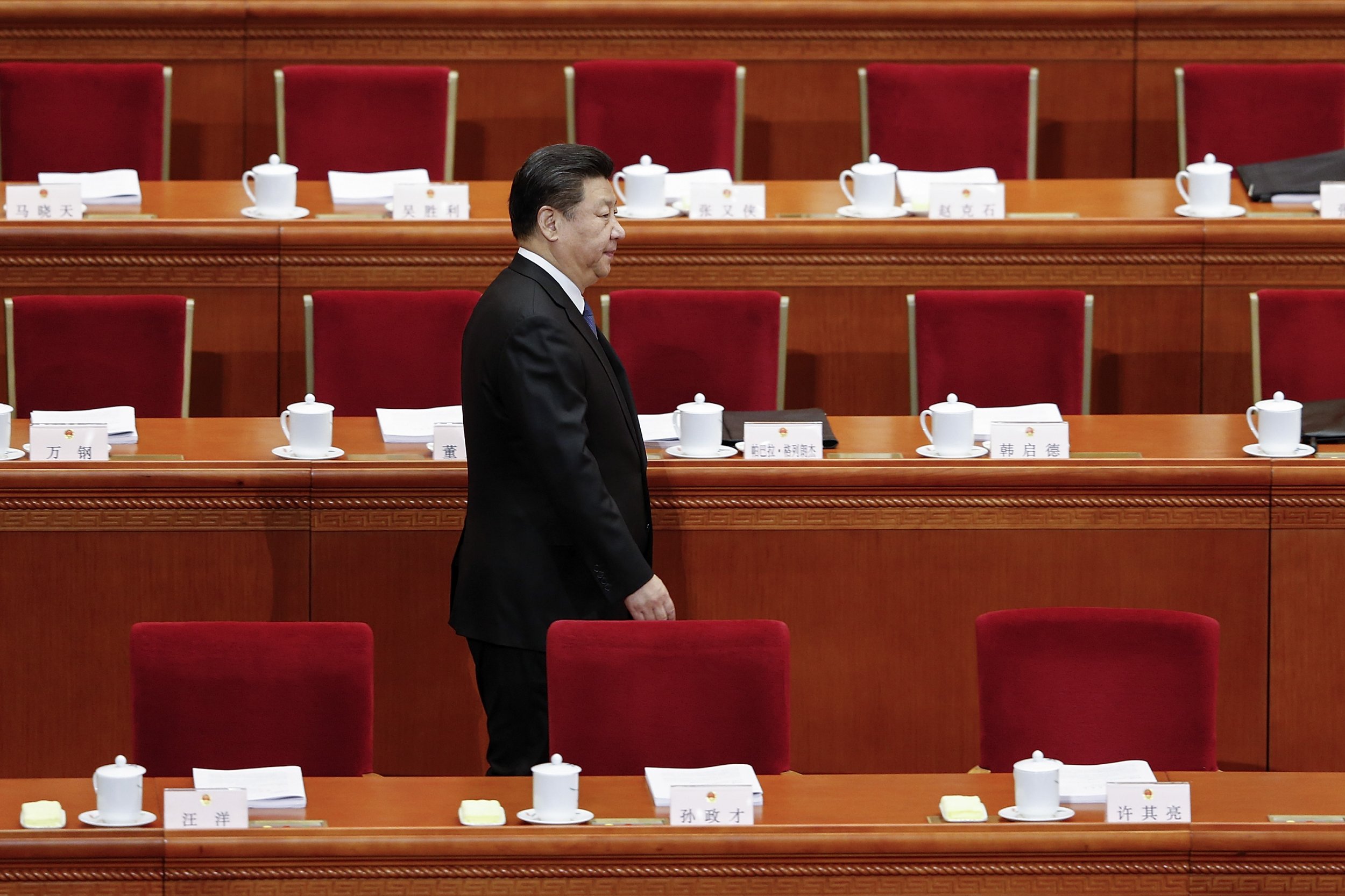 Chinese authorities are censoring social media chatter about the Panama Papers after a number of the Chinese elite were implicated in the major document leak that revealed how the rich and powerful are exploiting offshore tax havens.
Users of Sina Weibo and Wechat have seen hundreds of posts deleted since Monday morning in relation to the leak from the Panamanian law firm Mossack Fonseca, the result of a long-term investigation by the German newspaper Suddeutsche Zeitung and the International Consortium of Investigative Journalists (ICIJ).
The BBC found that 481 discussions on Weibo related to the Panama Papers had been deleted, while Freeweibo.com, a site that tracks censorship on the Chinese platform, said that "Panama" was the second-most censored term on the platform as of Monday.
The biggest Chinese names implicated in the scandal include the brother-in-law of President Xi Jinping, Deng Jiagui, married to Xi's older sister. His companies were dormant at the time of Xi's ascent to the general secretary position of the Chinese Communist Party in 2012.
Tax havens and offshore companies are legal but many use them to cover up the owner of the funds or to prevent the correct rate of tax being paid of substantial amounts.
The documents also implicate the daughter of former Chinese Premier Li Peng, Li Xiaolin. Referred to as China's "Power Queen," she was the vice-president of state-run China Power Investment Corporation.
She was the owner of a company founded in the British Virgin Islands while her father served as China's prime minister. Her lawyer, Geneva-based Charles-Andre Junod, would not comment on the leaked information but said that he had always respected relevant laws in regard to offshore activity.
The revelations come at a time when Xi is embarking on an anti-corruption campaign in the Asian powerhouse, as well as attempting to pull back on the elite's excesses. Since he came to power in late 2012, he has targeted hundreds of government, military and state-owned company officials who are suspected of corruption.