Panama Papers Editor Defends Decision to Publish Article on Basis of Public Interest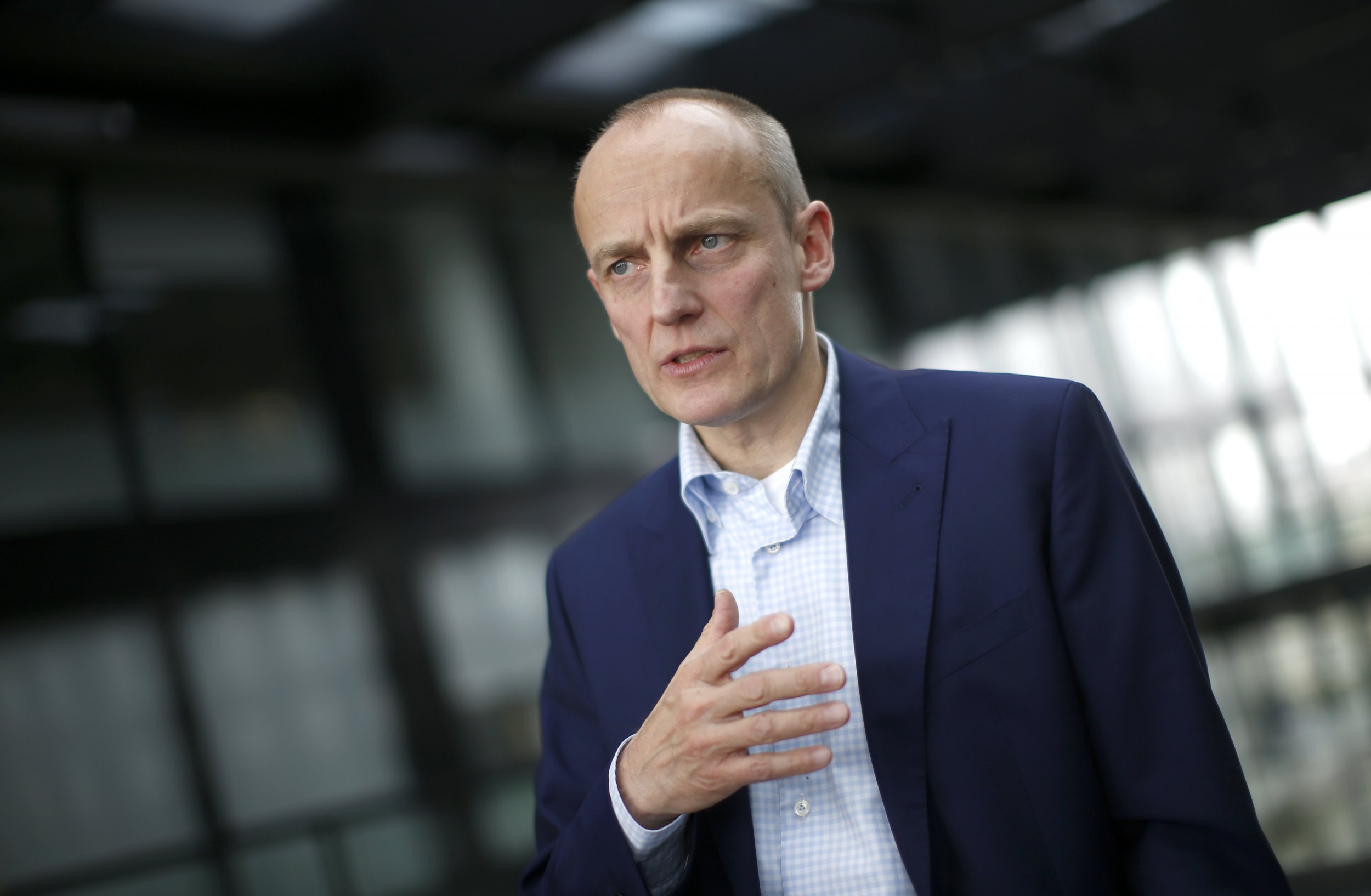 BERLIN (Reuters) - The editor of the German newspaper that broke the Panama Papers story said on Monday he did not know exactly where his team's source got the information but defended his decision to publish on the basis of the public interest.
Wolfgang Krach, co-editor-in-chief of the Sueddeutsche Zeitung, said a source who introduced themselves as "John Doe" contacted the paper a year ago and with an offer of encrypted internal documents from Panamanian law firm Mossack Fonseca.
Sueddeutsche, realizing the sheer number of documents to be scrutinized, began working with a consortium of other media organizations before publishing the Panama Papers story that has shone a light on the financial schemes of the world's elite.
"We don't know how this source came upon the information," Krach told Reuters by telephone from his office in Munich. "Mossack Fonseca say themselves 'we were hacked' - I don't know if that is the case. I can't confirm that."
The head of Mossack Fonseca has denied any wrongdoing, and said his firm has fallen victim to "an international campaign against privacy".
Suddeutsche Zeitung has said it received a cache of 11.5 million leaked documents from the law firm's database.
The documents cover a period over almost 40 years, from 1977 until last December, and purport to show that some companies domiciled in tax havens were being used for suspected money laundering, arms and drug deals and tax evasion.
Decisive Question
"We don't know if this source got access lawfully or unlawfully, we just don't know," Krach said, but he said the provenance of the information was less important than the credibility of the documents and the public interest.
"The decisive question is first of all: is the information that came to us from the source credible? That is the most important point. And the second point is: is it relevant so that we publish?"
He said the Sueddeutsche had cross-checked thousands of documents against information it had previously received. This quashed any doubt that the Panama Papers might not be genuine.
"To the question, 'Are these documents genuine?' Yes they are genuine," Krach said, adding that some of the information was not of public interest but much was. "And those are the cases about which we have partially reported."
Asked how he would react if it turned out the source had come across the data by hacking into Mossack Fonseca, Krach said this was a hypothetical question but pointed to the case of Edward Snowden, the former U.S. spy agency contractor who leaked top secret information.
"Nonetheless, I think it is completely indisputable that it was valid, correct and even necessary to publish this data," he said of the Snowden case.