Panama Papers: How China's Great Firewall is Protecting its Leaders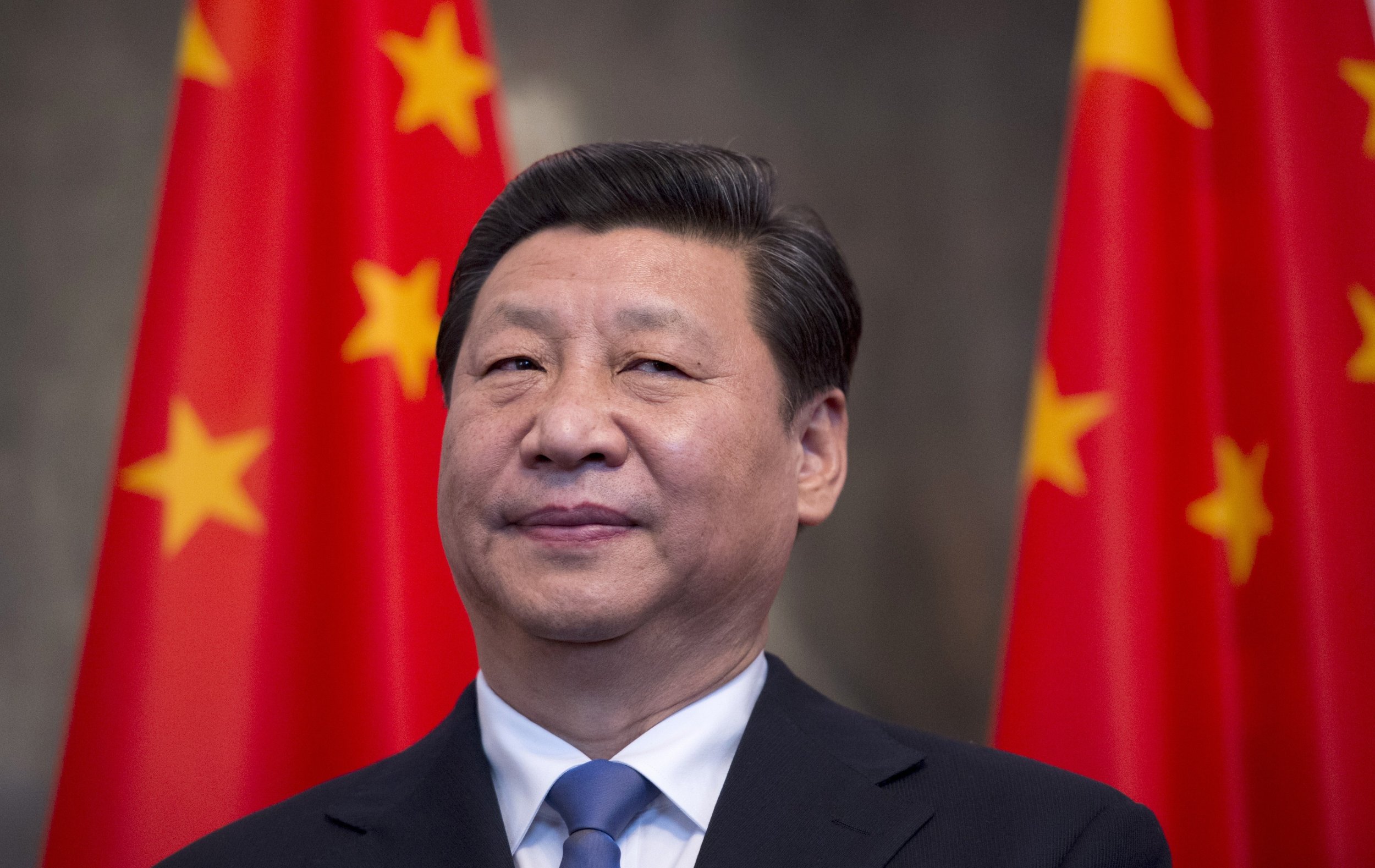 While several of China's most powerful politicians have been linked to the "Panama Papers" leaks, blanket Internet censorship has prevented the country's citizens from learning about it.
President Xi Jinping and other members of the Communist Party's most powerful committee have had relatives named as the heads of secretive offshore companies, prompting a media blackout and the censoring of social media and the Internet through the so-called Great Firewall of China.
The leaked documents, obtained by the International Consortium of Investigative Journalists (ICIJ) from Panamanian law firm Mossack Fonseca, revealed that the in-laws of President Xi, Vice Premier Zhang Gaoli and head of propaganda Liu Yunshan had been tied to the scandal. Newsweek has been unable to independently confirmed the leaked material.
Family members of deceased party chief Hu Yaobang and former Vice President Zeng Qinghong were also linked to offshore firms, which have been used to secretly funnel funds abroad and evade taxes.
The China Digital Times, a website that monitors Chinese media and Internet censorship, reported that a notice had been distributed to media outlets in the country telling them to delete reports on the leaks.
"Find and delete reprinted reports on the Panama Papers," the notice stated. "Do not follow up on related content, no exceptions. If material from foreign media attacking China is found on any website, it will be dealt with severely."
A crackdown on social media also saw searches on the Chinese social network Sina Weibo for the term "Panama" resulting in the message: "Sorry, searches for 'Panama' came up with no relevant results."
A Sina Weibo user, quoted by Voice of America, said: "I don't understand why the phrase Panama Papers has been labeled a sensitive term. So far, our country hasn't been negatively impacted. Is it because [authorities] have foreseen they will have something to do with us."
The leaked documents have had a significant impact around the world, resulting in the resignation of Iceland Prime Minister Sigmundur Gunnlaugsson on Tuesday. Very few reports appear to have been published by mainland news outlets about the news, though an article in Global Times called the scandal surrounding Iceland's prime minister as "small potatoes."
Global Times, a newspaper run by the Chinese Communist Party, suggested that Western media outlets had used the leaks for propaganda purposes.
"The Western media has taken control of the interpretation each time there has been such a document dump, and Washington has demonstrated particular influence in it," the report stated. "Information that is negative in the U.S. can always be minimized, while exposure of non-Western leaders, such as Putin, can get extra spin.
"In the Internet era, disinformation poses no major risks to Western influential elites or the West. In the long-run, it will become a new means for the ideology-allied Western nations to strike a blow to non-Western political elites and key organizations."