Panama Papers: Lionel Messi, Jackie Chan and David Cameron's Father Among Those Named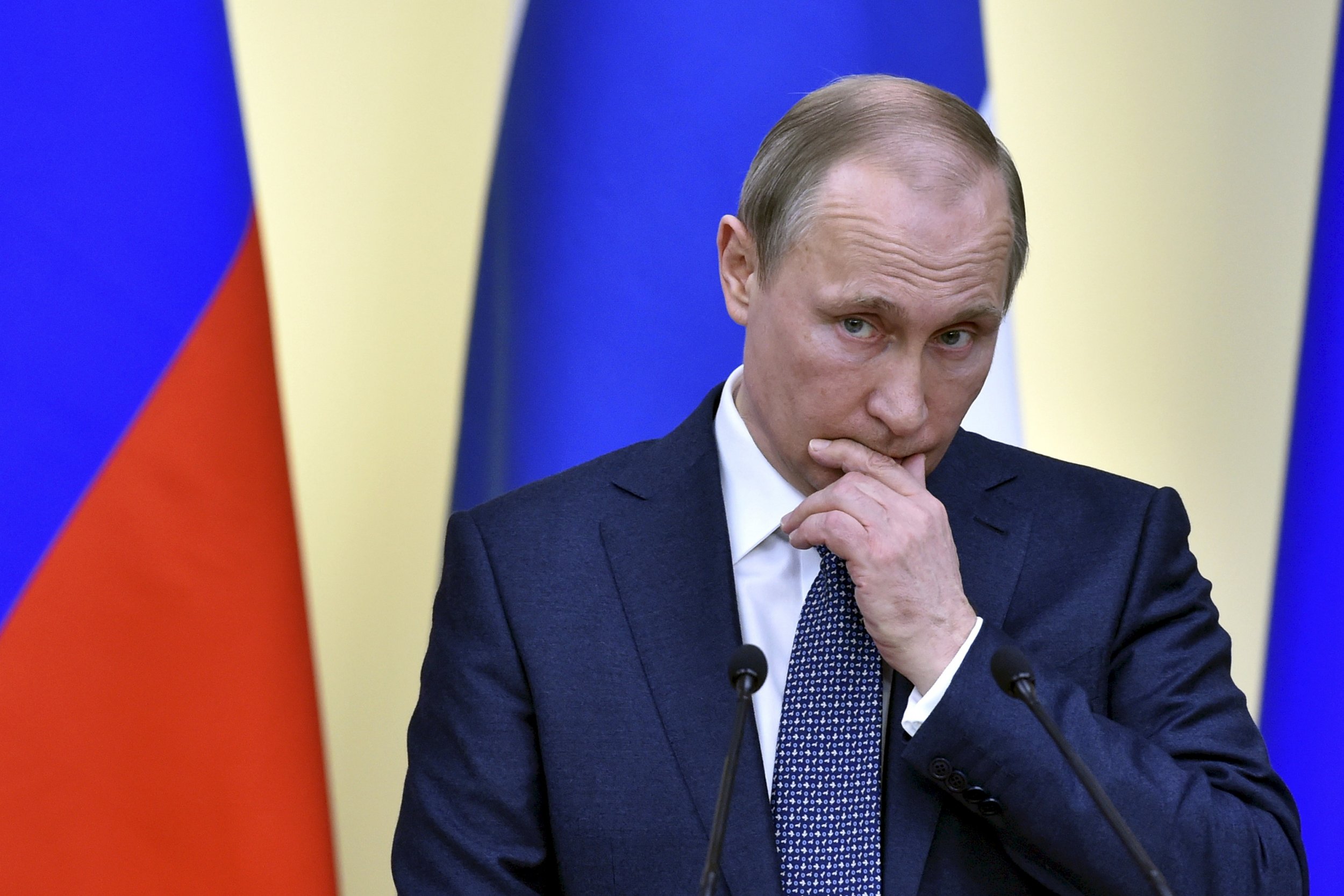 Football stars, internationally reknowned actors and the friends and family of current and former world leaders are among those named in the Panama Papers scandal.
On Sunday, more than 100 news outlets around the world published stories on the Panama Papers, the more than 11 million files that were leaked from Panama-based law firm Mossack Fonesca. The law firm is believed to have helped wealthy individuals set up offshore shell companies that in some cases allegedly helped them to hide assets, carry out drug or arms deals or avoid paying taxes.
The files span 40 years. They were given to the International Consortium of International Journalists (ICIJ) and German newspaper Suddeutsche Zeitung, which helped dozens of media outlets conduct a year-long investigation into the findings. The source of the leak is not known.
The ICIJ has a detailed list of politicians, public officials and their friends and family members who were named in the documents. They include Hamad bin Jassim bin Jaber Al Thani, the former prime minister of Qatar and Hamad bin Khalifa Al Thani, former emir of Qatar; Petro Poroshenko, the president of Ukraine; Rami and Hafez Makhlouf, cousins of Syrian President Bashar al-Assad; and Ian Cameron, British Prime Minister David Cameron's father.
Other high-profile figures listed below were also named in the documents, though it does not necessarily mean they were involved in illegal conduct.
Sigmundur Gunnlaugsson
Iceland's Prime Minister Sigmundur Gunnlaugsson had been accused of hiding millions of dollars in an offshore firm based in the British Virgin Islands. According to documents that are part of the Panama Papers leak, Gunnlaugsson and his wife, Anna Sigurlaug Palsdottir, bought offshore company Wintris in 2007 and used it to hide their investments in three Icelandic banks that collapsed during the 2008 financial crisis.
Gunnlaugsson didn't declare his interest in Wintris in 2009, when he entered parliament. He maintains that he didn't break any rules and that he and his wife didn't benefit financially when he sold the company to her for $1 on December 31, 2009. Gunnlaugsson has so far rejected calls for him to resign from office.
Vladimir Putin
The Panama Papers show a $2 billion trail of hidden assets that leads to Russian President Vladimir Putin. While Putin hasn't been named in the papers, Sergei Roldugin, a cellist who is Putin's childhood best friend and godfather to the president's older daughter, has been. According to the documents, Roldugin owns 3.2 percent of Bank Rossiya, a private bank in St. Petersburg, and has a 12.5 percent interest in Video International, Russia's largest TV advertising agency, which earns more than $1.1 billion a year.
Jackie Chan
The actor was named in the documents leak on Sunday and is believed to have six companies represented by Mossack Fonseca, the AFP reports. Meanwhile, Bollywood film star Amitabh Bachchan was named as the director of four shipping companies established 23 years ago, while his daughter-in-law, actress Aishwarya Rai Bachchan, was named as a former director and shareholder of an offshore company.
Lionel Messi
The world-famous football star was named in the documents along with 20 other high-profile players. In addition to Messi, FIFA officials and the suspended former chief of UEFA, Michel Platini, were also named. Messi and his father, Jorge, have previously been accused of tax fraud after allegedly failing to declare $4.74 million in taxes and are due to stand trial in May.
Mossack Fonseca released a lengthy statement in response to the leak and said it "cannot provide response to questions that pertain to specific matters, as doing so would be a breach of our policies and legal obligation to maintain client confidentiality."
"However, we can confirm the parties in many of the circumstances you cite are not and have never been clients of Mossack Fonseca," it said.
"We regret any misuse of companies that we incorporate or the services we provide and take steps wherever possible to uncover and stop such use," Mossack Fonseca said. "If we detect suspicious activity or misconduct, we are quick to report it to the authorities."